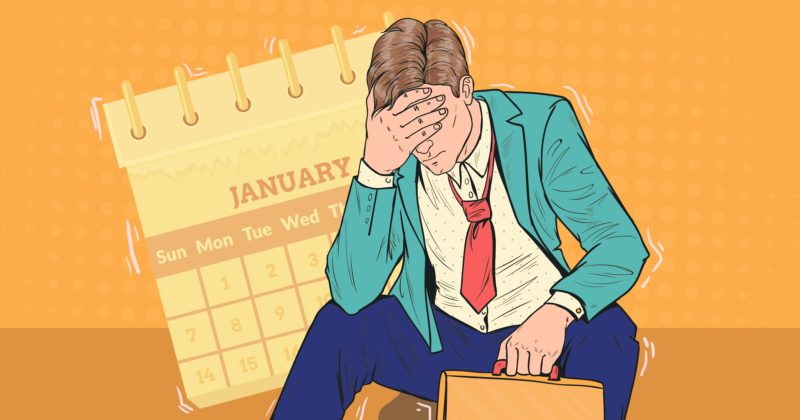 New year, new me!
The biggest lie anyone has ever said at the start of the New Year.
Okay, it wasn't a complete lie. We tried, we truly did. We psyched ourselves up with grand declarations about how we'll own 2019 as better, more mindful, more responsible, and more insert-adjective-here individuals. We printed free workbooks that helped us plan out our goals for the coming year. We drove out every ounce of negative energy we had left in our systems because nothing and no one was going to stop us from fulfilling our dreams.
But now the first week of January has flown by and we're crafting a heartfelt eulogy to the "New Me" because, let's face it, nothing has really changed. How many of these 8 things did you swear you'd stop doing/do less of, but ended up doing anyway this past week?
Arrived to work late
Ugh, how was anyone supposed to expect you to get up from bed in the morning after a week of sleeping at 2 A.M. and waking up at noon?
Gave in to distractions instead of being productive
Brain is still in the process of rebooting.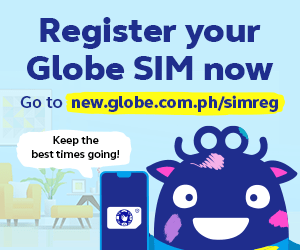 Splurged on something unnecessary
Err, when does the 52-week challenge start again?
Left friends on "seen"
New Year, who this?
Spent an hour scrolling through social media
And trying hard not to be jealous of everyone else still on vacation somewhere around the world.
Made an excuse not to workout
Wala pa 'bang New Year sale sa Electric Studio or Anytime Fitness?
Cluttered the space you worked so hard to tidy up during the holiday break
"I'll work on that on the weekend." (Repeat 52 times until Christmas)
Completely forgot about your 2019 planner
I can still fill that up! Just let me remember what I did the past days…
What other things have you regrettably done this first week of 2019? Share them in the comments below!