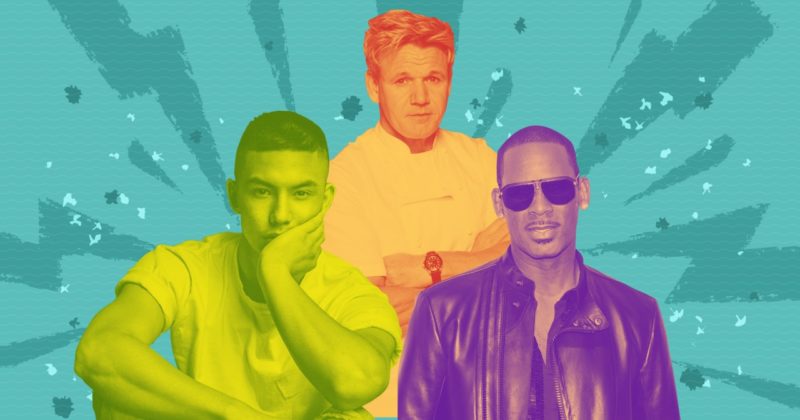 It's only been a week since 2019 started and we're already smoking out some problematic faves. Here are 8 celebrities who are crawling their way to the #cancelledt list.
Bryan Singer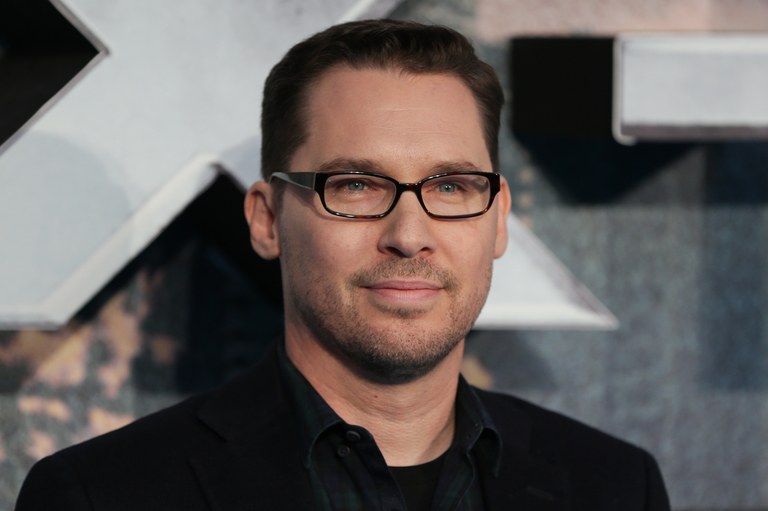 Bohemian Rhapsody's Best Picture win at the Golden Globes yesterday wasn't at all met with enthusiasm by the public after director Bryan Singer had been exposed as an alleged sexual predator and a pedophile. In December 2017, Cesar Sanchez-Guzman came forward with accusations against Singer who had forced oral and anal sex on him while aboard a yacht in Seattle, Washington, back in 2003. Sanchez-Guzman had been 17 years old at the time. On a separate account in April 2014, Michael Egan also filed a lawsuit against Singer for rape and for drugging him with cocaine and alcohol. However, Egan withdrew his lawsuit later on.
And although Singer had been fired by Fox from the film before its completion, directorial credit is still attributed to him, making yesterday's award a triumph in his name and a huge disappointment for the Time's Up and #MeToo movement.
Drake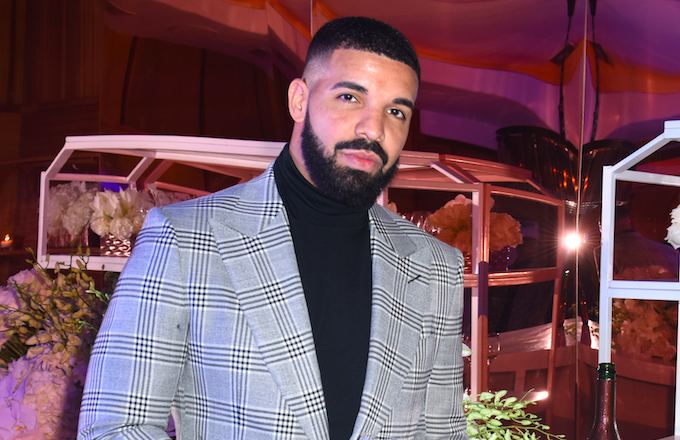 Does it really take three accounts of pedophilia for people to realize that Drake isn't the good guy he seems to be? After a video started circulating on the internet showing him inappropriately seducing and touching a 17-year-old girl onstage during his Denver concert back in 2010, people are starting to criticize and condemn the singer for his gross behavior.
This isn't the first time Drake has gone under fire for his bizarre closeness to young girls. In 2017, Drake was called out for texting 14-year-old Millie Bobby Brown and for taking her out to dinner multiple times. In 2018, he was also exposed for allegedly going out with Bella Harris two years prior when she had been 16-year-old.
Did we mention that Drake is already in his 30s? Gross.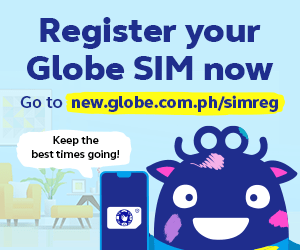 Gordon Ramsay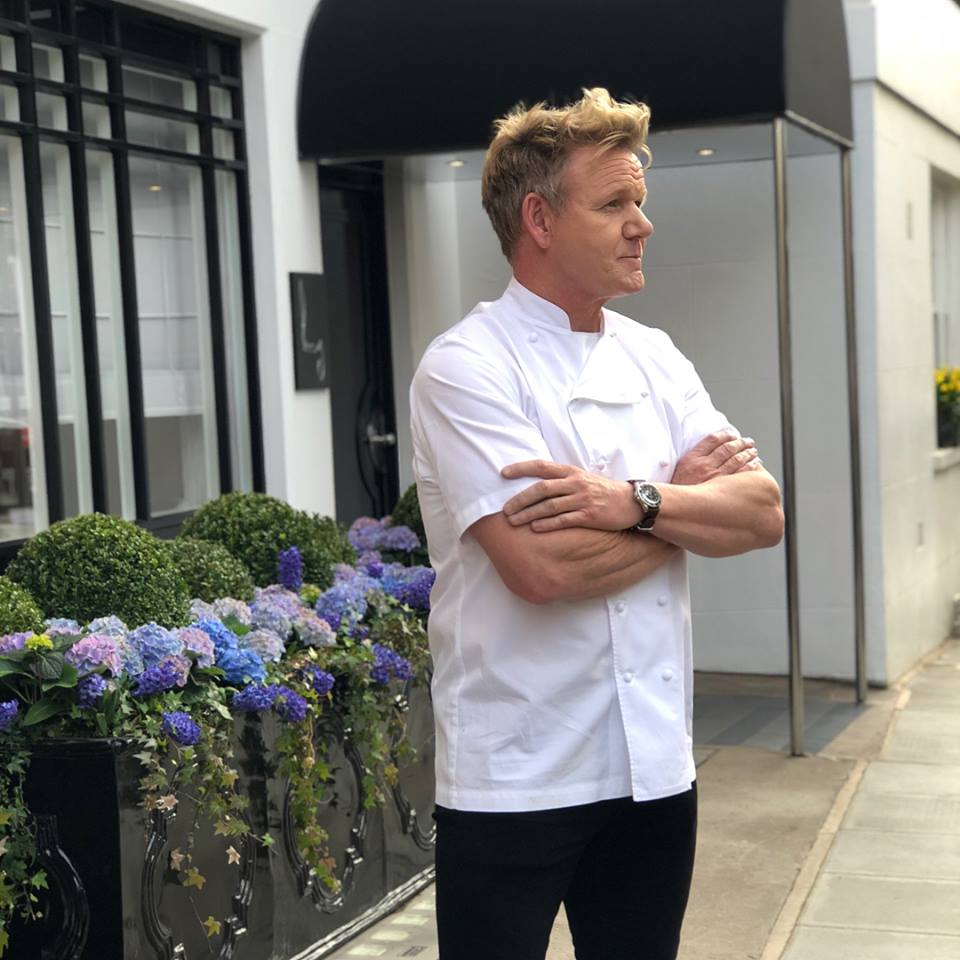 Sadly, even the most respected TV chef is about to lose his admirers after footage of him sexualizing Sofia Vergara while on The Tonight Show with Jay Leno back in 2010 resurfaced online. During the interview, Ramsay can be seen talking over Vergara multiple times and mocking her accent. He also made several sexual innuendos and even touched the actress's upper leg without her consent. All the while, Vergara tried her best to laugh it all off.
Plenty of articles had been released at the time calling out Ramsay's chauvinistic behavior, but none had gained enough traction to really condemn the Chef for what he did. Now, we can finally open our eyes to the idiot sandwich he has always apparently been.
Tony Labrusca

The actor who quickly rose to fame for his steamy film Glorious alongside Angel Aquino has drawn flak just as quickly for his uncalled for outburst at NAIA after an immigration officer granted him a mere 30-day visit in the country. According to witnesses, Labrusca had been visibly upset by this despite the immigration officer explaining that he is not qualified for the one-year visa free privilege given under the Balikbayan Program which is exclusively given to former Filipinos naturalized abroad and the immediate family members traveling with them.
According to a statement released by the Bureau of Immigration, "The celebrity, who the agency refused to name, is an American passport holder who reportedly shouted expletives when he was only given a 30-day stay. He was allegedly furious at immigration for giving him a hard time, despite him being a celebrity, with people wanting to take pictures with him."
BI Commissioner Jaime Morente likewise clarifies, "The privilege is for former Filipinos and their immediate family members who are traveling with them only. If these family members are not traveling with the Filipino or former Filipino, they are not qualified for the one year visa-free privilege."
Netizens have since been calling out Labrusca for his bratty and privileged behavior, and for disrespecting the law and the Bureau. He has also released his apology on Twitter, but it's going to take a while before Filipinos can fall in love with this foreigner again.
R. Kelly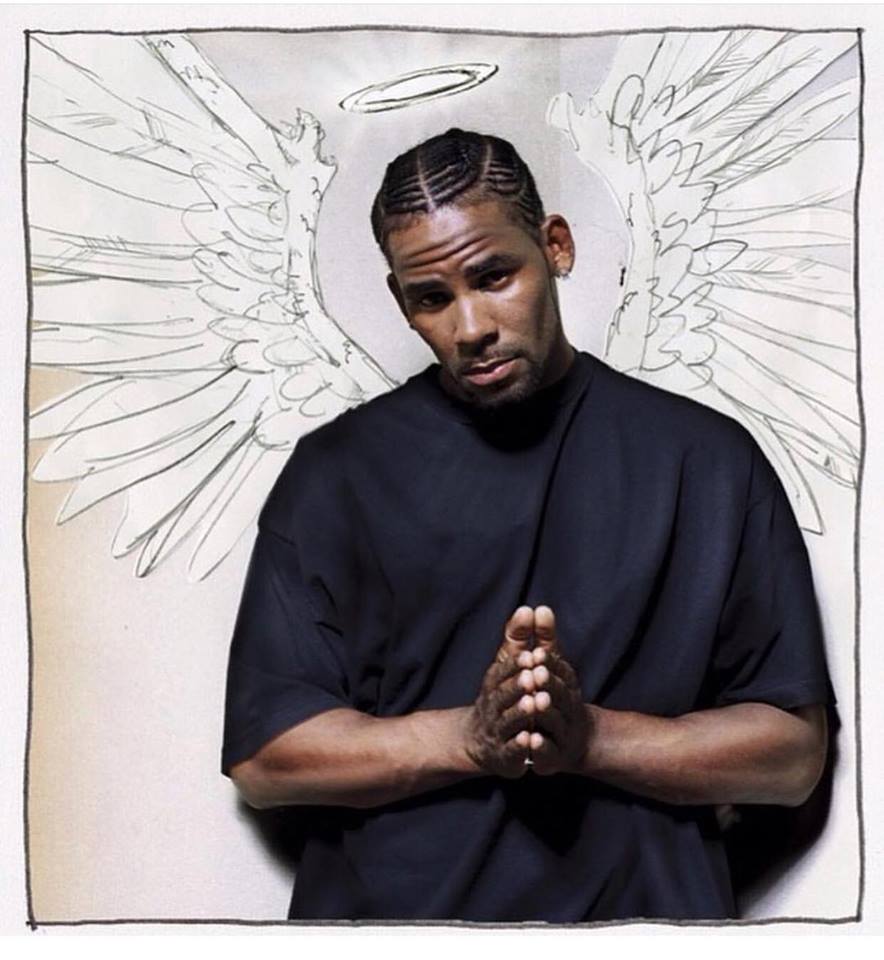 Where to begin with R. Kelly? This man has been exposed of rape, pedophilia, child molestation, and creating an abusive sex cult, all of which can be learned more about in the 2018 BBC Three documentary R Kelly: Sex, Girls & Videotapes and in recently released Lifetime docuseries Surviving R. Kelly. His 25+ years of abusing and manipulating multiple young women is only now coming to light, but it's still unclear whether R. Kelly will be able to pay grave consequences for his actions. In the meantime, if you have yet to, please stop playing Ignition on your playlist.
Kris Aquino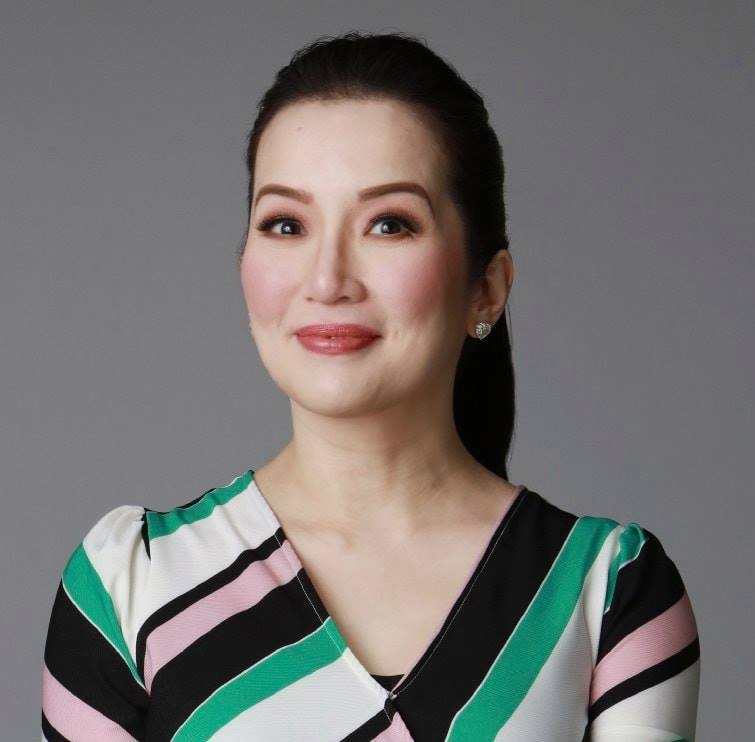 Kris Aquino's initial accusations against her managing director seem to be coming back to bite her as Nicko Falcis has finally come forward to defend himself from what he calls the social media queen's  false allegations and bullying. He says in a Facebook post, "The cases she filed against me are but a part of her scheme to coerce me into involuntarily submitting to her will and complying with her unreasonable demands, including that I and members of my family execute the documents she intended for our signatures. In the process, because I have not complied with her demands, she threatened to kill me if I return to the Philippines, destroyed my good name and reputation, and caused me and my family great hardship."
While this all seems like a huge mess, under no circumstances is it okay for a celebrity with status and reputation to throw death threats to any individual. 
Tom Naval

The Time's Up movement in the local music scene is far from over after a rape allegation against Tom Naval of Tom's Story surfaced online which may or may not have caused him to part ways with the band. And instead of handling the whole situation with modesty and full accountability, he went ahead to say in his private apology to his victim: "I was drunk and kinda attracted to you (wag ka mag feeling)." Really?
Blaster Silonga
Blaster Silonga of IV of Spades has everybody saying "Damn, Emma!" after an unnamed girl exposed him for allegedly sending her DMs and photos of his penis on Instagram while in a relationship with his girlfriend Crystal Jobli.
Jobli, however, sent out a message saying she and Silonga are working things out and are pleading to everyone to respect their privacy. Unfortunately, this is the internet and this isn't going to stop everyone from making memes out of this.
people who still comment "damn emma" and "can i say something weird" under my posts…. pic.twitter.com/W9QTVqpqVH

— e (@taehyunbins) January 2, 2019
Who are on your list? Tell us below!