Daria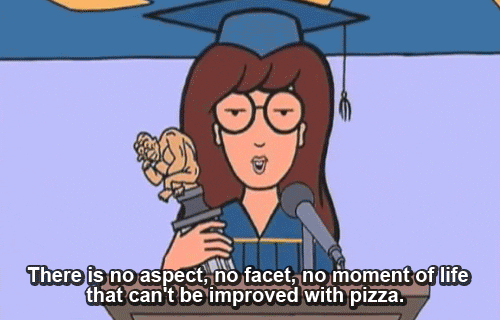 The character of Daria Morgendorffer first appeared as a recurring character in Beavis and Butt-Head, another MTV show. The animated show focuses on Daria, our favorite smart, misanthropic feminist as she observes the world around her. Daria was, at a time, the voice of the teen angst generation. For five seasons, we watched Daria being treated as an outcast, hangout with her friend Jane Lane, and deal with her parents; just like a regular teenager.
Freaks and Geeks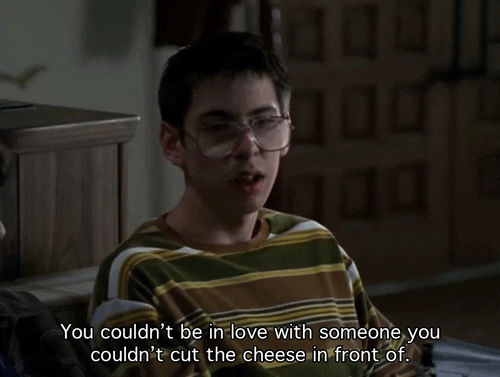 If you want to see what James Franco and Seth Rogen looked like back in the day, then you might want to add this to your binge list. Freaks and Geeks is a show that tells the story of, well, freaks and geeks both navigating the high school life; more specifically, the story of Lindsey and Sam Weir. Lindsey, who was once a 'mathlete', starts to hang out with the freaks which are led by Franco's character, meanwhile, freshman and one of the school's geeks Sam struggles to confront his and his friends' bully Allan.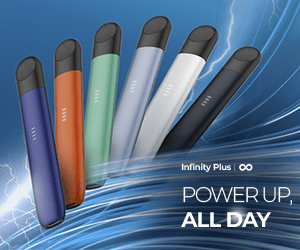 Some Girls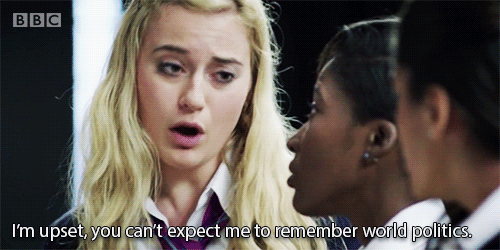 School work, boyfriends, and periods; these are the main problems of girls today. From peer pressures, awkward relationships to career talks, Some Girls proved to be too real and relatable to its target audience. The show also boasts of its diverse cast with different personalities that all make up a typical female millennial today.
My So-Called Life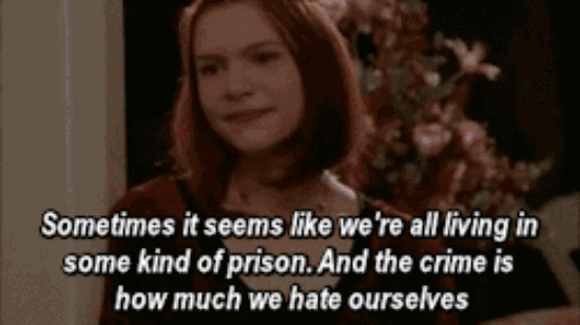 My So-Called Life's Angela Chase is like your typical 15 year old girl searching for her own identity. Through narrations, Angela's inner thoughts and sentiments can be heard by the audience. The show tackled many social issues during the 90s, some of which are homophobia, child abuse, school violence, alcoholism, and drug use. Though the show only lasted for one season, its impact and storylines are still very relevant today.
Any of these you could relate to? Tell us in the comments below!