Many of us rub our eyes without thinking much about it. We do it when something (like an eyelash) falls into our eyes, to relieve itching, or even just out of habit. But this habit is actually more harmful than you think. Rubbing your eyes too often can lead to problems down the road. Here's why.
Rubbing can transfer dirt from your hands to your eyes
Your hands are most likely dirty. Scratch that (no pun intended), your hands are dirty. Just think of how often you touch surfaces in public transportation, money, door handles, and more. Even without the pandemic, rubbing your eyes could transfer dirt, bacteria, and viruses from your hands to your eyes. So you might want to resist the urge to rub your eyes before washing your hands — or stop the habit altogether.
Rubbing could lead to infection
One of the Worst Things Ever is getting an eye infection. It's not only uncomfortable, but it's also scary since it could potentially damage your eyesight. Conjunctivitis (sore eyes) is a common infection from a bacteria or virus that makes your eyes itch terribly. Plus, you could unknowingly pass this infectious disease to close contacts. So it's important to keep your eyes clean to avoid this at all costs.
It could worsen your allergies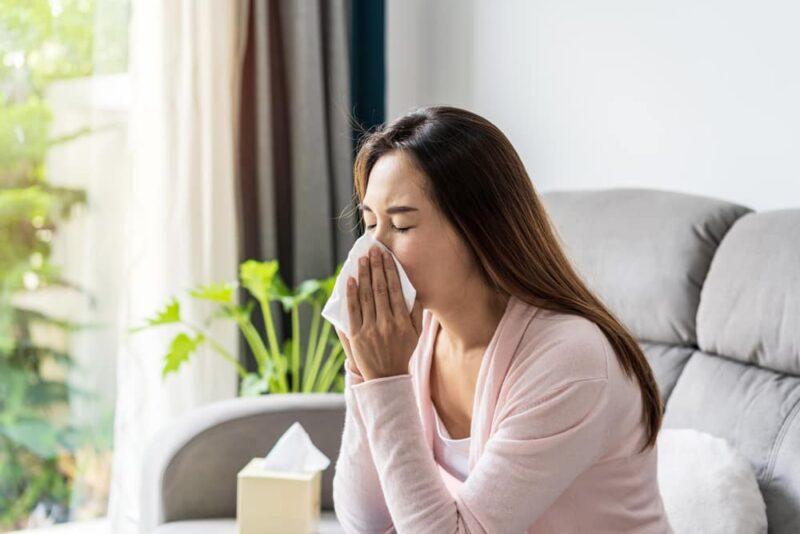 Allergies are a pain. Sometimes it manifests through itchy eyes you can't help but rub. But instead of relieving the itch, rubbing your eyes could actually worsen your condition and make it even more uncomfortable!
You can damage your cornea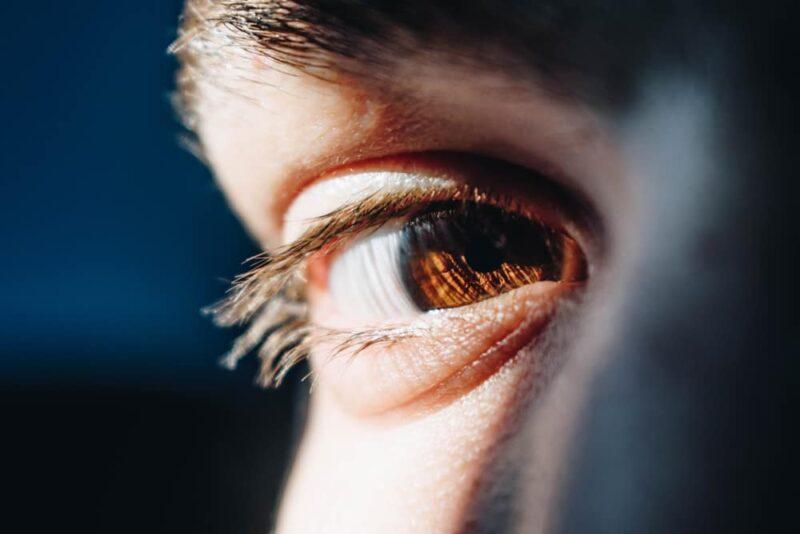 When you've got foreign particles in your eye, your instinct may be to rub roughly to dislodge them. You don't want to do that! The pressure can cause the foreign object to damage and scratch your sensitive cornea. Pretty soon, you could end up with not just an itchy eye, but a damaged one too.
It could give you dark circles
ICYDK, the skin around your eyes is known to be super thin and sensitive. Aggressive rubbing could rupture blood vessels and actually cause the skin around your eyes to darken, giving you dark circles. And it's not cool to look fatigued when you're well-rested.
It could cause wrinkles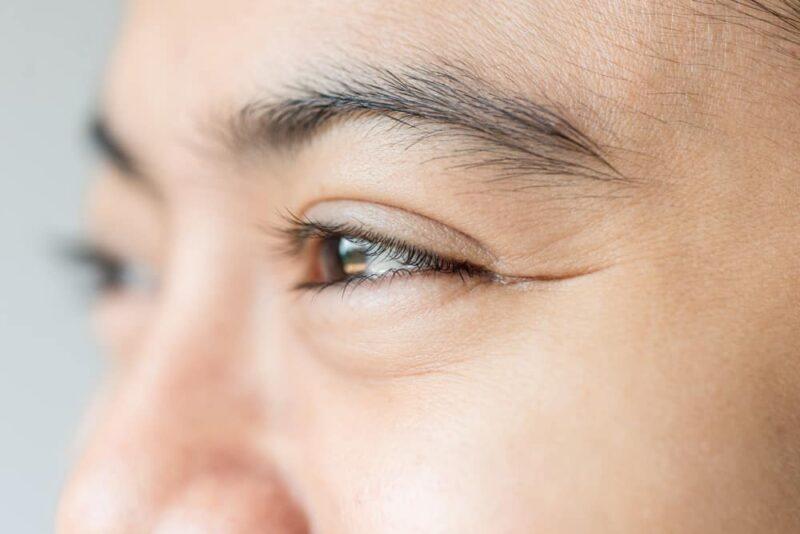 The skin around our eyes isn't just sensitive, it's also among the first areas to show signs of aging. Wrinkles are natural, but rubbing your eyes can make them appear earlier. Vigorous rubbing stretches and irritates the skin, which could give you fine lines even at an early age.
Anti-Aging Skincare Habits You Should Start in Your 20s
Anti-Aging Skincare Habits You Should Start in Your 20s
Cristina Morales | Aug 26, 2019
Rubbing could aggravate pre-existing eye conditions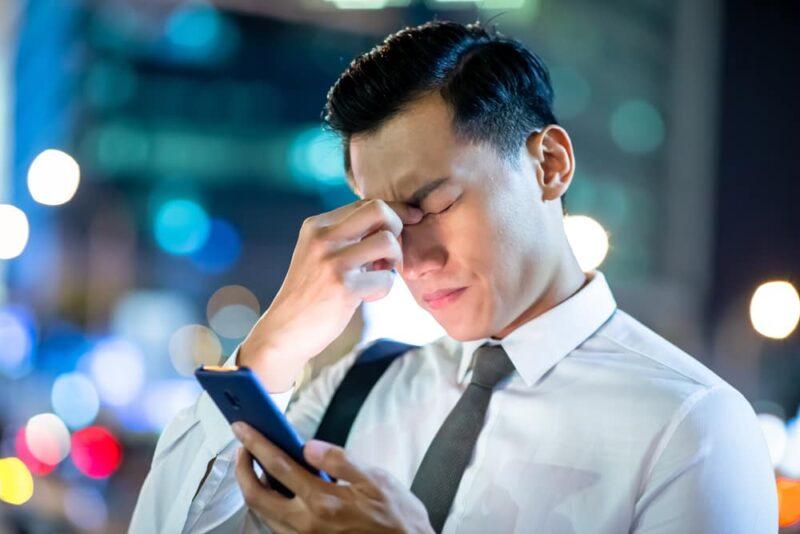 When you rub your eyes, you put pressure on them. And that isn't good for existing eye conditions like glaucoma or myopia. Glaucoma damages one's optic nerves and impairs vision. It's actually caused by high pressure in the eye, so rubbing – which is added pressure – will definitely cause more damage.
So how can you stop rubbing your eyes?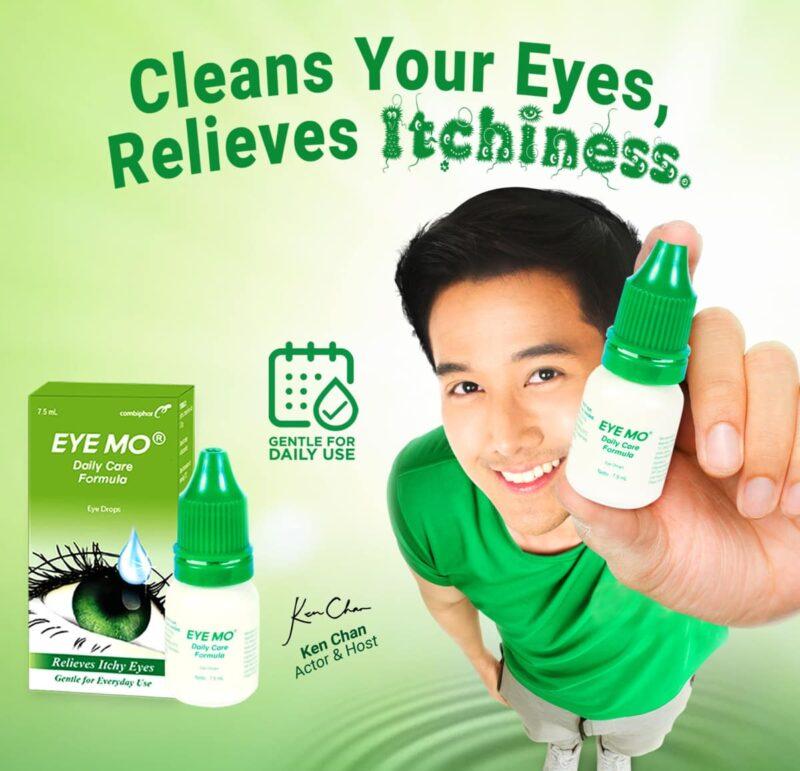 For starters, you can try to stop the reflex. Actively remind yourself not to rub your eyes every time it's itchy. Or if you absolutely need to, make sure you've washed your hand with soap for at least 20 seconds.
But the best way to stop rubbing your eyes is to use over-the-counter eye drops that keep them cleansed and hydrated.
With Eye Mo Daily Care, Filipinos get to take care of their eyes better. A few drops of the Eye Mo Daily Care gently relieve itchiness and wash away irritants. It may also be used to soothe eyes after the removal of contact lenses
So the next time you're tempted to rub your eyes to relieve itchiness or remove dirt, don't use your fingers. Keep a bottle of Eye Mo Daily Care with you and you're good to go.
If symptoms persist, consult your doctor.
ASC Reference Number: I123N090622ES
Check us out on Facebook, Instagram, Twitter, TikTok, and YouTube, to be the first to know about the latest news and coolest trends