Sarku Japan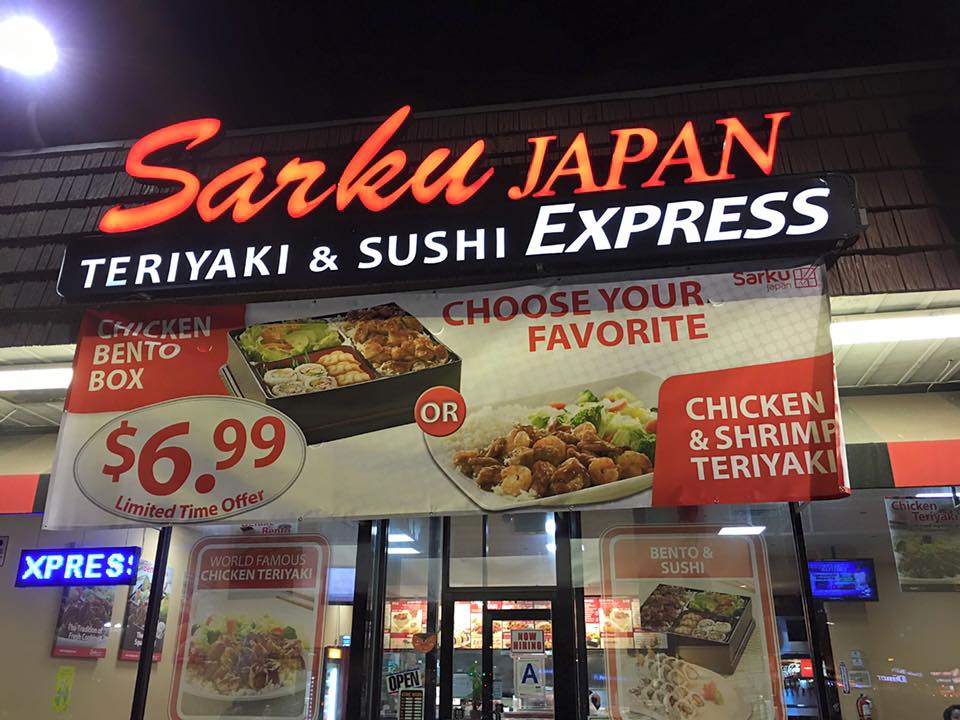 It's the largest and most successful Quick Service operated in the US with over 200 restaurants spread around. Sarku is known for its made-to-order Japanese cuisine. We hope to see one in our mall's food courts soon.
Yo! Sushi!
UK's favorite casual sushi restaurant has been serving its customers since 1997. With over 60 locations worldwide, it's a big mystery why there isn't one here yet.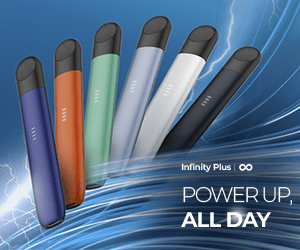 Bewley's
It's one of the oldest coffee houses in the history of coffee chains. Bewley's originated in Dublin, Ireland, and rapidly expanded in the US where it found commercial success. We hope we get to taste of what they define as the finest tea and coffee *cross fingers*.
Peet's Coffee & Tea
This hip and chic coffee house has become a gathering place for coffee devotees in Berkeley, CA where it originated. High-quality beans? Hand roasted? Before that trend became hip, Peet's was already doing it, and who wouldn't want to see them put up shop here?
Do you have other restaurants and cafes you want here by next year? Comment below!