4. Miguel Tabuena (Golf)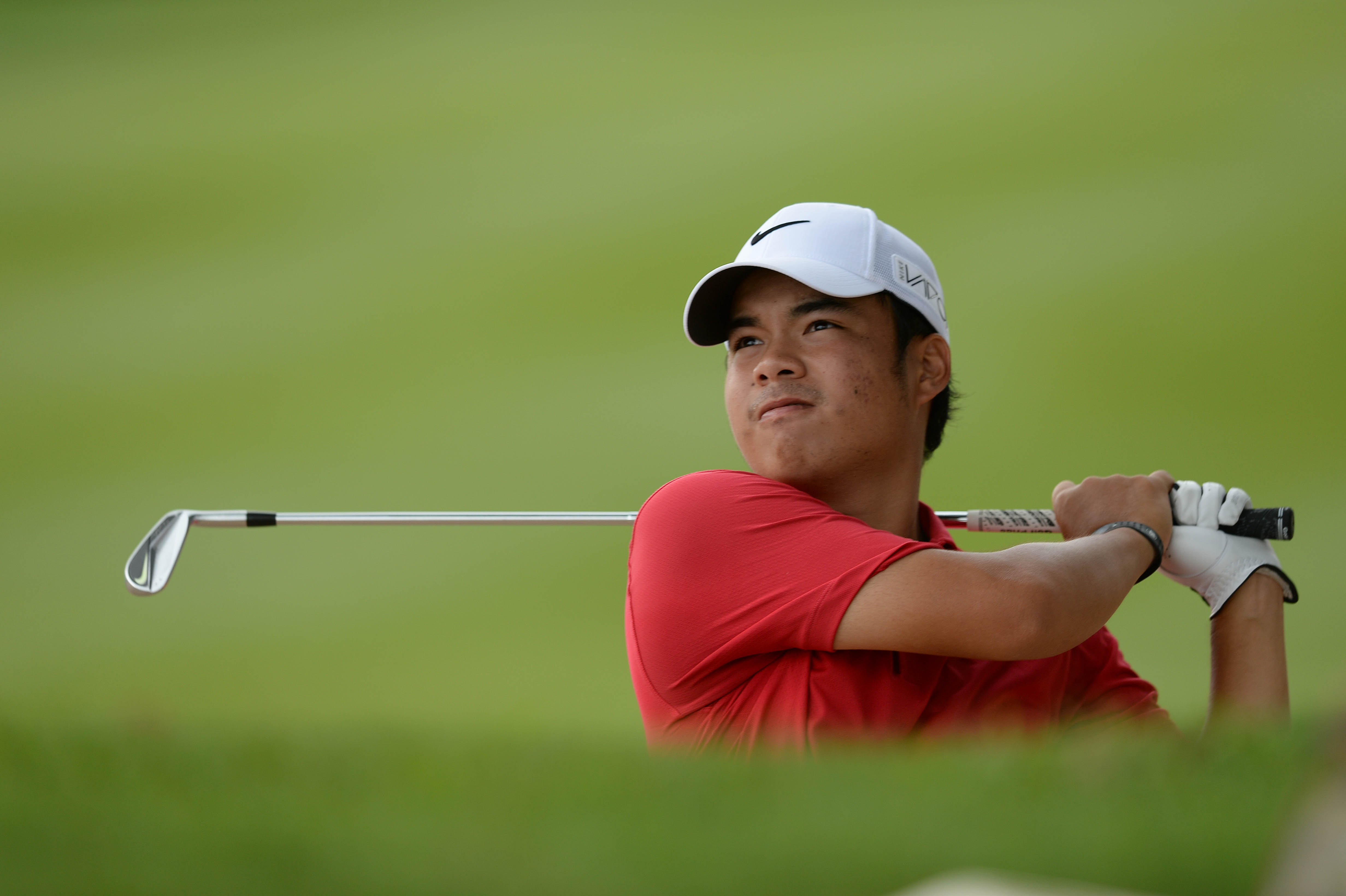 Manila born and raised, Miguel Tabuena went pro five years ago. He has racked up eight wins since then, seven in the highly competitive Philippine Golf Tour. He starts his Olympic campaign in Round 1 of the Men's individual, happening on August 11.
3. Mary Joy Tabal (Women's Marathon)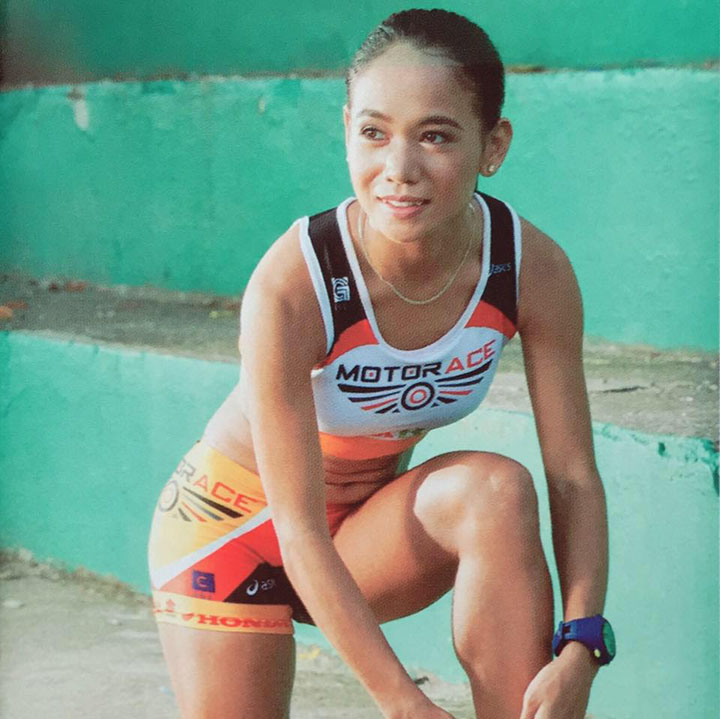 The race happens on August 14. Local running aficionados will have their eyes on Mary Joy Tabal, a Cebuana and the first Filipino runner to qualify for the summer games. She runs in Rio fresh from having represented the country in the prestigious Boston Marathon in April of this year. Tabal has a 2015 Southeast Asian Games silver medal to her name.
2. Kirstie Alora (Taekwondo)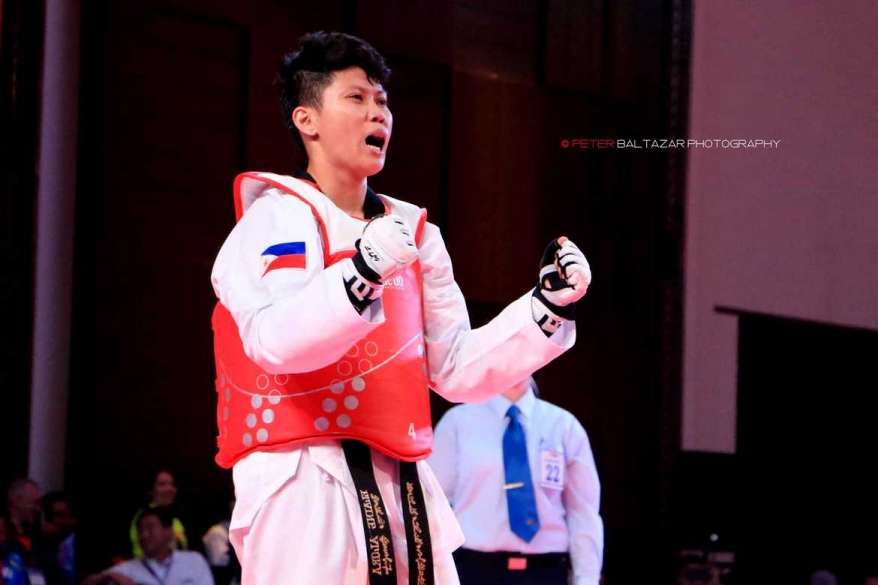 Kirstie Alora is another veteran athlete making her summer games debut. Her experience at the 2010 and 2014 Asian Games, in which she won bronzes, gives her an important edge in this event: another sport that we have historically excelled at, although we have yet to produce any hardware. The first round begins on August 17.
1. Hidilyn Diaz and Nestor Colonia (Weightlifting)
Hidilyn Diaz, our source of national pride since she won the silver in the 53kg weightlifting event, also has a gold under her belt from the 2015 Asian Championships in Phuket. She competed at the 2008 Summer Olympics as the youngest competitor in her category. Her teammate Nestor Colonia, a flyweight lifter from Zamboanga, is another gold medalist from the same competition. He serves in the Philippine Airforce, with a current rank of Airman 2nd Class.
Which athletes are you keeping an eye on at the Rio Olympics? Tell us in the comments!