8 Signs You're the Black Sheep of the Family
By Cattleya Mariano
It can mean a lot of things; that you're the underachiever, the rebel, the outspoken one or, quite simply, the one who just doesn't fit in. At this point in your life you've come to terms with it, and have dealt with your traumatic childhood as best as you can. You like to think that who you are today is a far cry from how you were raised, and pride yourself in having embraced what makes you so different from the rest of your brood.
Nothing against your blood, of course, but more often than not you still find yourself at odds with them, singled out for choosing a different path in life or for standing up for different beliefs.
Then again, there are those who are still striving to live up to their family's standards, frustrated with the struggle to fit in. If you can't already tell, these are the 8 signs you're the black sheep in the family.
8. You're left out of get-togethers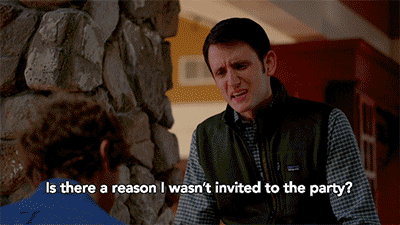 Via giphy.com
Whether it's a brunch with a visiting relative or a casual stop to say hello, your family always seems to forget to invite you. What makes it even worse is finding out through social media, which is why you've vowed never to add a family member on any of your accounts.
7. Your parents always get you passive-aggressive presents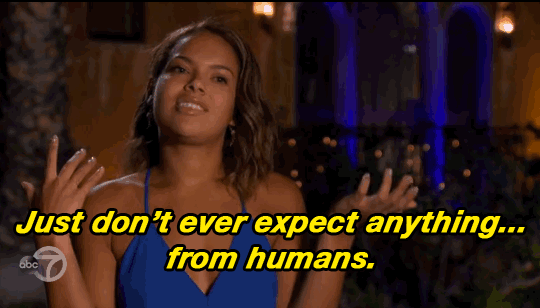 Via giphy.com
Last Christmas your mum got you a gym membership, and the year before that your dad got you a paid account on an online dating site. Whenever you see them they casually drop hints about how you should go back to school or that they're willing to sponsor classes for you. Seriously, guys. Just come out and say whatever it is you're trying to say.
6. Your relationship status is always up for debate
Via college-life-crisis.tumblr.com
Okay, so that one time in high school you dated the wrong person but you're so much better now! Getting your heart broken in the past doesn't give everyone a say in your current relationship.
5. You constantly get compared to your siblings
As much as your parents like to say that they don't have favorites, they totally do.