4. You have mutual friends through the relationship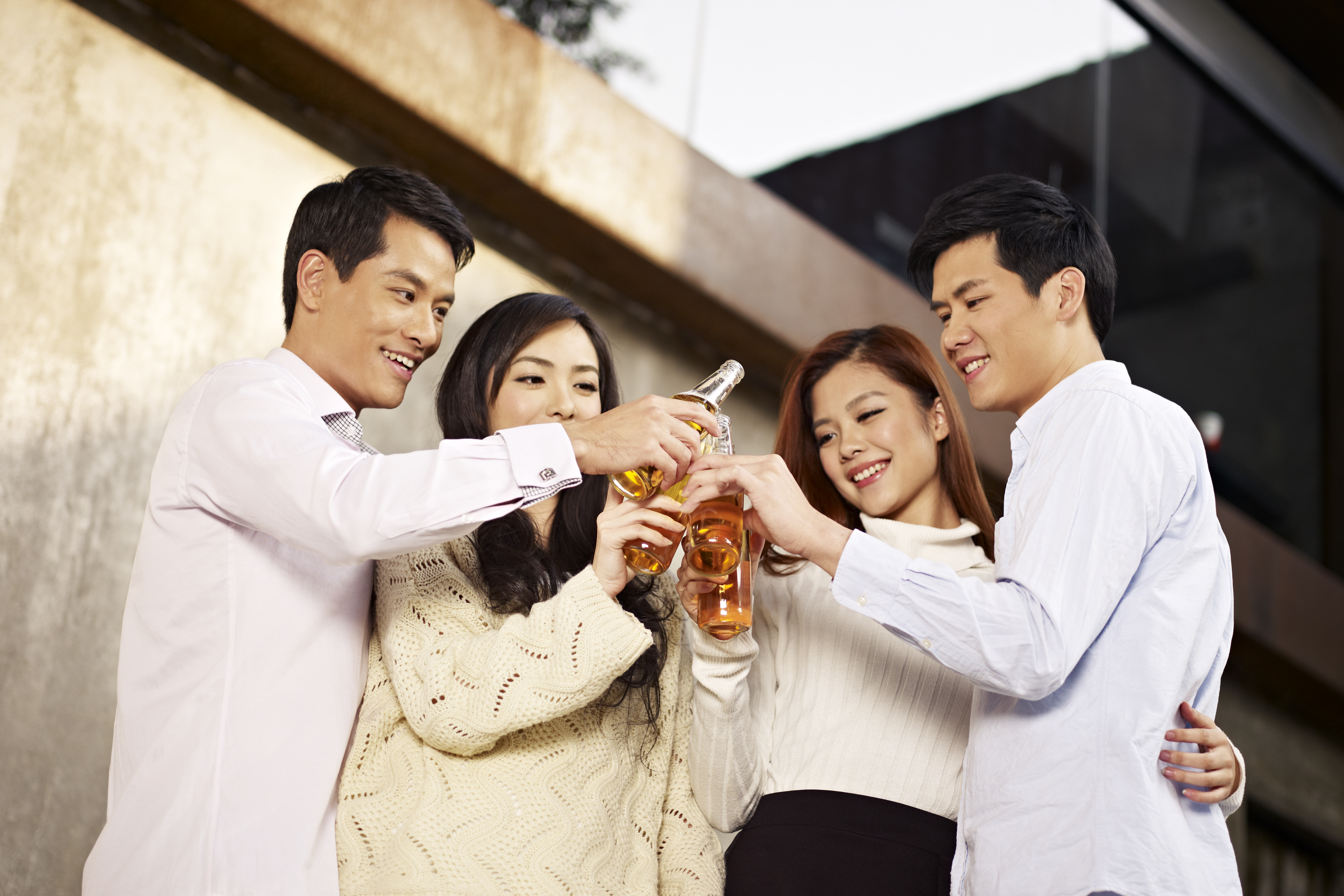 You know each other's group of friends. You've kept the friends you had before you became a couple and they fully support your relationship. You've also earned friends along the way who want to be around your kind of love.
An indicator of a good married couple is the ability to earn and keep friends. And on the wedding day, there are no other people you'd rather celebrate your love with than them.
3. You've traveled together by yourselves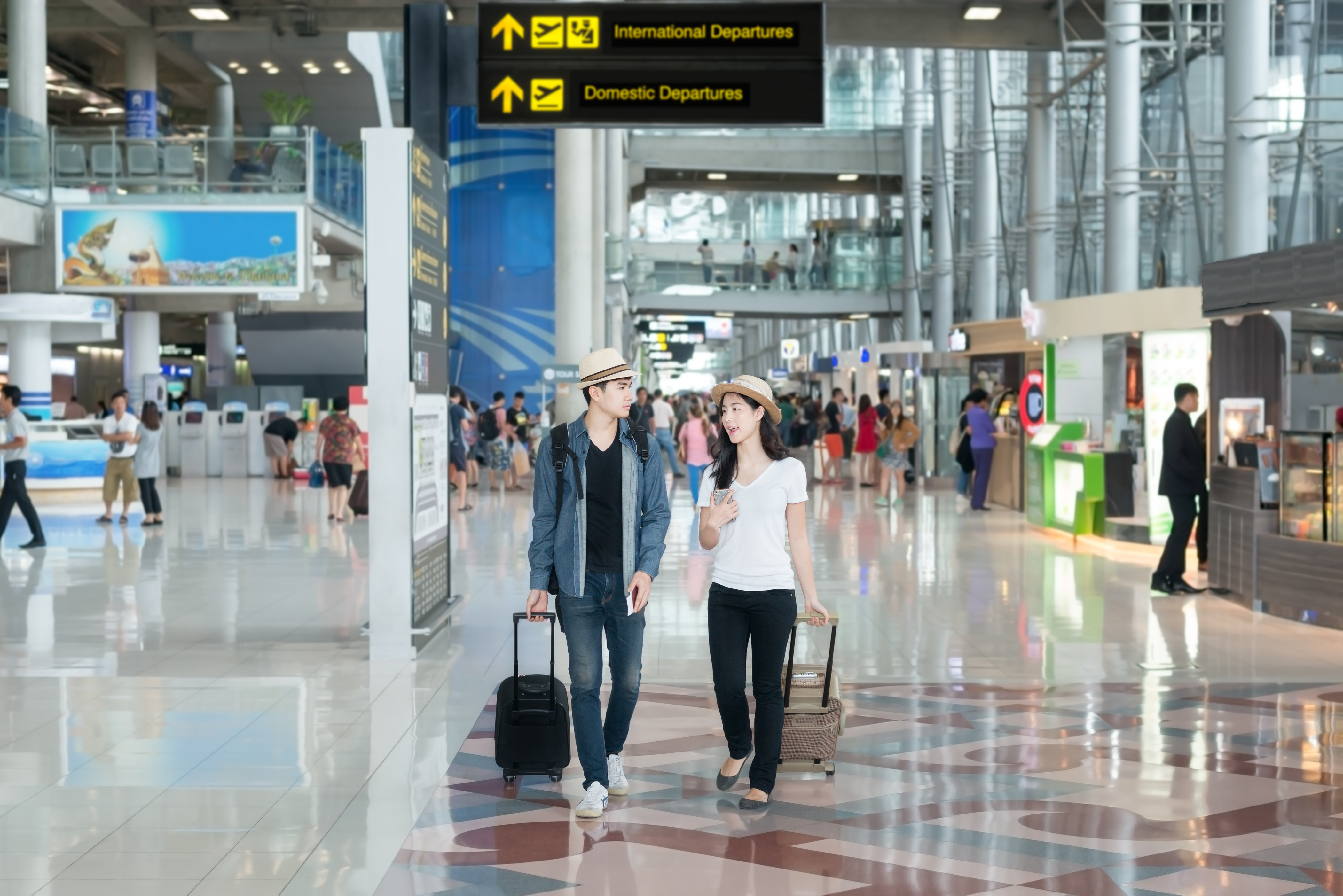 You don't plan to be a stay-at-home couple, do you?
Be it an unplanned out of town or a scheduled trip abroad, you have had alone time outside your usual places. You enjoy intimate moments in a foreign background that gave you the 'only-the-two-of-us' feels. You don't only enjoy the travel destination, but the commute with your partner as well. You've had a memorable time together that may make you go Casablanca and say 'We will always have (insert destination).'
Traveling together shows that you are comfortable being together even outside your comfort zones and that you are ready to take your relationship places—or new heights.
2. You've been together long enough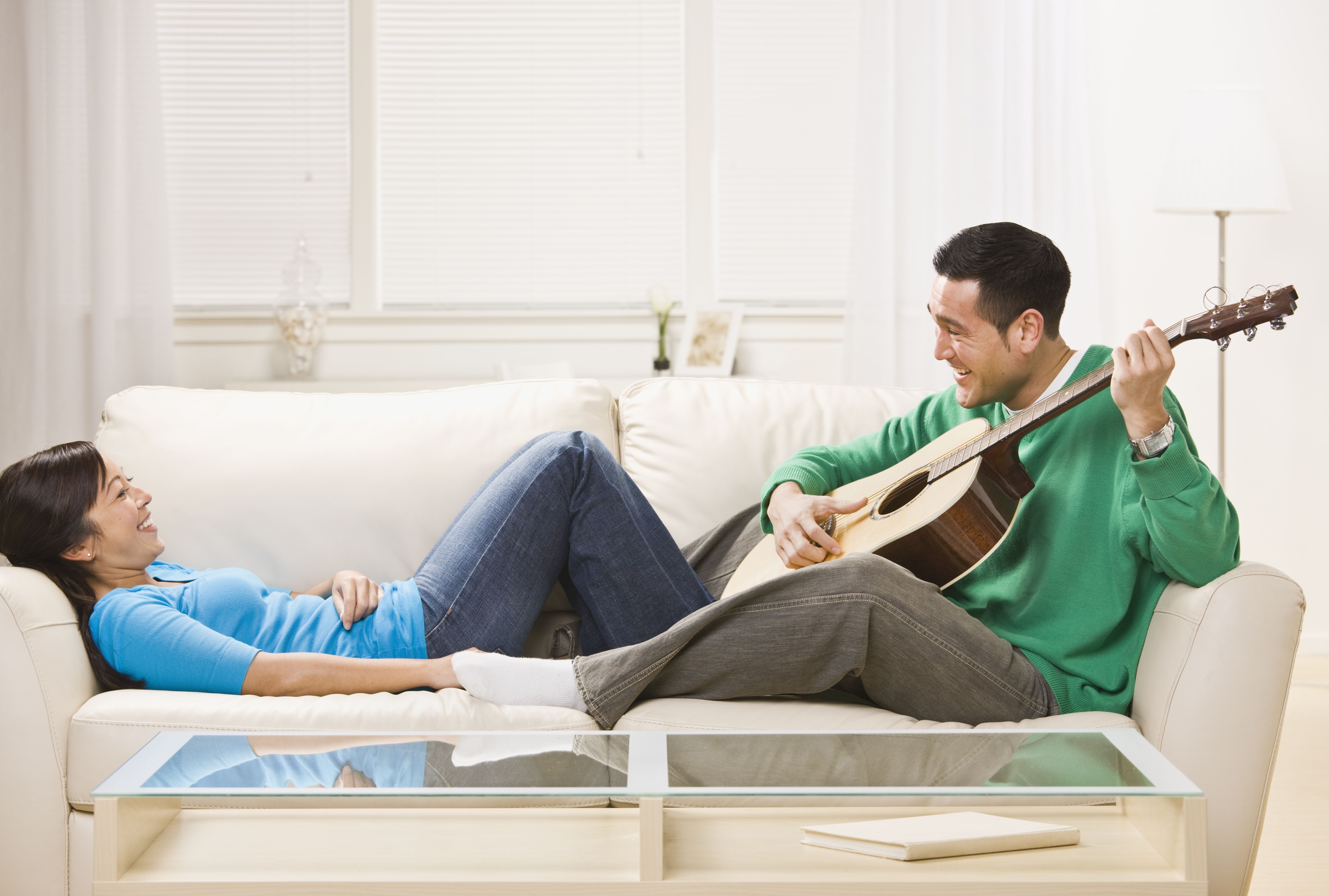 There is actually no rule of thumb as to how long. Only you can say that you've been together long enough that there's no other logical next step but marriage.
It's at that point of your relationship when each of you can do your own thing, especially with work. Your love doesn't diminish even if you don't see each other every day. And when you do, it's like you've never been apart. You've outgrown the honeymoon part of a new relationship and still want to be with each other.
Robert Sternberg theorizes that an ideal relationship is a balance between three elements: passion, intimacy and commitment. When you've honestly hit those three points through natural progression, you know your relationship is mature enough.
1. You've said 'I love you' to each other without saying it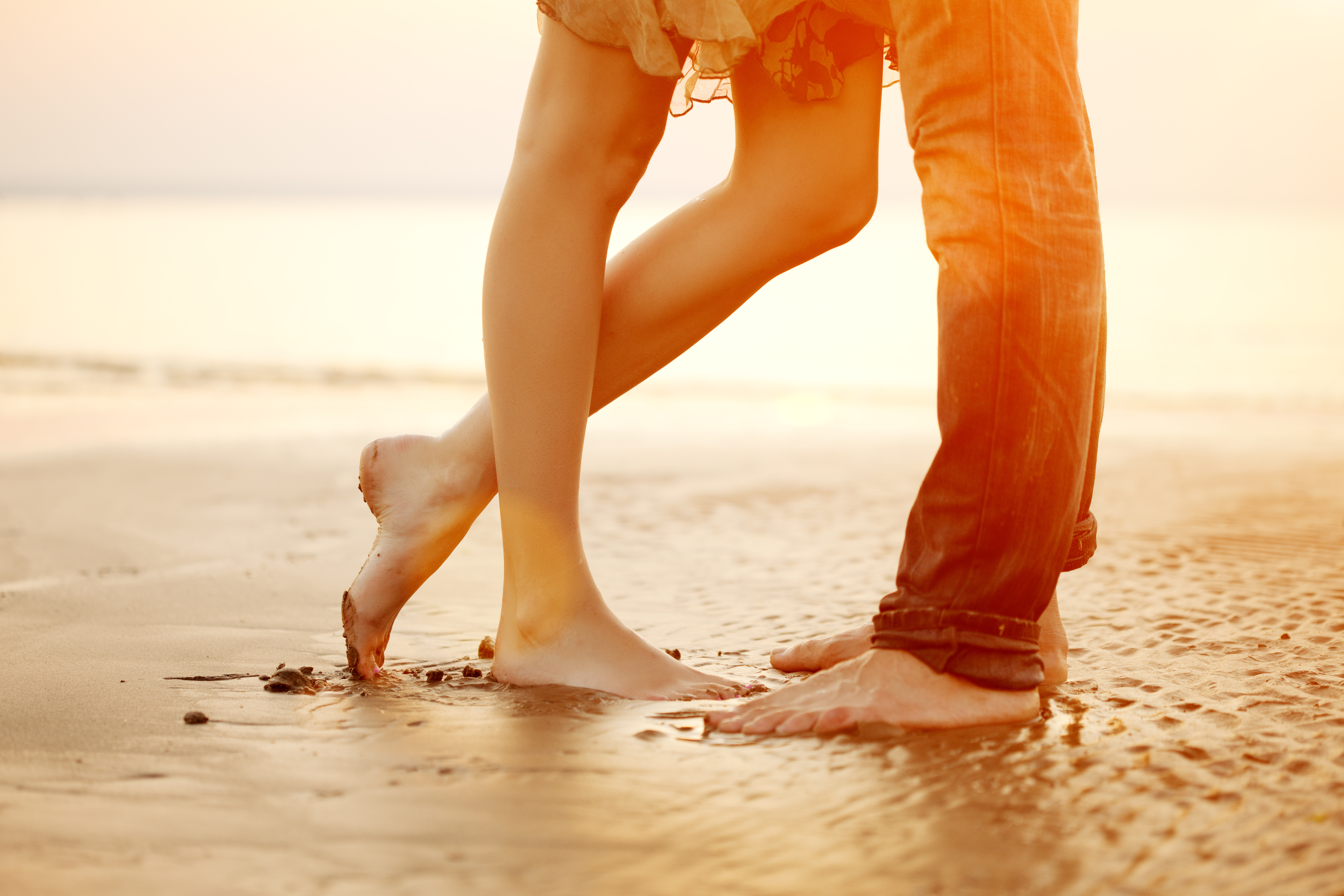 This might be the ultimate sign. You can say 'I love you' to anyone. But to express that focused universal emotion to the person you plan to be with the rest of your life, you must've achieved the previous signs discussed. Only through knowing your partner well will enable you to really say 'I love you' in a way it's just for him/her.
Take note: 'each other' is important. Needless to say, a relationship is a two-way street.