FUN ALL AROUND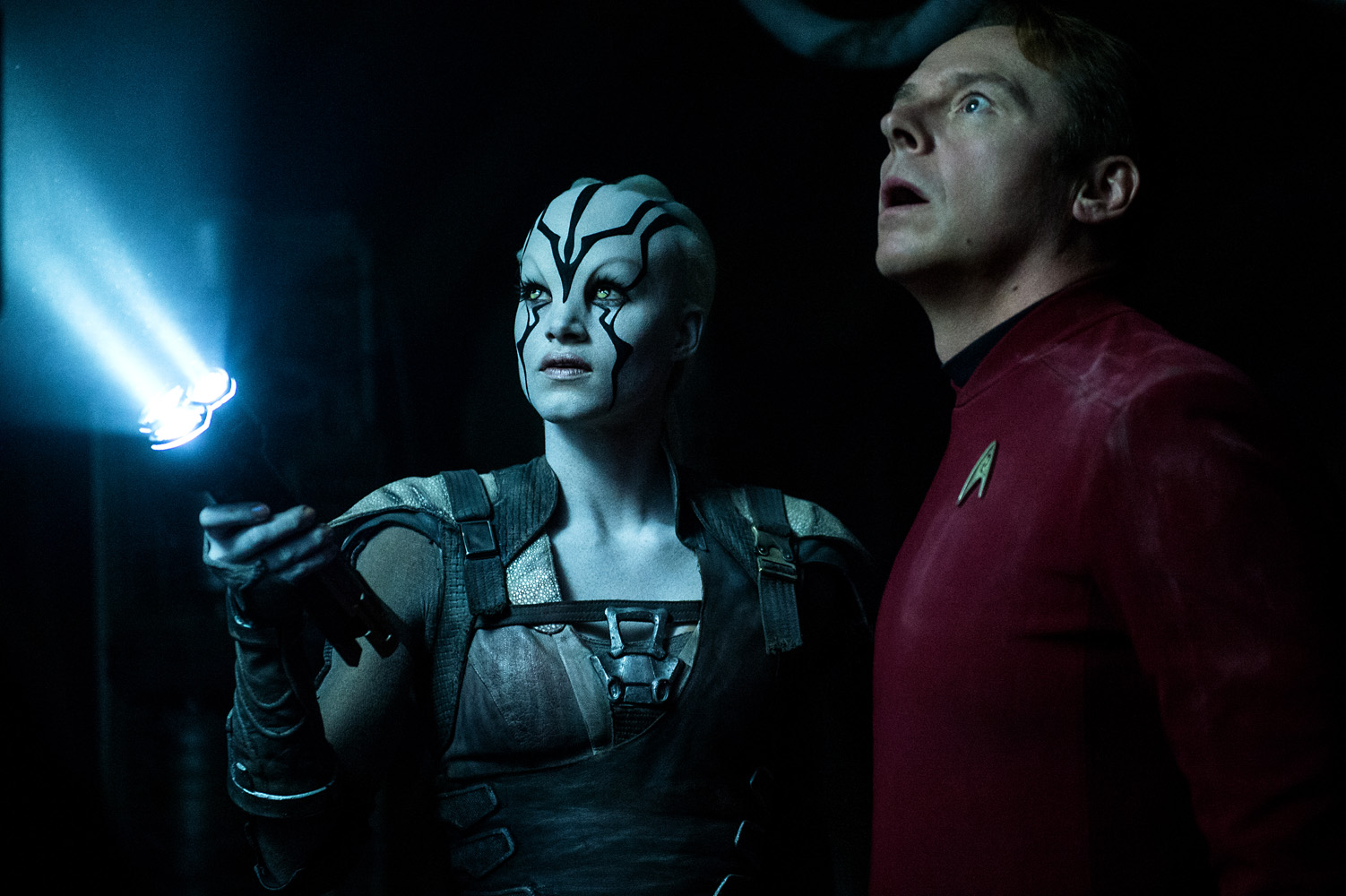 Unlike the put-upon angst of films like Batman V Superman, Beyond never forgets to have a good time. Much like the classic Star Trek IV: The Voyage Home, one of this latest Trek's greatest strengths is breaking the crew into smaller groups to create unique character pairings and interactions, with the most memorable being that of ultra-logical Spock (Zachary Quinto) and country doctor Bones (Karl Urban). Quinto and Urban brilliantly breathe new life into Spock and Bones' love-hate relationship while stranded on an alien world.
TREK INTO ACTION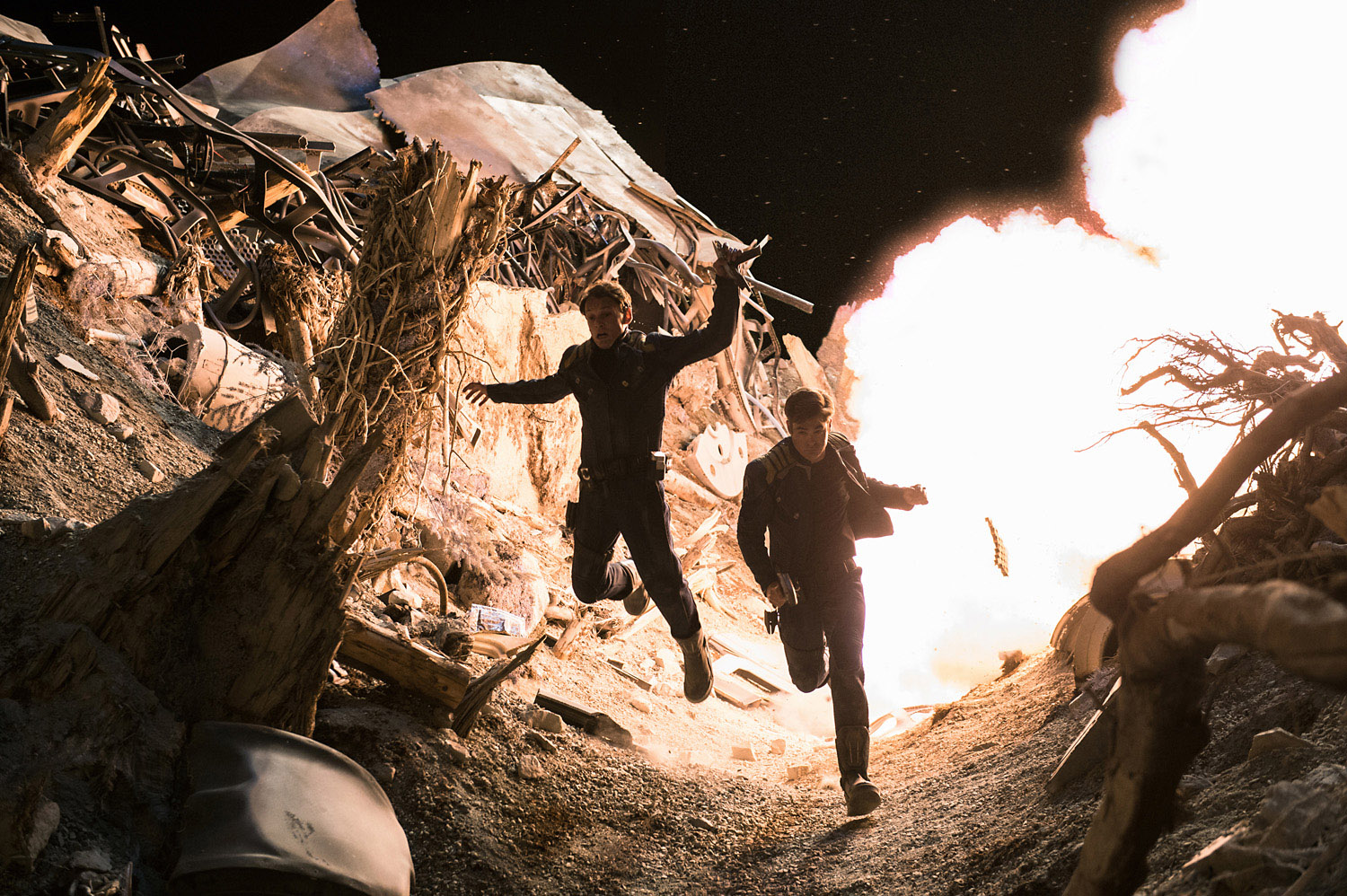 As expected from someone who was able to tell Vin Diesel what to do for four movies in a row, Justin Lin's handling of the action sequences here is top-notch. While some of the scenes do stretch the realm of credibility (i.e. physics), you'll probably be having too much fun to notice. Seriously, this is slam bang summer entertainment at its finest, and Lin is smart enough not to prioritize spectacle over character. The mind boggles to be living in an age when a Star Trek movie is able to deliver what the Independence Day sequel failed to.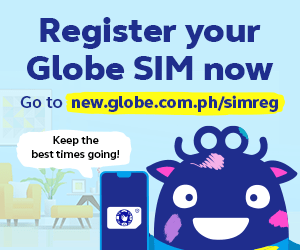 IT LOOKS GREAT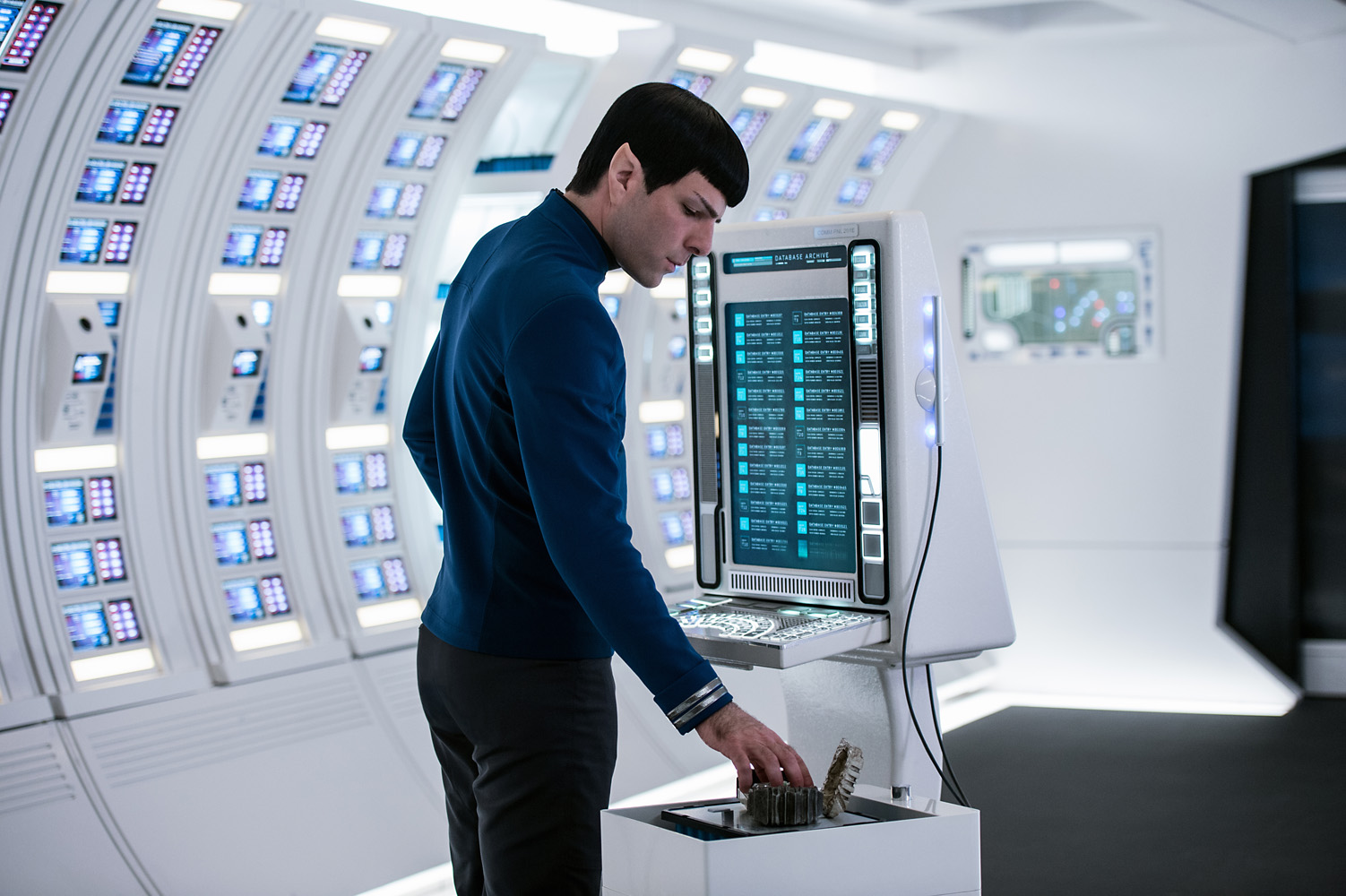 Visually, this may be the richest viewing experience of any Trek film, both in terms of effects and the cinematography used to present it. While one would think we've seen every angle imaginable when it comes to the Enterprise, Lin's Fast and Furious Director of Photography Stephen F. Windon finds new and inventive ways to shoot the Big E, while applying a three-dimensional sense of geography that makes every action scene pop off the screen. It's safe to say there's never been a Trek that was this pretty (or explosive) to look at.
RESPECT FOR THE PAST
As befitting an anniversary, Beyond has more than a few nods to Treks past, including respectful tributes to recently departed cast members Leonard Nimoy and Anton Yelchin, while trivia lovers will have lots to chew on with regard to how events here affect their beloved canon.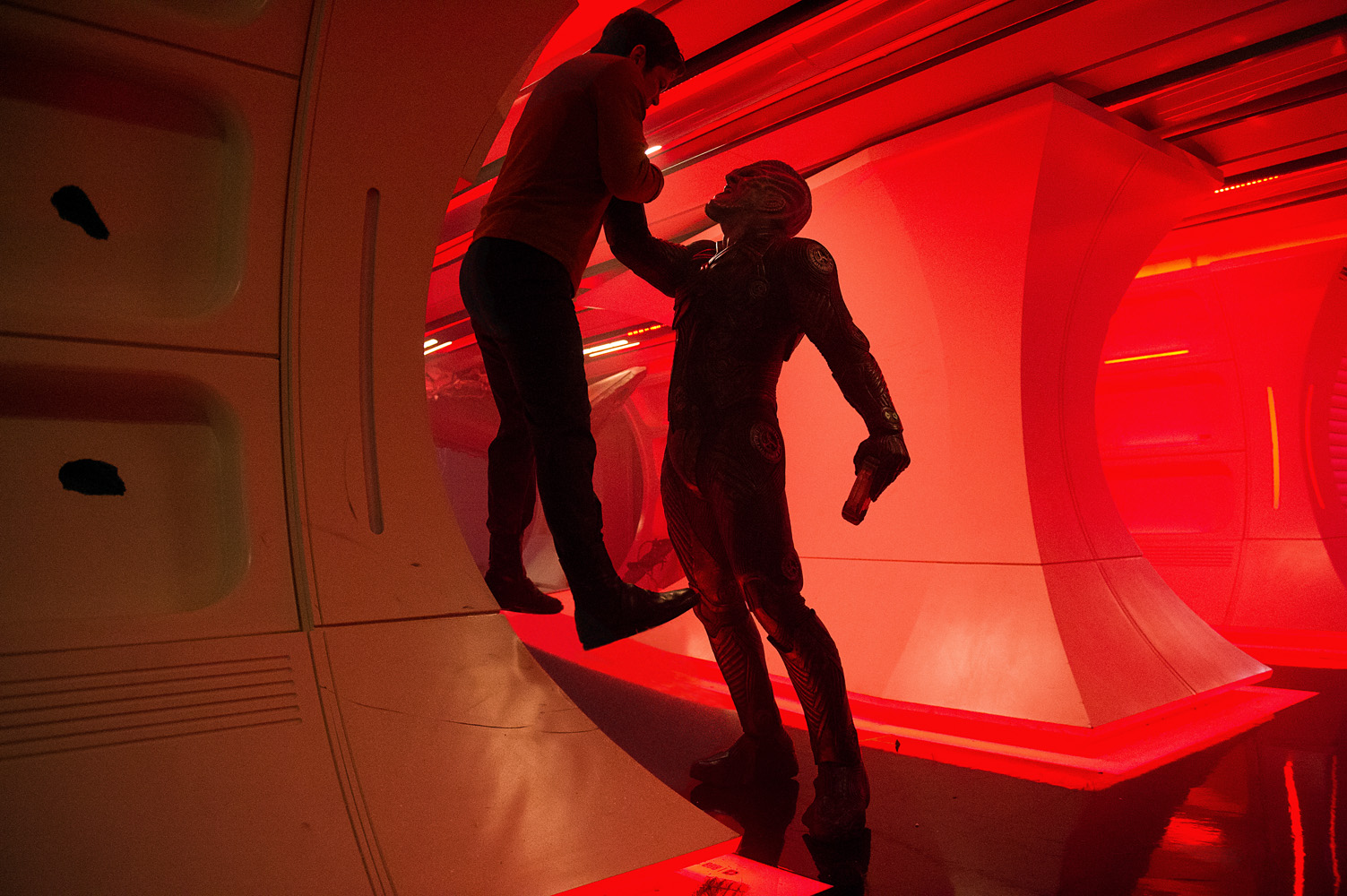 Thankfully, the script was written by longtime Trekkie and cast member Simon Pegg, so the references are more than mere window dressing, with shout outs ranging from the obvious (the family photo at the end) to the obscure (the Xindi!), ensuring that fans will probably be dissecting this adventure for the next 50 years.
Star Trek Beyond is now showing in Metro Manila cinemas. All photos courtesy of United International Pictures.
Got a Trekkie fan story to share or thoughts about the movie? Sound off in the comments below!