8 Times Chewbacca Was All of Us
May 4, 2016 &nbsp • &nbsp Kevin Christian L. Santos
4. When the sunlight first hits your face and you wake up with a hangover and you're dehydrated and want to die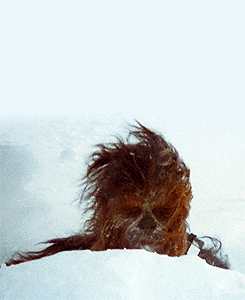 3. Whenever the washing machine shrinks your stuff
2. When you fired back at your haters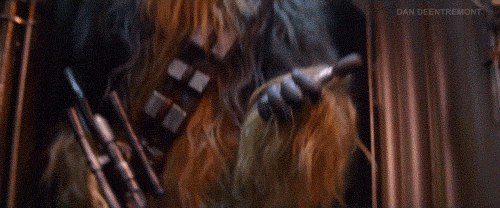 You'll do no wrong but you won't take any shit either. That's for everyone who's ever told you that you'd never amount to anything. That's for everyone who told you that you can't finish that extra-large pizza by yourself. Any pizza can be a personal pizza if you just believe in yourself! Just like anything can be a dildo if you believe in yourself. Wait, scratch that. Don't believe that.
1. When you're trying to look cool on the dance floor in front of your crush



But you end up looking awkward, bumping into someone and spilling their drink and then running home to cry. But just like Chewie, you're never gonna give up and you're going to kick some ass.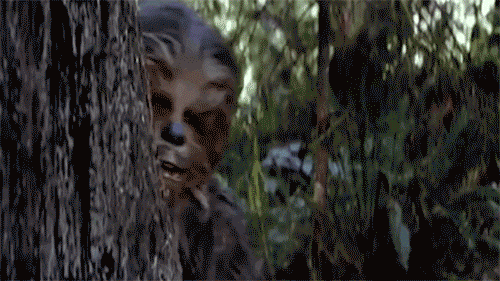 How about you? Got a favorite Star Wars character? Grab your Bowcaster and sound off in the Comments Section!