8 Types of B*tches We'll Meet (According to Emma Roberts)
Sep 27, 2016 &nbsp • &nbsp Therese Aseoche
8 Types of B*tches We'll Meet (According to Emma Roberts)
By Therese Aseoche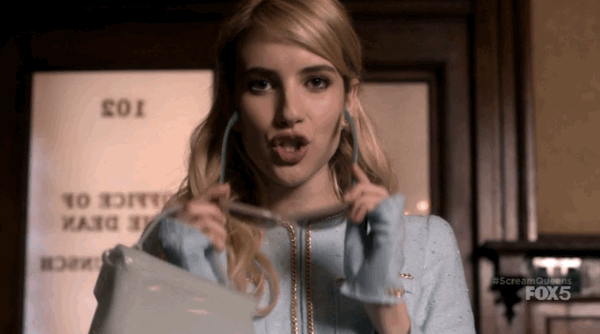 There are plenty of reasons to love Emma Roberts, just as there are plenty of reasons to hate her. She does her job almost too well, and it's nearly impossible to shake the perception we have of her being a Class A Biotch (thanks, Hollywood!)
Because of her various roles in films and TV series like Scream Queens, we've discovered that there are different types of bitches we're bound to meet in our lifetime. Here are 8 of them.
8. The Whiny Teen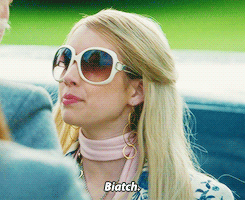 As seen in: Wild Child (2008)
Don't you just hate spoiled socialites who can't handle things not going their way? To be honest, they're not so bad when you start to understand their situation. In one way or another, the hate you feel will turn into pity.
Slap-o-meter level: 4/10
7. The Delinquent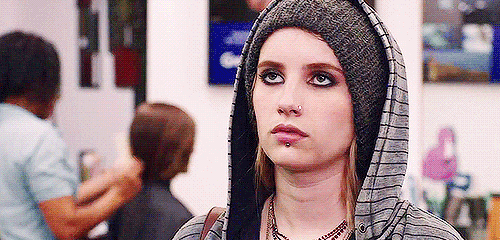 As seen in: We're the Millers (2013)
They've just had a rough teenage life. (Who hasn't?)
Slap-o-meter level: 3/10
6. The One Giving Mixed Signals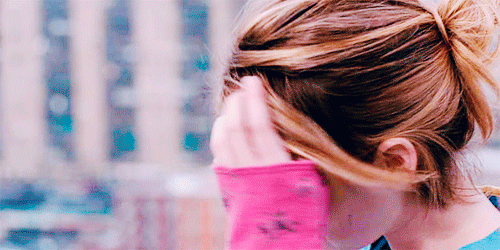 As seen in: It's Kind of a Funny Story (2010)
You don't know whether they're really into you or just harmlessly flirting, but you eventually learn the answer when they start coming after your blood because you "harmlessly flirted" with someone else.
Slap-o-meter level: 2/10
5. The Paasa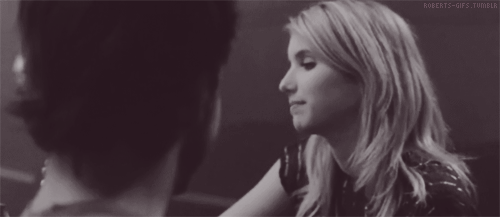 As seen in: Art of Getting By (2011)
And then there are those who have you wrapped around their finger, only for you to find out that you never stood a chance in the first place. But at least you could stay friends!
Slap-o-meter level: 8/10