Holidays might sometimes be dreary after you've had your fill of food and all your known relatives are in one place. Spice up the night and bring out those board games and card games. We're not talking about your usual Uno, Monopoly, or Scrabble, hello! Times have changed and so have board games. We've listed 8 of the best board games in the past year, purchase one and tell us how it goes!
1. Exploding Kittens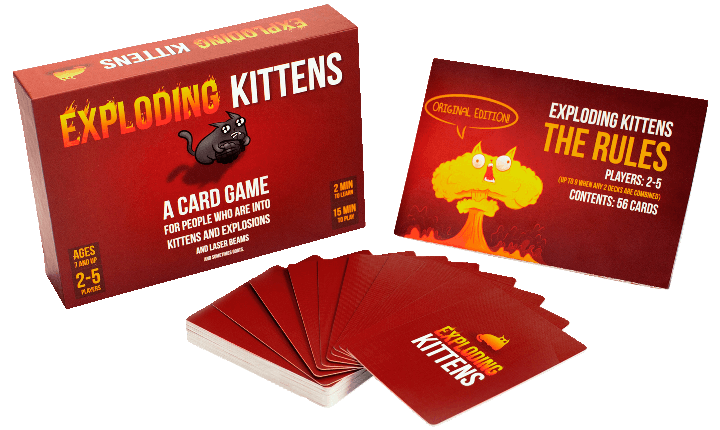 Play instead of: Uno
Players: 2-5 players
Time: 15 min
If you like card games, kittens, laser beams, explosions (because you have to at least fall into one category, right?), then this game is for you. The 52-card stack is full of clever and gross illustrations, players just need to draw cards from a pile and whoever draws the exploding kitten is immediately out of the game.. unless he has a defuse card with him. Think of it as an even more dangerous version of Uno. To make the game more fun and to include more players, purchase the First Expansion pack that comes with a human-sized cone of shame!
Get Exploding Kittens and Imploding Kittens here.
2. Speak Out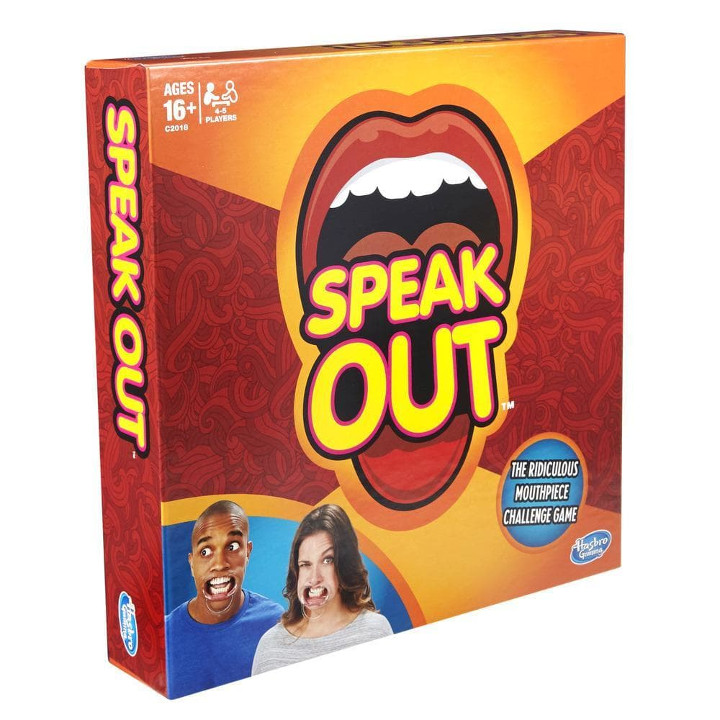 Play instead of: Everything!
Players: 4-5 players
This hilarious mouthpiece game will be the highlight of any party. Players will take turns saying phrases for others to guess all while having a mouthpiece that prevents them from closing their mouths. The team with the most correct guesses wins. If you need a push to buy this game, know that even celebrities love it! Watch this to see how fun it can get.
Purchase yours here!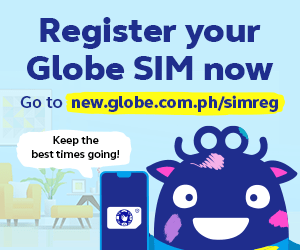 3. Pie Face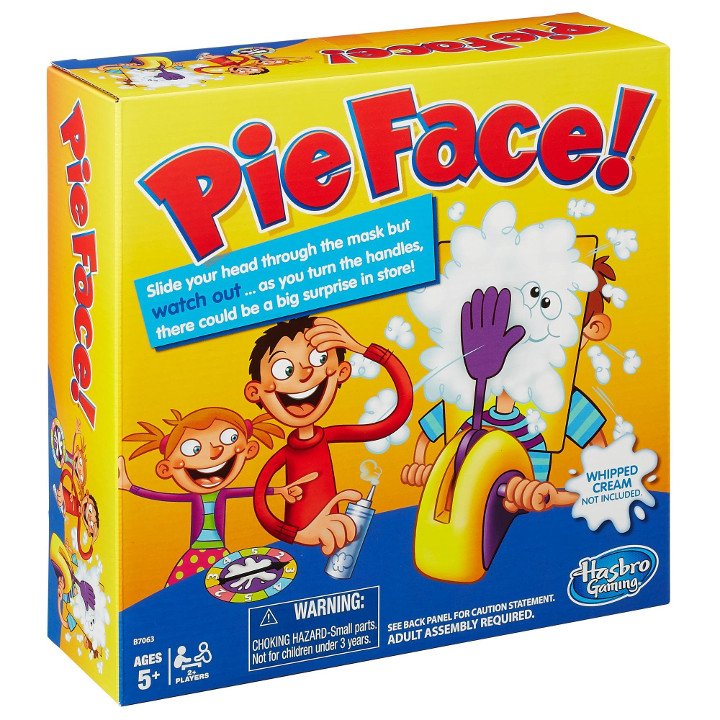 Instead of: Doing nothing!
Players: As many as you want
You might have heard and seen videos of this game on the internet, boy they rose to fame! Pie Face is an easy toy where whipped cream or a wet sponge is placed on the "throwing hand" and each player takes turns to turn the handles. The hand could go off any time and if you're unlucky, you will be the one to get splat on the face. There's also a Pie Face Sky High version and a Pie Face Show Down where you could compete with another person.
Purchase yours here!
4. What Do You Meme?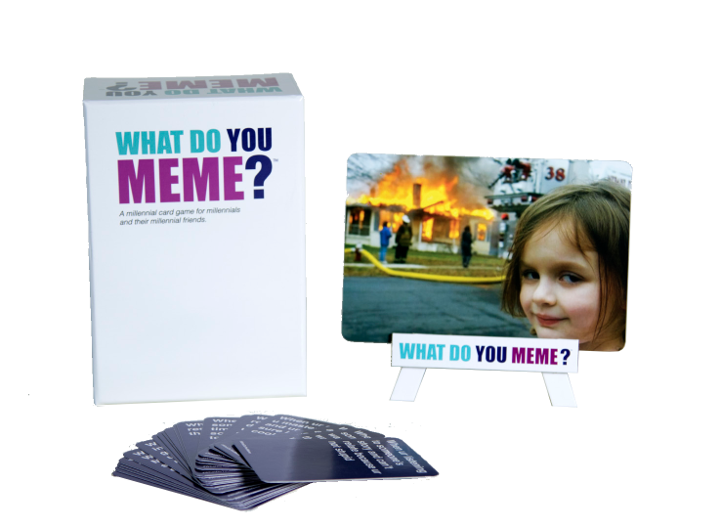 Play instead of: Cards Against Humanity
Players: Minimum of 4
If you're looking for a laid-back fun game, WDYM is the one! The rules are simple; each player must drop a Caption Card that would best be paired with the Photo Card in play. The person with the best combination wins. Just think of all the possibilities each meme could have!
You can order yours here at Ludo or at Lazada.
5. Secret Hitler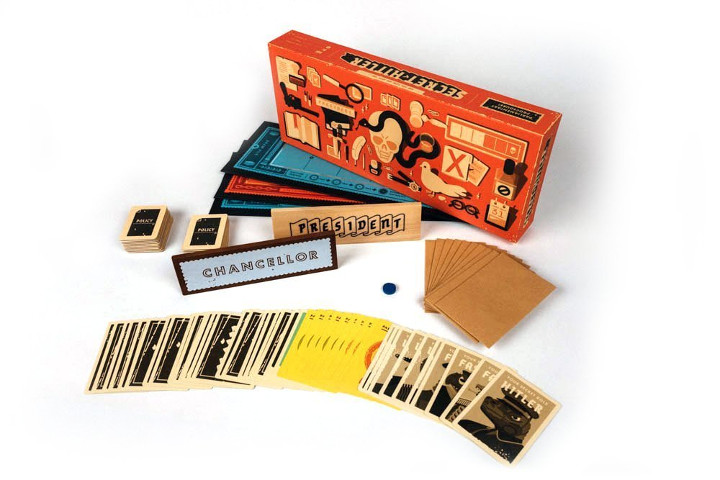 Play instead of: Monopoly
Players: 5-10 players
Time: 45 minutes
Don't let the name of the game stop you from playing it! Secret Hitler is a game of secret identity with the teams divided into fascists, liberals, and one Hitler. All the fascists know each other and the Hitler but the liberals and Hitler do not know who anybody is. The goal of liberals is to prevent fascists from passing policies and to assassinate Hitler while the goal of the fascists is to elect Hitler as chancellor. Prepare to be betrayed, intrigued, and politically challenged!
If you want to play the game so bad but you don't have the funds for it, they have a free game available for printing.
6. Codenames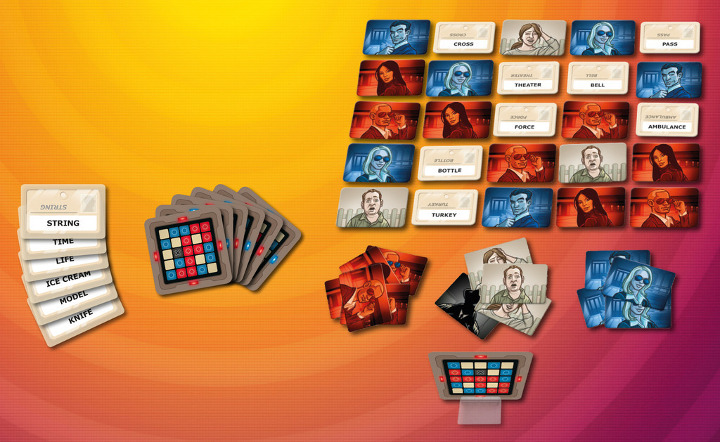 Play instead of: Scrabble, Taboo
Players: 2-8 players
Time: 15 minutes
Codenames is a fun spy game where the players are divided into two teams. Each team will have their Spymaster who is allowed to give one-word clues to lead his players into pointing the words on the board. Players must guess correctly or else points go to the other team, or worse, he might guess the assassin and then the game will be over.
You will have a fun time guessing with this one! Purchase yours here: Ludo, Lazada, Amazon.
7. Werewolf
Play instead of: Everything!
Players: Minimum of 8
Time: 60 minutes
If you've ever played mafia, this game is the same but even better. The characters include the Werewolf, villagers, a witch, a sheriff, a doctor, and a seer. The rules are almost the same so it's an easy game to play with friends and family.
You can find Werewolf here. And for a tutorial on the game, watch these guys play it!
8. Bucket of Doom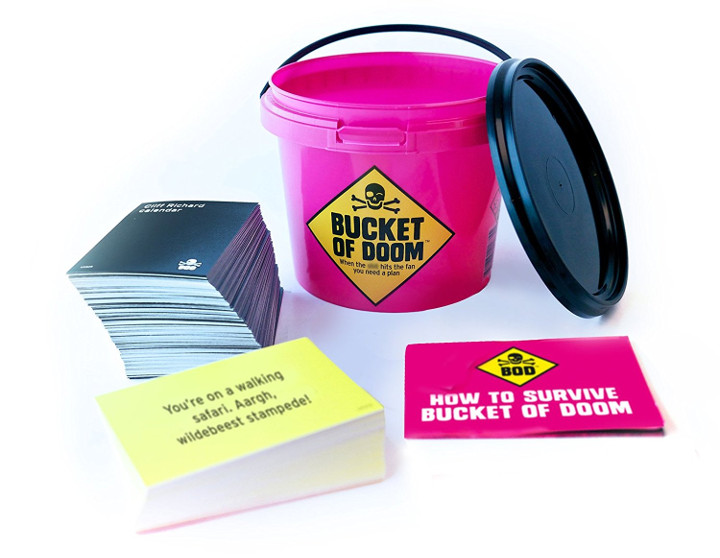 Play instead of: Cards Against Humanity
Players: Minimum of 4 players
Time: 30 minutes
Bucket of Doom works almost the same as Cards Against Humanity. A Doom Card is in play containing a specific "doomed" situation and all the players will try to answer how they'll deal with it by dropping cards of their own. The person with the best response to the situation wins.
Which game will you be playing this Christmas? Share it with us below!