This year wasn't the best year for video games. A few much-awaited releases got their dates bumped to 2020, while controversy and scandal continued to haunt some of the biggest companies due to their continued indifference towards labor rights and consumer value.
But it was also a year filled with pleasant surprises, where the calendar was dotted with games we never thought we wanted, doing things we didn't ask. Some triple A games jump started big conversations or introduced big new ideas. Others approached world building and storytelling in deeply affecting ways. Here are the video games that made 2019 a surprising year.
Resident Evil 2 (2019)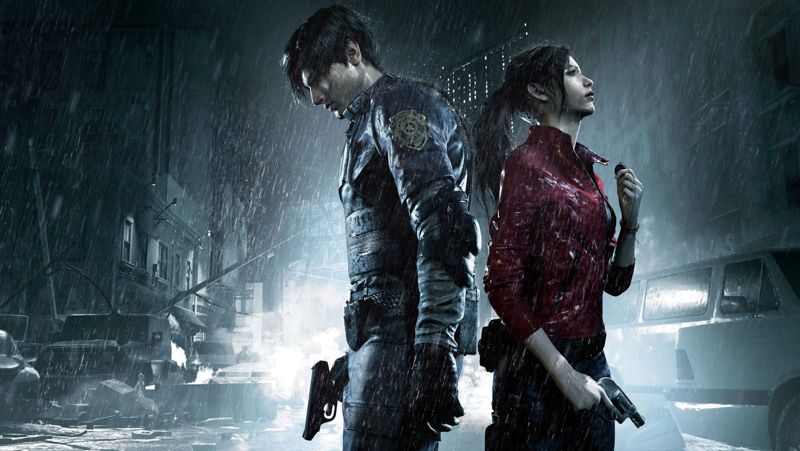 Everyone calls this game Resident Evil 2 Remake if only to help distinguish it in conversation from the original 1998 release, but that appellation does it a disservice. Capcom did more than just recreate the spirit, it set a new standard for all video game remakes, by using modern technology to not just update its looks but its mechanics and design as well. It looks gorgeous, plays great, and preserves the terrifying energy of the original.
The Outer Worlds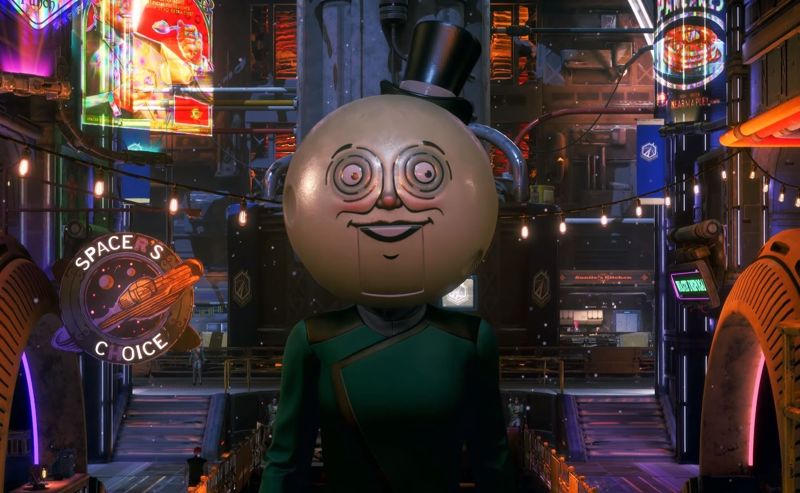 The Outer Worlds doesn't challenge our expectations for video games compared to other entries on this list, but it's one of the more exceptional examples of single-player role-playing games in recent memory. Good writing and interesting quests are the home runs here, which help support a unique setting – in which mankind's future in the stars is dominated my unwavering allegiance to corporations – that feels epic but modest.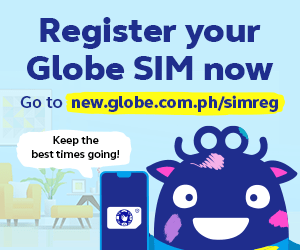 Fire Emblem: Three Houses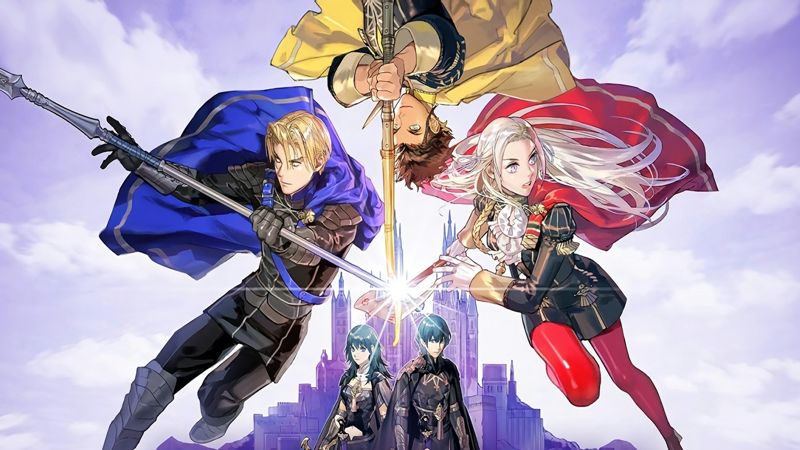 One of the best things about Fire Emblem: 3 Houses is how it brings all of its different parts to make something bigger. Excellent combat compels you to think several turns ahead. One of the best things it does though is drawing you into its characters: mentoring your pupils, watching them grow is one of the game's most profound delights. It's a game that's just as much about friendship and camaraderie as it is battlefield cunning.
A Plague Tale: Innocence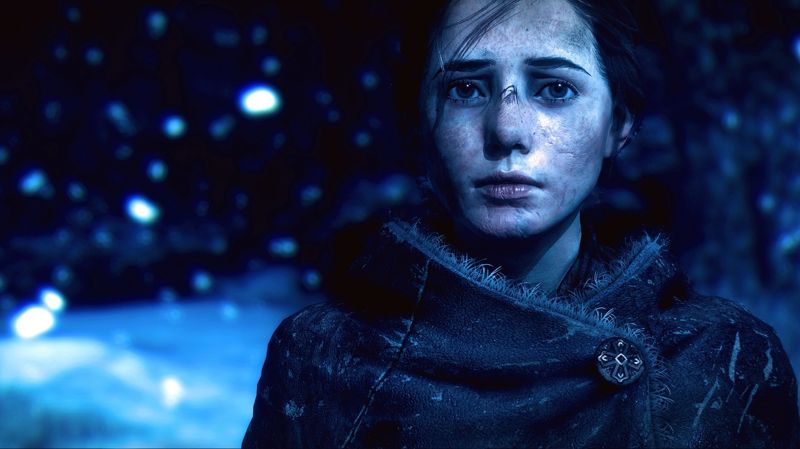 Another surprise this year was A Plague Tale: Innocence, a game that weaves a beautiful story about resilience. As Amicia del Rune, you take on dire odds not out of an arrogant desire to prove your mettle, but to protect your friends and family. Between the violent guards, the terrifying rat swarms and an unrelentingly serious tone, A Plague Tale should feel oppressive but it's really about the light we find in dark times.
Sekiro: Shadows Die Twice

FromSoftware has forged a reputation with games like Dark Souls and Bloodborne by pioneering a micro-genre of games that push players to their limits. With Sekiro: Shadows Die Twice, the developer ascends to a new level by creating a game that undermines you and tears you down. It's never perverse or sadistic though, and it ultimately changed the way we talk about difficulty and challenge, empowerment and skill in video games
Outer Wilds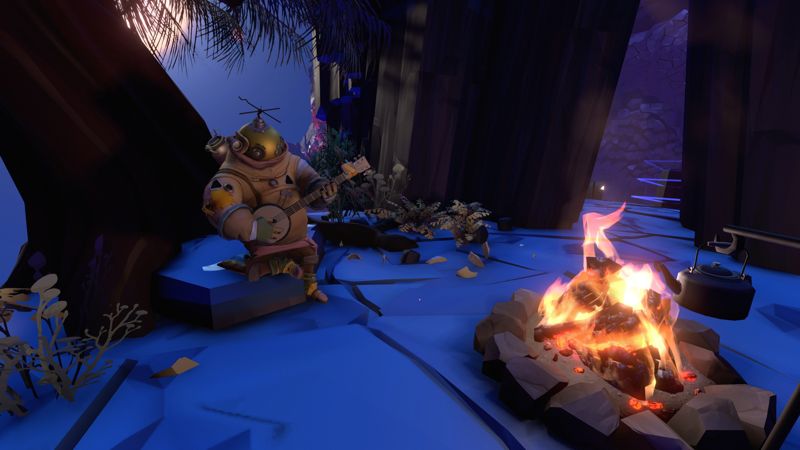 Outer Wilds will make you see every other game differently. As you explore its handcrafted worlds, complex systems are at play that impart a sense of fun and reward in learning. You could beat the game in the course of a single day, but the constant time loops that echo games like Majora's Mask compel you to look deeper. Following what intrigues you in Outer Wilds almost always leads to some delightful new insight.
Disco Elysium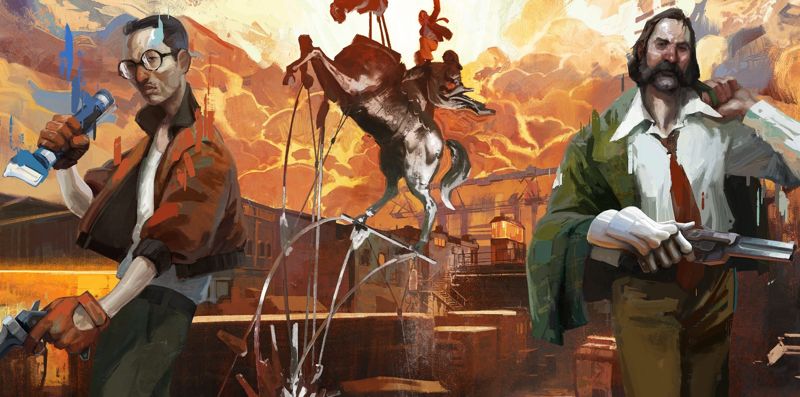 Disco Elysium is so strange, so mad, so sprawling and dense it's amazing to think it's received the mainstream validation of FOUR Game Awards. You play a drunk, amnesiac cop who's in town to investigate a murder, but the real case is a city filled with ideas about power and privilege, how people become shaped by those forces. It's an RPG not about fighting orcs and casting spells, but verbal sparring and the cabinets of our thoughts.
Control
Control is an incredible example the resources of a triple A budget are harnessed to create something so hypnotizing you can't look away. Control is a game in which you play a woman who shoots down strange creatures in a massive office building, but it's also about a bureaucracy brought under the heel of human superstition. Control is an exhilarating shooter, but it's also a mile high stack of things mysterious and surreal.
What was your favorite game of 2019? Sound off in the comments!