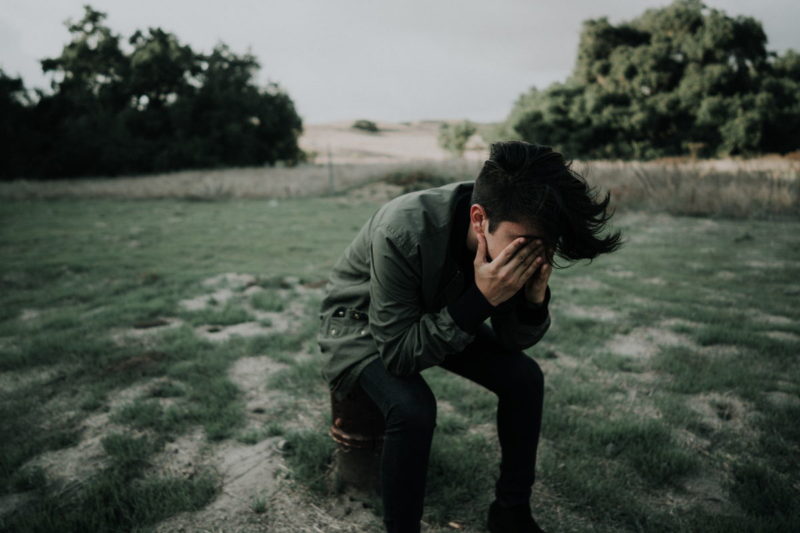 It's the end of not just a year, but a decade, and many people are marking the occasion by sharing their stories of growth, gratitude, and success on social media. If 2019 wasn't particularly kind to you and you're fed up of seeing all this positivity on your feed because you just don't feel the same way, trust us, you're not alone.
The end of the year is bound to stir some emotions, and they're not always positive. Just because everyone calls this the most wonderful time of the year doesn't meant that your emotions aren't valid. Here's what you should do if you're just not feeling the holiday spirit, whatever the reason.
Let yourself grieve
Bad years usually involve some kind of loss. If you experienced loss over the last year—whether it's a relationship, a pet, a job, or a move to a new place—it's important that you own your feelings and let yourself mourn. These negative emotions are normal, and letting yourself feel them is a crucial step to processing them.
Take note of what you're thankful for
Sadness is such a consuming emotion that it's easy to forget that not every single thing in your life sucks. Listing down the things in your life that you're grateful for is a good exercise for when you're feeling low. It helps you gain perspective and could even show you that you're more than capable to get your life together.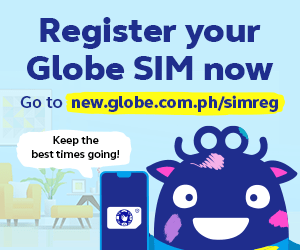 Understand what you fear
When you're down in the dumps, fear and anxiety can rear their ugly heads and make things even worse. Instinct might tell you to sweep things under the rug, but running away from your fears can cripple you for longer than it should. Identify your fears so you can face them head-on. Who knows? Once you've named them, you might find that they're not so scary after all.
Ask yourself what you can fix
After taking stock of your worries and fears, note which ones you can work on. Start with the little things. If you're worried about your health, you could sign up for an exercise class, for instance. Once you get the ball rolling, it'll be easier to tackle the bigger stuff.
Self-Care Apps You Should Install Now
Self-Care Apps You Should Install Now
Meryl Medel | Oct 21, 2019
Surround yourself with supportive friends
Bad times show you who your real friends are. While some superficial friendships may fade away as soon as things start going awry, some people will stay by your side. Take note of these friends, because these are the relationships you should nurture. Don't be afraid to turn to them for encouragement, or even if you simply need a shoulder to cry on. And when you're back on your feet, remember to show them how much you appreciate them.
Watch your thought life
Wallowing in self-pity is easy, and when you're feeling stuck and helpless, it's hard to believe that things can ever get better. But they can. Bad times are inevitable, but they come and go. Be mindful of your thoughts and remember to be kind to yourself.
8 Misconceptions People Have about Depression
8 Misconceptions People Have about Depression
Dani Panopio | Oct 12, 2017
Ask for help
When you're feeling low, forgetting your pride and asking for help may be the last thing you want to do. But there's no shame in asking for help. Tell your friends and family what you're going through so they can know how they can support you. Look for a therapist. We thrive with the help of others, and when things get better, you can pay it forward and extend the help yourself.
Give yourself something to look forward to
If you're struggling to keep your chin up, keep your eyes on the prize. And if there isn't one, make one. Plan a vacation, or even just a night out with friends. Budget for a big purchase. Have something to look forward to and you might find yourself feeling much happier.
Hang in there, folks. It'll get better.