With the amount of content online, it's easy to get lost into trending topics, cute cat videos, or watching a new episode of your favorite show even when you've got tasks to do. If you have a hard time staying productive because you can't resist distractions, try these apps and tools that will help improve your focus and accomplish tasks with ease.
Focus Keeper
Focus Keeper is a time management app that follows the Pomodoro Technique. It's basically a timer app where you distribute your work time into 25-minute chunks and reward yourself with 5-minute breaks in between. It feels less intimidating and more achievable than trying to be in deep focus for one hour straight. Once you complete four focus sessions, you can treat yourself with a longer break (20-30 minutes). Focus Keeper also provides charts to help keep track of your productivity.
RescueTime
RescueTime helps you understand your productivity by tracking your time spent on different applications and websites. You'll receive detailed reports on what goes in the way of your productivity and exactly where your time goes. With this, you'll learn the sites to avoid the next time you're working and trying to meet deadlines. RescueTime also allows you to block sites and apps for better focus.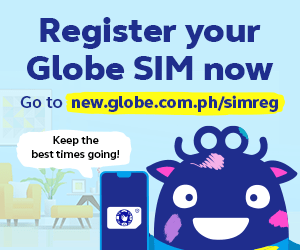 Mindful Browsing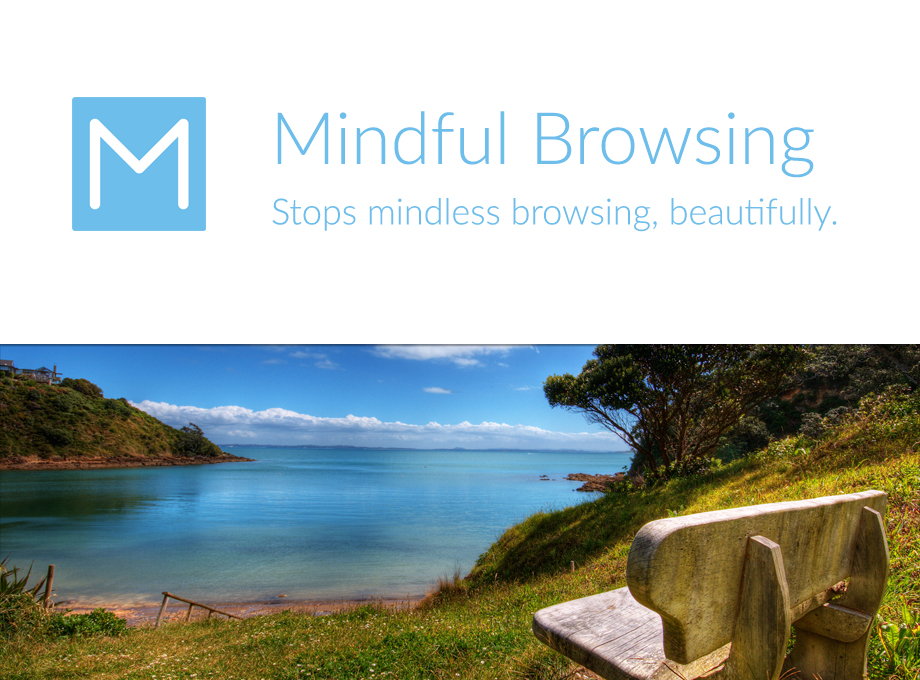 Mindful Browsing is a free Google Chrome extension that interrupts your mindless browsing through beautiful reminders. It doesn't block you from visiting sites but sends you reminders if you truly want to visit a certain site (ex. Twitter) or do something productive instead. These reminders come with photos that are taken by some of the world's best landscape photographers!
Freedom
Freedom is a tool that gives you the choice to block different sites and apps. The best feature is it allows you to sync apps you want to be blocked across all your devices without any limits. With Freedom, you'll be able to block distractions wherever you are or whatever you're doing. According to reviews, users gained an average of 2.5 hours in productive time each day with the help of the app!
Available on iOS and Android. 
Can't Get Any Work Done? Here Are 8 Home Office Ideas to Boost Productivity
Can't Get Any Work Done? Here Are 8 Home Office Ideas to Boost Productivity
Cristina Morales | Jun 26, 2019
Forest
Forest is an application that helps you with your focus and teaches accountability. It takes an interesting approach with deep focus: a tree is planted when you set a timer and if you break it or gets distracted, it will die. If you finish your task successfully, you'll earn coins to buy more species of trees or donate them to have trees planted IRL through Trees for the Future. With Forest, you get things done while growing your own forest virtually and in real life.
Available on iOS and Android. 
Tide
Tide helps users focus through providing sounds of nature. If listening to your favorite bands or artists can become too distracting for you (because you might end up just jamming along), sounds of nature might be for you! You can choose from a variety of background sounds, from storms and forest winds to a café (if you need that normalcy).
Available on iOS and Android.
Lumosity
Quit the usual mobile games that suck you in for hours and replace them Lumosity. This free app provides different scientifically-validated tasks and turns through games that keep you challenged. They are geared to sharpen skills you use every day like memory, processing speed, problem-solving, and most importantly, attention. It's a fun way to take breaks but with easy-to-learn and challenging brain games.
Available on iOS and Android. 
8 Essential Apps for When You Need To Work From Home
8 Essential Apps for When You Need To Work From Home
Bianca Katipunan | Mar 16, 2020
StayFocusd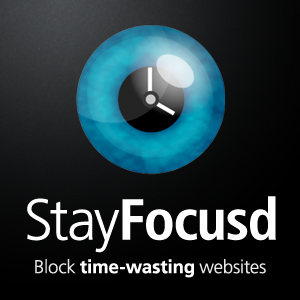 StayFocusd is a Google Chrome extension that takes a different approach to mindless scrolling. Instead of blocking sites, it allows you to allot schedules for indulging yourself with mindless surfing on the interwebs. It's a great way to integrate with the Pomodoro Technique; use it for your five-minute breaks!
How do you stay focused when working? Share some tips below!