4. Bigotry towards the LGBT.
BB Gandanghari was still Rustom. Vice Ganda was probably still in puberty.
We only had Roderick Paulate and Eagle back in the day. Yeah, not enough rah-rah to make a rainbow.
Back then, Macho-Tito culture was too pervasive that doing non-macho activities such as yoga, baking, and clarinet-playing automatically warranted remarks such as "Bakla ka!"
3. Basketball was the only legit sport.
The Chicago Bulls' six championships defined the decade. In effect, basketball as a sport was white-hot. The idea of basketball formed every trend from NBA trading cards to that song R. Kelly song "I Believe I Can Fly".
And yes, before Efren "Bata" Reyes could disrupt things in 1999, the only sport you should play was basketball—lest you were labeled "bakla."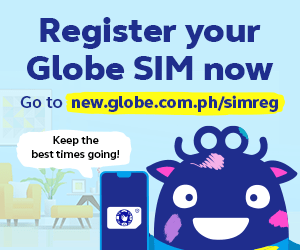 2. Brownouts.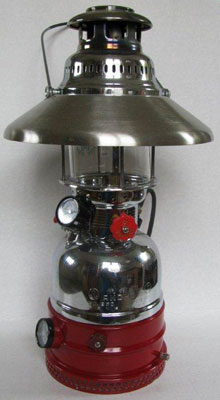 You'd actually admire the patience the people had back then, if you only knew what they had to deal with.
In the early '90s, with the three-hit combo of the Baguio Earthquake, Mount Pinatubo and the Gulf War, brownouts became a daily burden for the people, back then.
You were either soaked to the marrow in sweat or dead-bored playing with candlewax. And no, there was no way of recharging your Brick Game.
1. Douchebags everywhere.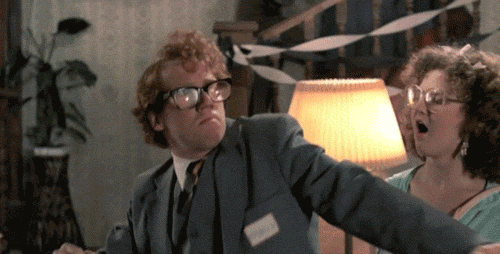 Yes, folks, it would do the world a great service if the word "douchebag" had been invented in the '90s. Why? Because the planet was packed to the gills with them, and we couldn't put a label on that reality.
A spill-over from the late '80s, those arrogant pricks are second-generation yuppie scum, clad from head to toe in Marithé + Francois Girbaud, often sporting Tag Heuer.
And yes, they were obnoxious, dumb, arrogant, un-creative and greedy as Gordon Gecko.
What other cringe-worthy 90s faux pas can you think of? Do us let us know below!