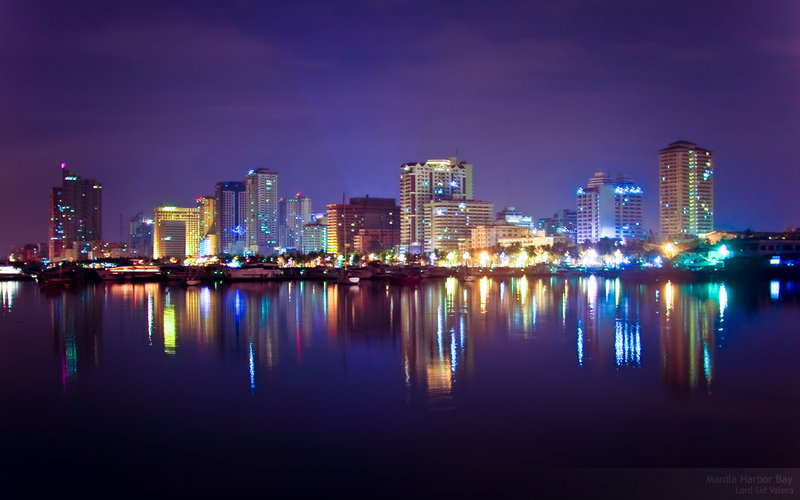 Sleepless in Manila:
8 Things to Do in Manila Past 2AM
By Mikhail Lecaros

Someone once said that nothing good ever happens after 2am. But given the prevalence of binge watching, call centers, and extended working hours, it's no surprise that many Manileños have body clocks that could charitably be described as "messed up". It's a good thing, then, that the city has a number of activities and attractions to keep one busy, fed, and/or entertained when its residents find themselves awake at 2am and wondering what to do.
Here's eight of them:
WORK OUT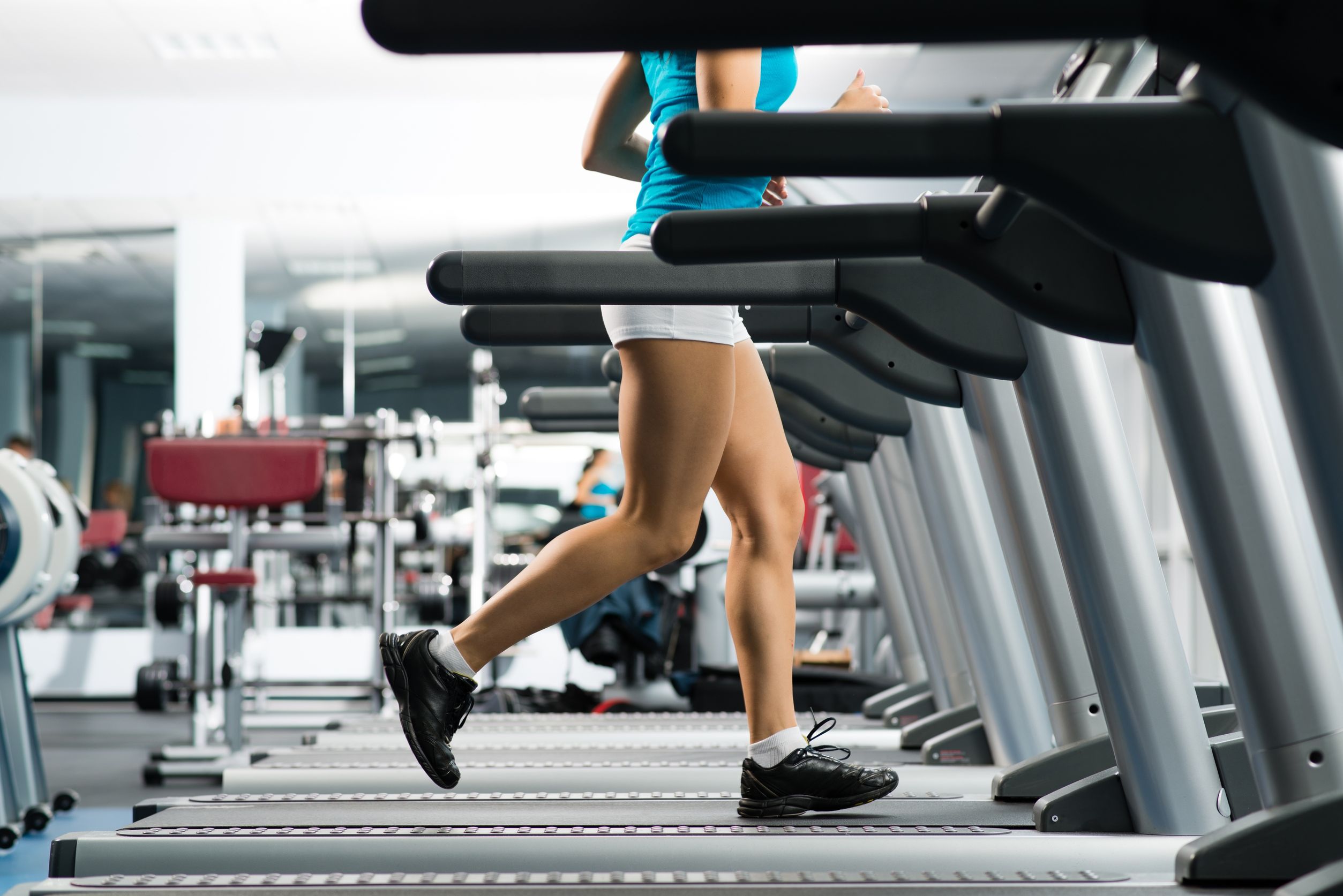 ANYTIME FITNESS
WEBSITE: https://www.anytimefitness.ph/
If you're going to be up in the wee hours, you may as well make the most of 'em! With 32 branches and counting, Anytime Fitness gyms have been popping up all over the metro, meaning there is literally no time of day when you can get away with putting off your exercise goals.
DO THE GROCERIES
EVER SUPERMARKET
Address: D & E, 1050 Quezon Ave Cor Don A Rocos Ave, Paligsahan, Diliman, Quezon City
For many people, grocery shopping is one of life's joys, and being able to do it at 4am on your way home from a bender is a godsend. Check out this Quezon City mainstay the next time you're up in the middle of the night with a sudden urge to restock your pantry.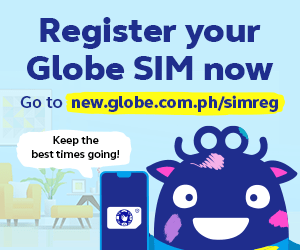 GET YOUR GAME ON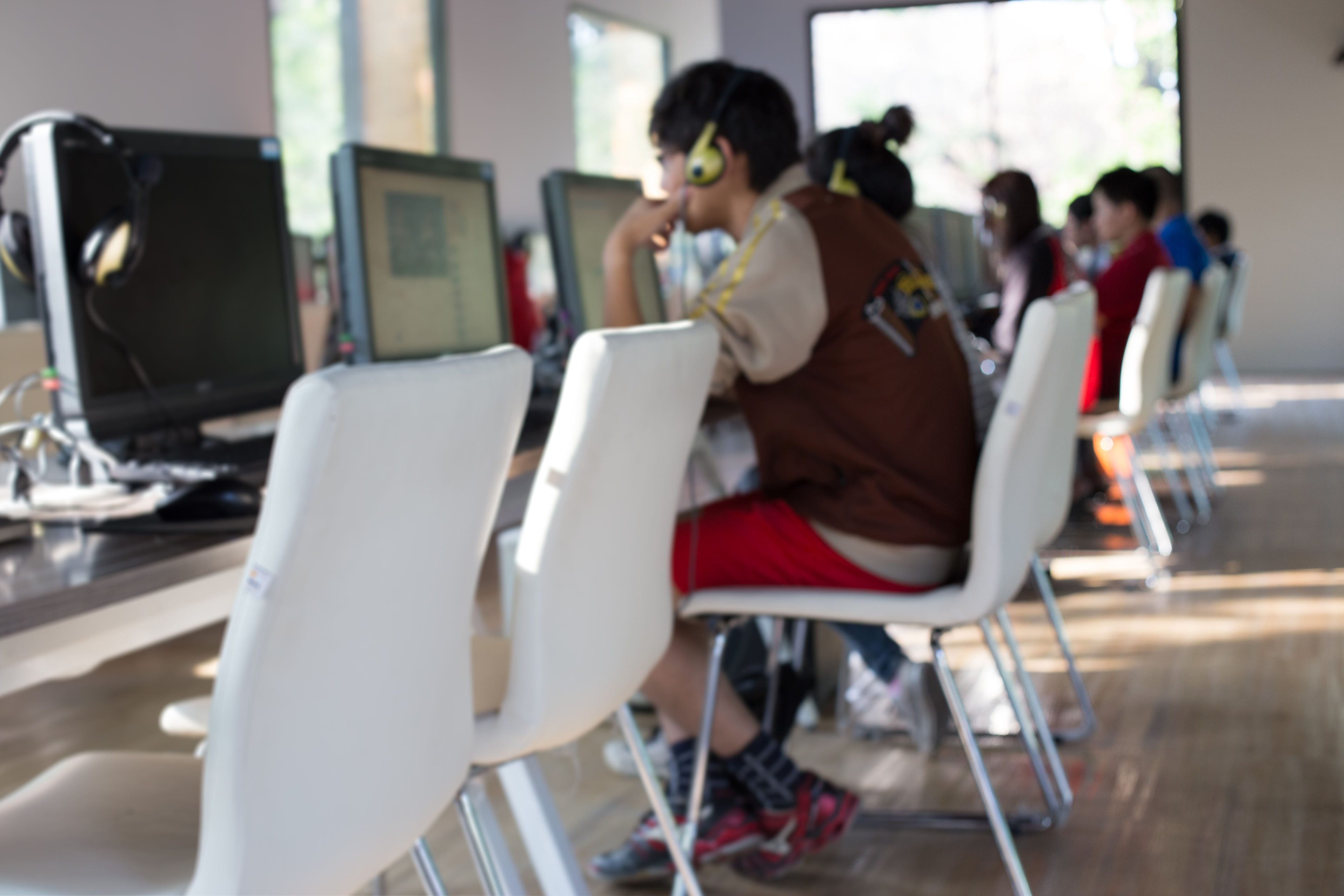 COREON GATE INTERNET CAFÉ
Address: 2nd flr. Polaris Center Building 48th Polaris St. Brgy Bel Air, Makati City
Sure, you could stay in and play your online games, but playing alone in the dark can get old real fast without any human interaction, and you need to stop what you're doing to get refreshments. Check out a branch of Coreon Gate, an internet café which boasts blistering speeds of 200 MBPS for gaming, streaming or just plain surfing, as well as a full menu of food and drink you can order from 24/7. We don't know how they do it, but the fact that they do is enough to make our internet back home look like dial-up.
BE PRODUCTIVE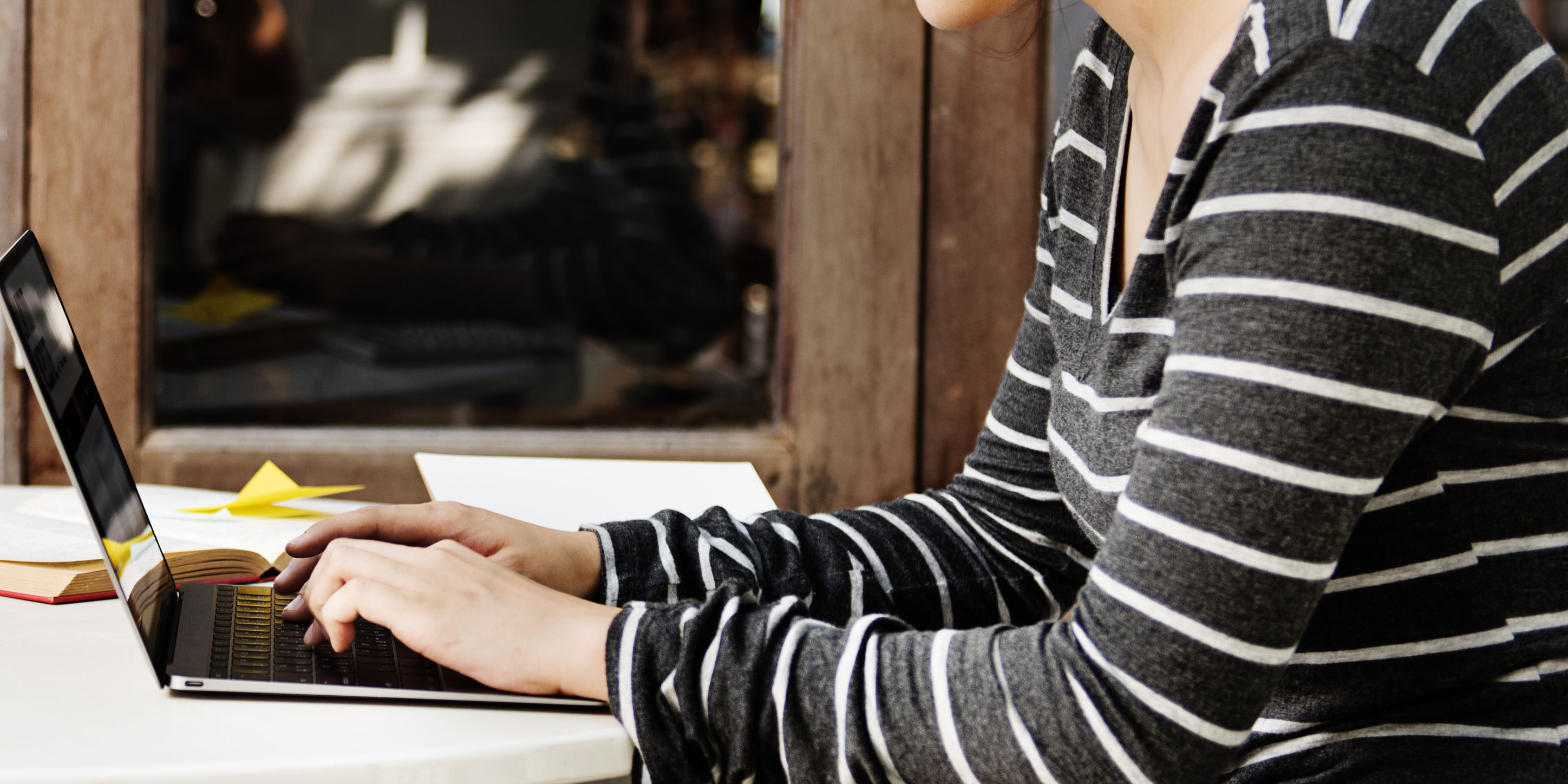 A Space
Address: 110 Legazpi Street, Makati
While the humble office cubicle has fallen from grace, sometimes working on your laptop in an all-night coffee shop just won't cut it. Enter A Space, the largest coworking space in the country, with branches in Makati, BGC, and Cebu. With bean bag chairs, desks, snacks, free flowing coffee, charging stations, and dependable internet, you can collect your thoughts and catch up on work or begin that personal project you always meant to get started on.