4. Parents will interfere.
You're lucky if your parents are also willing to exert the same effort of discretion and open mindedness. More often than not, they won't and will sometimes go out of their way to discourage more dating. The pressure will always be on, increasing the tension.
3. You will be scrutinized.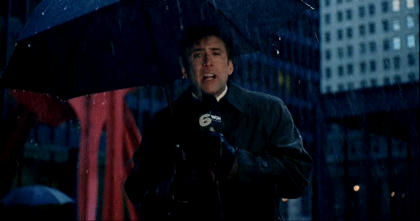 Both of you will experience being crucified, especially when these external voices are void of effort and sacrifice that you had to overcome to make the relationship possible.
2. You can't convert each other.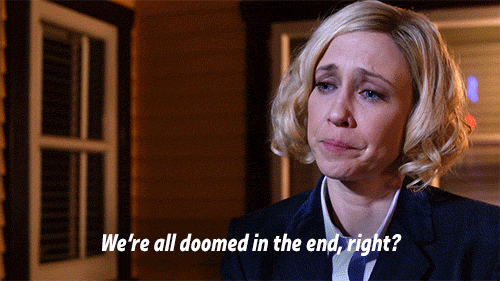 You can't convert your partner to your religion. Period. You might think you think alike, but nope you don't.
1. It can be a deal-breaker.
The relationship might be maintained and doable in the short-term, but once you start doubting your own beliefs, that's the cue that you need to pull out. At the end of the day, if you don't convert or he doesn't, you'll realize that you value your faith better.
Are you ready for an inter-faith relationship? Speak to us below.