NO RACE WARS HERE
Tilda Swinton as the Ancient One overcomes accusations of whitewashing in the film's opening minutes by simply owning the character with her legendary presence. In never giving the viewer a chance to question her legitimacy, Swinton provides a credible, if all-too-brief, senior counterpoint to Cumberbatch's newbie sorcerer in much the same way that Stanley Tucci's Dr. Erskine did for Chris Evans in Captain America: The First Avenger.
As Wong, the appropriately-named Benedict Wong (Kublai Khan of Netflix's Marco Polo) rises above his character's subservient origins and reinterprets Dr. Strange's comic book manservant as a formidable big screen sorcerer whose primary task is guarding the Ancient One's library. And hey, we like his taste in music.
THE VISUALS ARE MIND-BENDINGLY AWESOME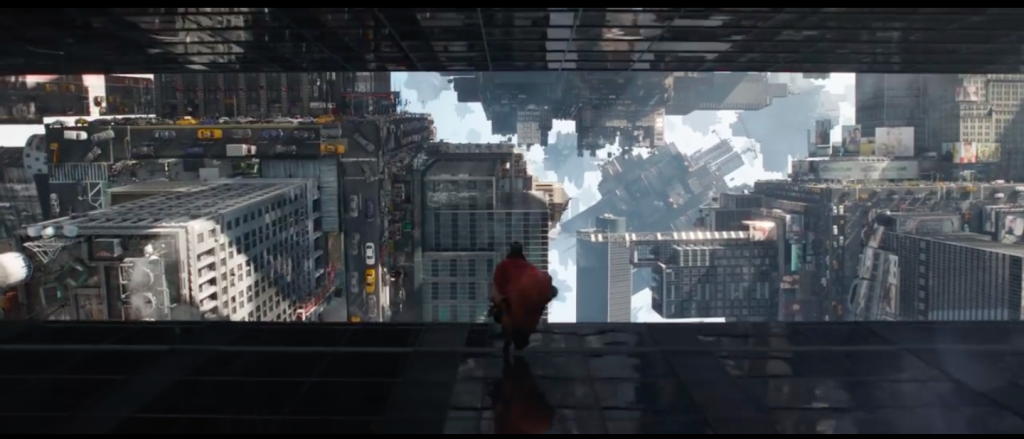 Forget the Inception vibe you may have gotten from the trailers – as rendered by the CGI wizards of Industrial Light & Magic (with inspiration from Ditko's original illustrations), the reality-warping aspects of Doctor Strange resemble the product of a three way between a kaleidoscope, a Rubik's Cube, and a psychedelic head trip. Cliché as it may sound, you've never seen anything on the big screen quite like this. Even in 3D, the busy nature of the larger effects sequences never devolves into the sort of soulless visual noise that plagued films like Transformers: Age of Extinction or Man of Steel.
On the action front, we probably could have done without yet another death-from-above-world-ending-CGI-fest finale, but this one has enough temporal tricks up its sleeve to at least make the ending somewhat unique.
BENEDICT CUMBERBATCH IS DOCTOR STRANGE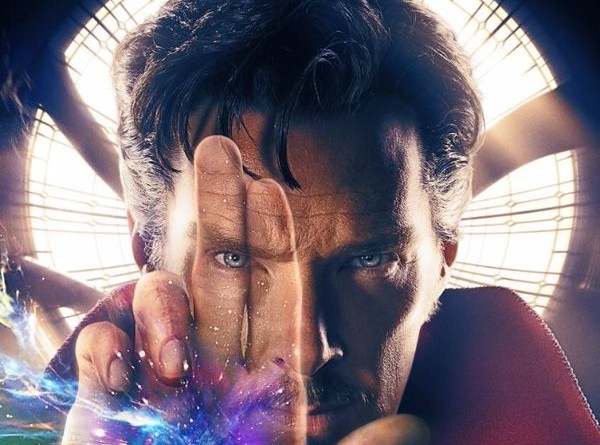 There's no way around it: just as Robert Downey Jr. was seemingly born (and substance addicted and jailed and rehabilitated) to play billionaire playboy philanthropist with a drinking problem Tony Stark, it is now impossible to imagine anyone other than Benedict Cumberbatch as the titular Doctor. Like Downey Jr. before him, Cumberbatch manages to hit that certain sweet spot between incorrigible bastard and likeable scamp that made Iron Man such a success.
Perhaps most impressively, for someone with such a recognizable voice, Cumberbatch's American accent is well on the side of credible, even if it is somewhat disconcerting to see him perform his well-honed "smartest man in the room" routine as a native New Yorker.
IT OPENS UP A WHOLE NEW WORLD OF POSSIBILITIES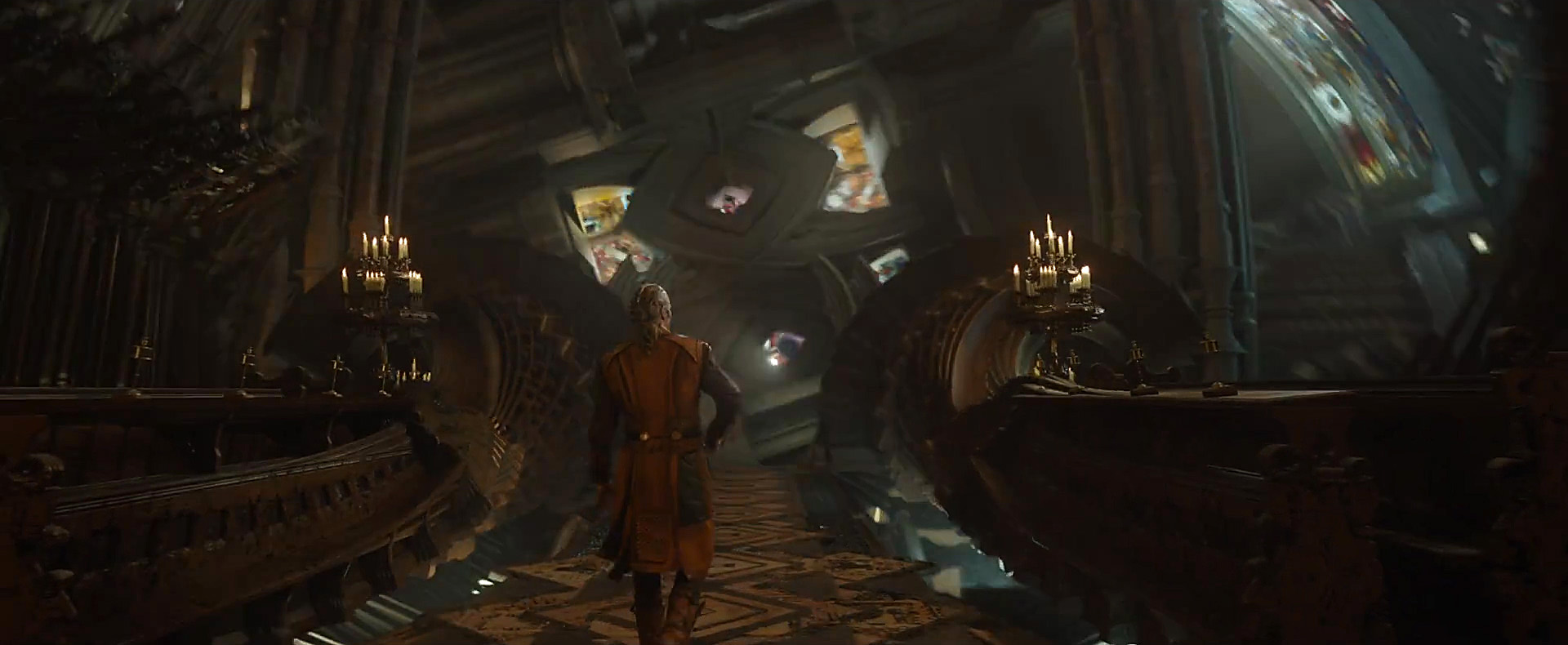 Just as Thor introduced viewers to the intergalactic aspects of the Marvel Cinematic Universe that Guardians of the Galaxy ran with, Doctor Strange brings us straight into the metaphysical with aplomb. Handled well, this could potentially deliver a payoff as significant as the alien invasion from the first Avengers film. Oh sure, it's a load of nonsense about Dark Dimensions and multiverses, but we'll be damned if it isn't a hell of a good time—and if Doctor Strange is any indication of how magic will play into Thor 3 or the upcoming universe-spanning Avengers: Infinity War, then we can't wait to see it.
What were your favorite moments from the film? Share them with us below!