8 Things You Don't Miss About High School PE Class

By Therese Aseoche

We've heard it before: "When you look back, you'll realize High School was the best time of your life."
Except PE class. There was nothing good about PE class.
Unless you were blessed with even a bit of athleticism and a fit body, Physical Education was the bane of your existence. It made you feel discomfited by your body and your lack of skills instead of inspiring you to stay fit. There are so many things we had to endure in those years of teenage awkwardness and insecurity we can't help but cringe at them when reminisced about.
Here are 8 of those moments we remember about High School PE that we definitely do not miss.
8. Giant laminated class numbers
Why your PE teacher wanted it to be the size of a dessert plate was beyond you.
7. Physical fitness test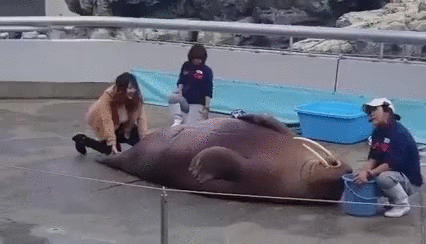 Crunches, push-ups, step-test, mile runs… The PFT was your annual baptism of fire. It reminded you how terribly unfit you were—and it didn't help at all when you were told to "do as many as you can."
6. Adding yet another sport on your "Things I Suck In" list
The optimist in you would always say, "Hey, maybe this year I won't suck in this sport!" The realist in you would reply, "Oh, you poor delusional thing." as a volleyball hits you square on the face.
5. Leading the warm up exercise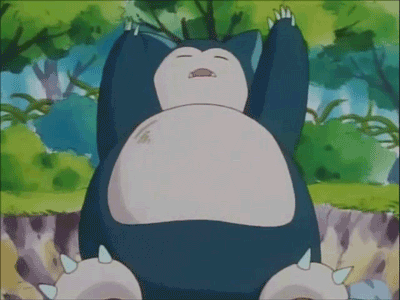 This wouldn't be so bad if stretching in front of your classmates didn't make you feel so awkward and self-conscious.