4. The Quantum Realm was already explored by Ant-Man.
Hank Pym: Do not screw with the regulator. If that regulator is compromised you would go "sub-atomic."
Scott Lang: What does that mean?
Hank Pym: It means that you would enter a quantum realm.
Scott Lang: What does that mean?
Hank Pym: It means that you would enter a reality where all concepts of time and space become irrelevant as you shrink for all eternity. Everything that you know, and love, gone forever.
Of course Ant-Man did screw around with his regulator. And when he did, we saw a lot of trippy imagery as he continued to shrink, and eventually drifted off to the Quantum Realm—giving us a glimpse of what we can expect in Doctor Strange.
3. The Ancient One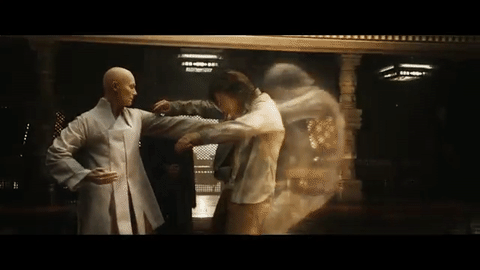 In the comic books, the Ancient One is a mystical being from the Himalayas, and has lived for more than 500 years, dedicating his life fighting evil sorcerers from all dimensions. He is a master sorcerer and his role is similar to Morpheus in The Matrix, foreseeing the coming of Stephen Strange and is aware of his potential in becoming a powerful sorcerer.
In the upcoming movie, the Ancient One is portrayed by Tilda Swinton. We'll see if the Ancient One's gender will be revealed, or as in real-life we'll be left wondering about Swinton's.
2. Baron Mordo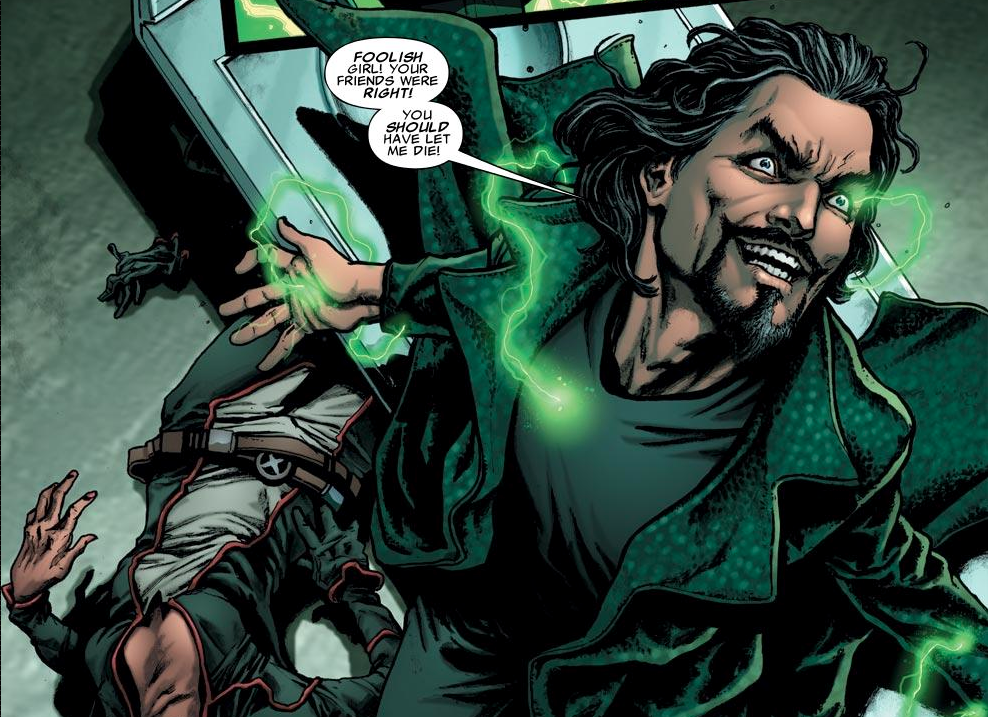 Baron Mordo is actually Doctor Strange's arch-nemesis in the comic books, an evil version of the Doctor.
But after seeing the trailers, Mordo, played by actor Chiwetel Ejiofor, seems to be Strange's brother-in-arms and guide to the world of sorcery. This interpretation of Baron has a lot of promise in terms of his character arc in the cinematic universe.
1. A new Infinity gem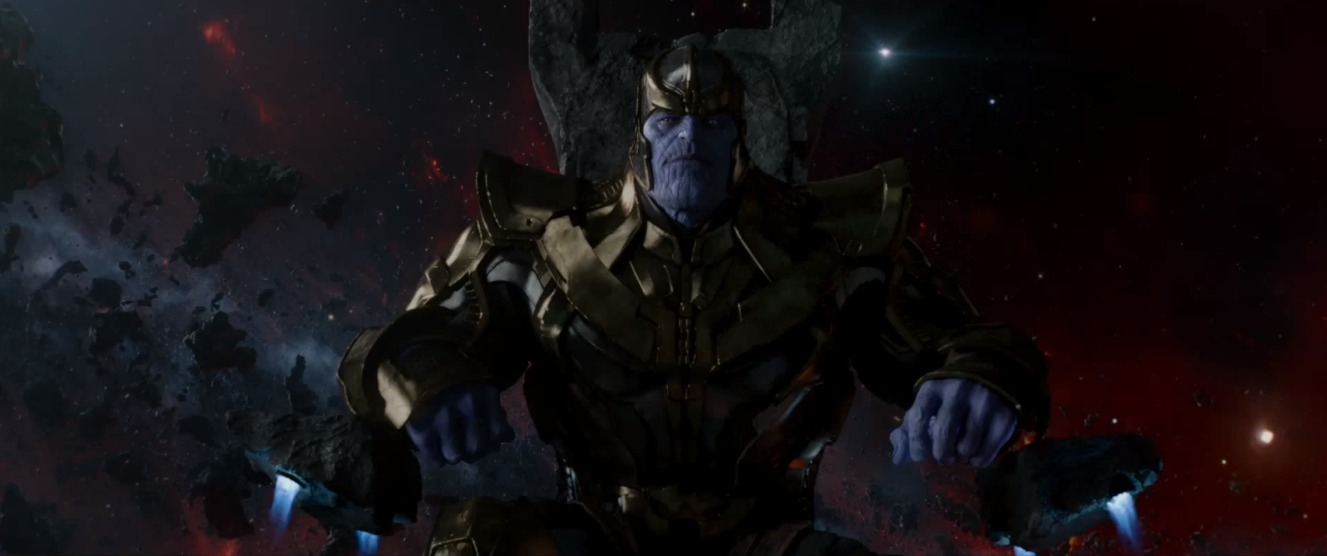 If you've been following the Marvel movies from the start, an Infinity Gem is introduced in each movie. In Doctor Strange, a new gem will be introduced which has the power over either Reality or Time. It's important to take note of these things, as they will eventually lead up to Thanos, the mad villain behind the curtains, and is set to provide Phase 3 with its climax in Avengers: Infinity Wars.
What are you most looking forward to in "Doctor Strange"? Tell us about it below!