4. Bubble Wrap Keychain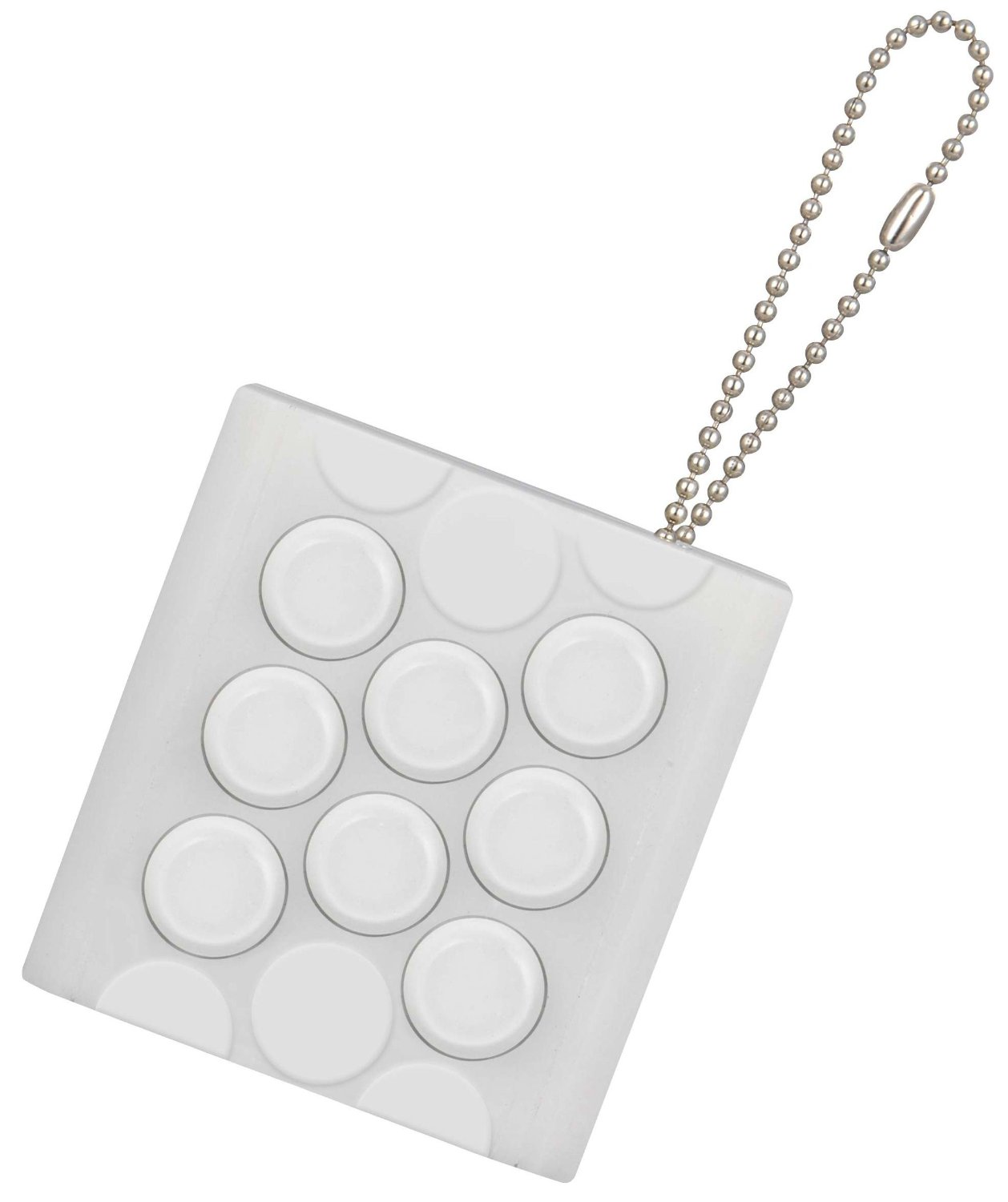 Everyone loves popping bubble wrap, and if we had an unlimited supply of them, we wouldn't have to be so stressed all the time! This keychain mimics that feeling and sound of popping bubble wrap (and also of a clicking pen) which makes it the ultimate stress reliever. The best part is that you don't have to worry about running out of bubbles to pop.
3. Fidget Cube
A Kickstarter project currently making waves across social media, this fidget cube desk toy contains six tactile surfaces that bring out the fun—ironic as it may sound—in being restless.
2. Kobayashi Cube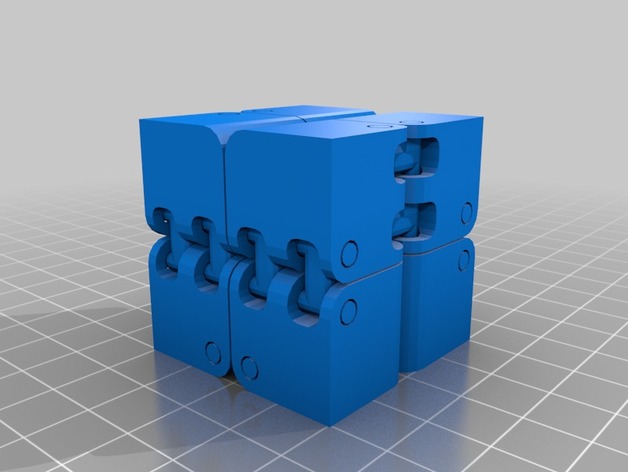 Similar to the fidget ring, this cubic flexagon is designed for you to absentmindedly play with. You can even print the 3D design yourself!
1. Chewable Pendant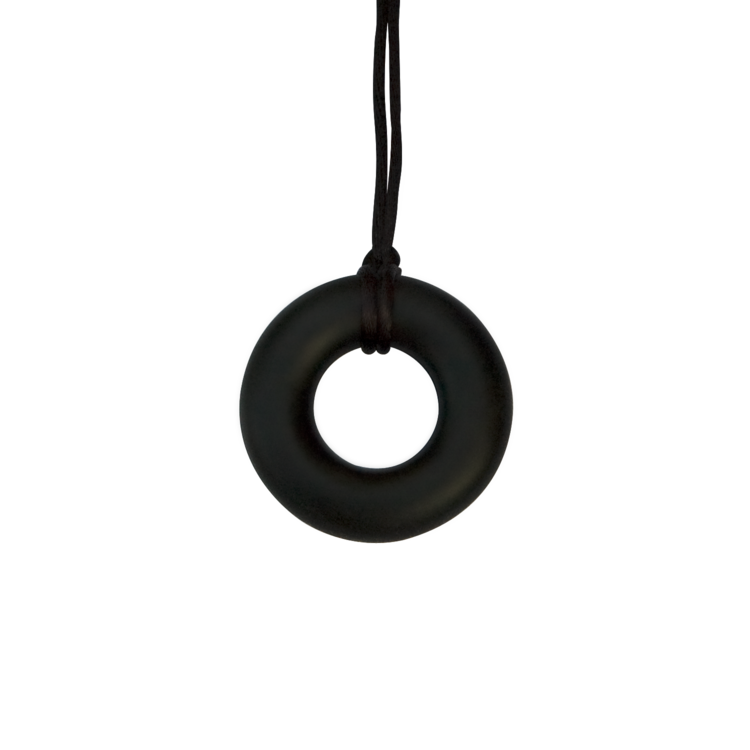 If you're the type who bites nails or chews lip, this chewable necklace can help control your urges and prevent damaged teeth or unsightly nails! You can read this useful guide on buying the right chewable pendant for you.
Know someone who would benefit from these toys? Share this article to them!