2000s was the decade we adapted different fashion trends that, looking back now, wasn't really a good idea. Almost everything we wore were, honestly, questionable. Now every time we look for #throwbackThurdsday photos, it's just cringe after cringe. Here's a list to remind you of the tragedy that was 2000s fashion.
Bandana shirts
We're on the fence on this one; yes, it gave us anxiety whenever we wore one of this back in the day, but it also taught us how useful a bandana is.
Dress over jeans
We think that this specific trend was for girls who couldn't decide which one to wear, so they wore both. Indecisiveness at its best!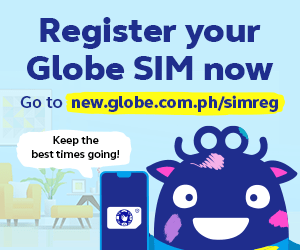 Shrugs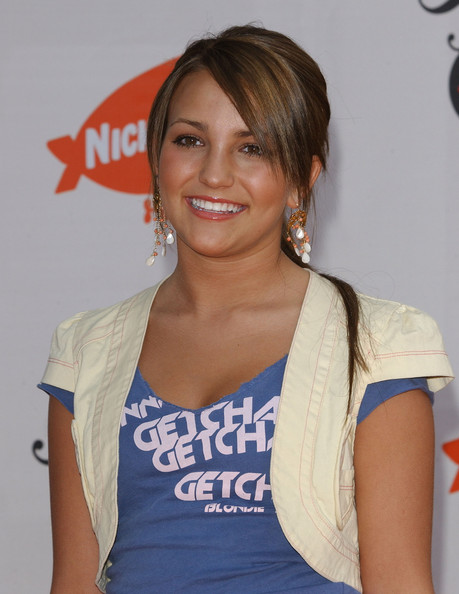 I mean, it's just there for added weight and doesn't really do anything???
Colored skinny jeans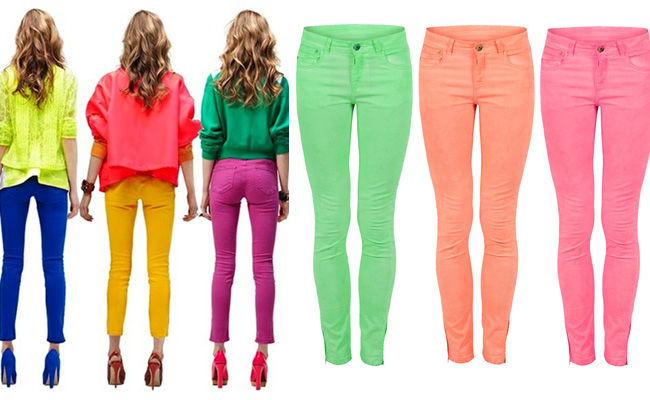 Admit it: you had (or you still have???) an abundant collection of skinny jeans in different colors for everyday use. You were collecting it like a piece of Pokémon.
Shutter Shades
Another unnecessary product, shutter shades were EVERYWHERE and you were desperate to get your hands on one.
Long sleeved-short sleeved combination
Were people really that indecisive back in the day that you have to wear 2 items of clothing every day???
Wristbands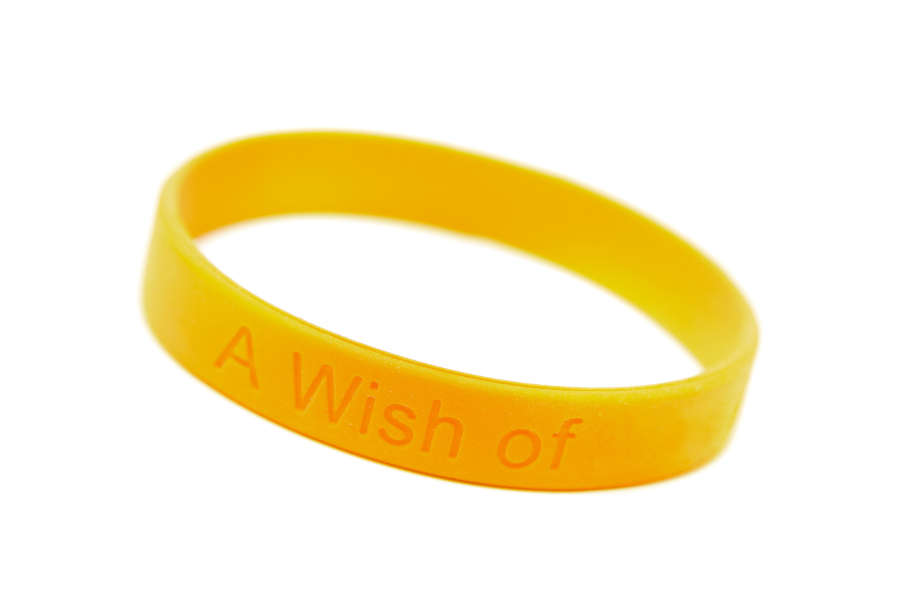 Some people wore the bands in support of various organizations, while we just wore it to look cool. #noshame
This "belt"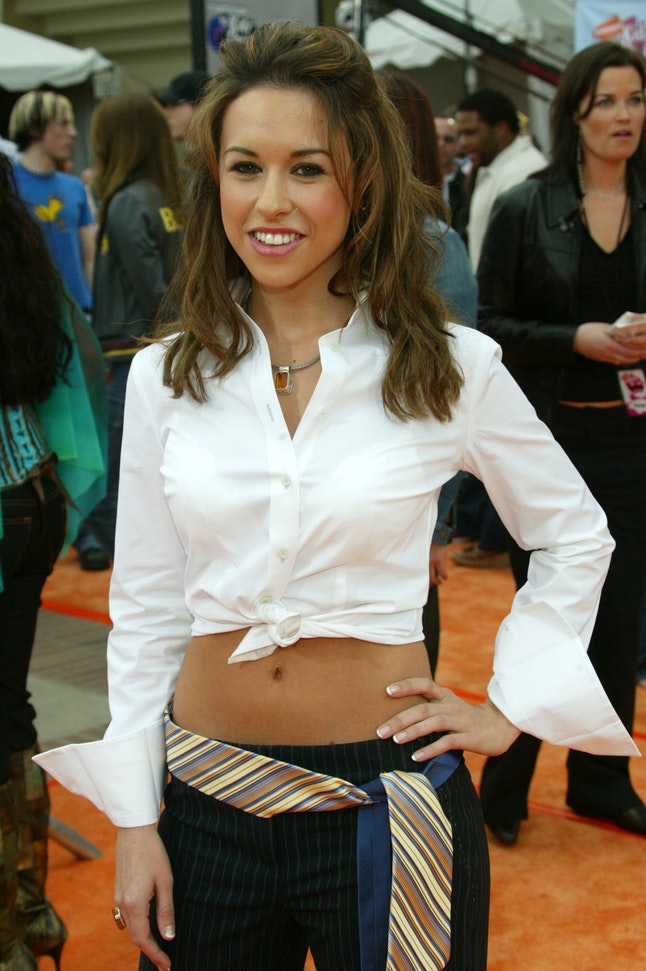 Things like these will really make you wonder how we survived the 2000s.