Warning: This article contains major spoilers
True Beauty's final episode aired last week effectively cutting off our weekly supply of kilig courtesy of Cha Eun Woo, Hwang In Yeop, and Moon Ga Young. As predicted, Suho and Ju Kyung ended up together (no surprise there) and Seo Jun remained a loyal friend to the very end (but not without shedding tears over his broken heart).
If you didn't already know, True Beauty is adapted from a Webtoon written and illustrated by Yaongyi. It started in 2018 and is currently on-going which means the drama made its own ending even though the Webtoon still hasn't reached a conclusion. Hence, this article.
Now adaptations are generally disappointing, we all know that. But sometimes they do things correctly and bring our favorite literature to life on the screen. While there are major plot differences, some fans say they loved the drama better than the Webtoon. But you be the judge! Here are 7 major changes you need to know:
7. Selena is actually Suho's older sister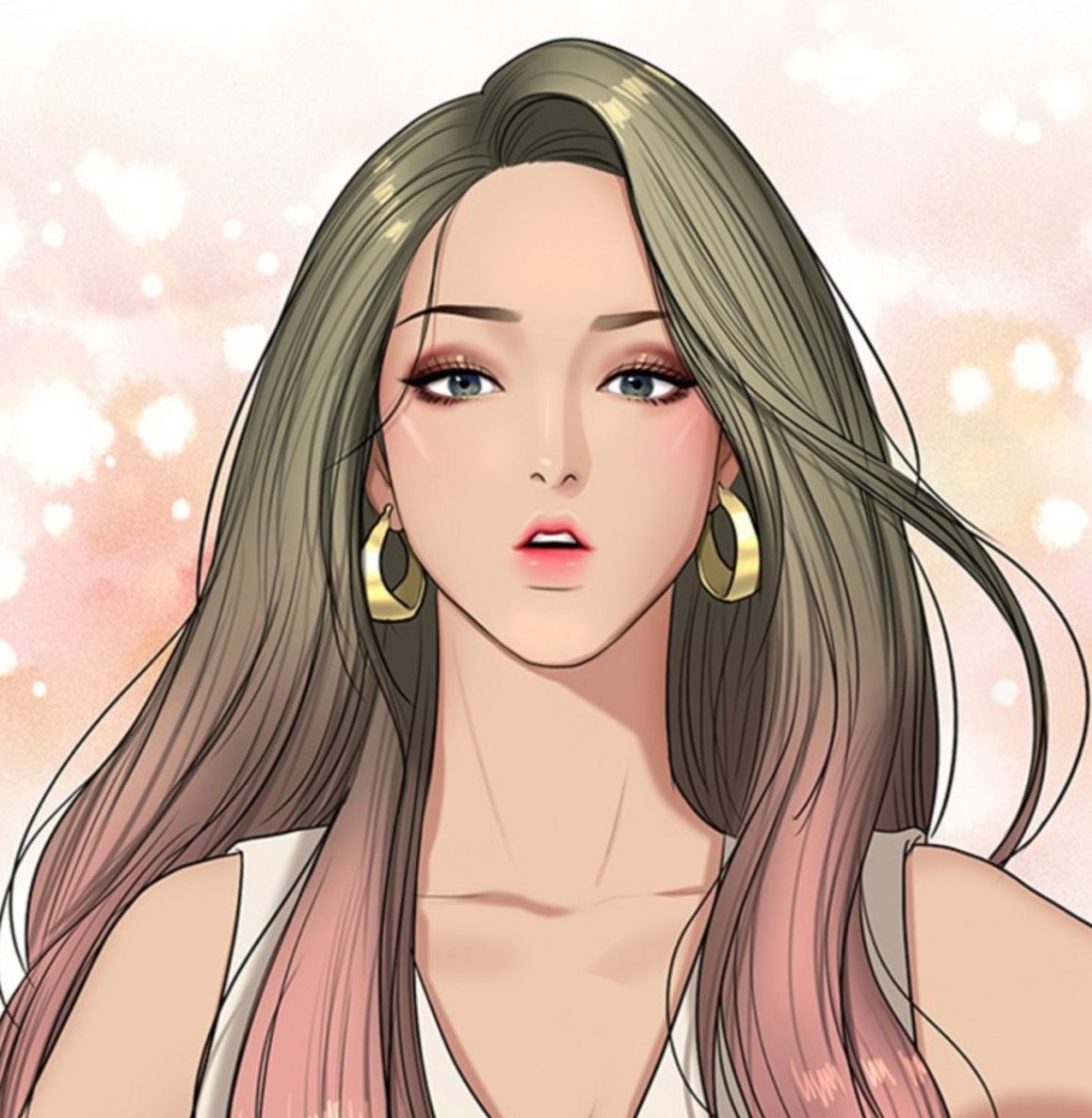 She wasn't just a random professional makeup artist. Selena Lee is Suho's gorgeous older sister who Ju Kyung at one point in the Webtoon even thought to be his girlfriend. She's a sought-after makeup artist in both worlds and Ju Kyung does end up being her underling. It was surprising to see her non-interaction with Suho in the drama when he took Ju Kyung to Selena's mall event. It would've been great if they retained the brother-sister relationship!
6. Papa Lim wasn't mentioned in the Webtoon
Despite being an awesome supporting character and a huge comic relief in the drama, Ju Kyung's dad was never mentioned in the Webtoon. But surprisingly, Papa Lim's character is one of the best ones in the drama. He was supportive of her and a true softie for his kids. Ju Kyung's mother's character, on the other hand, was exactly like her Webtoon counterpart with the exception of the redemption arc. K-drama Mama Lim learned to show her affection towards Ju Kyung and even changed her harsh parenting ways. Webtoon Mama Lim? She's yet to do the same.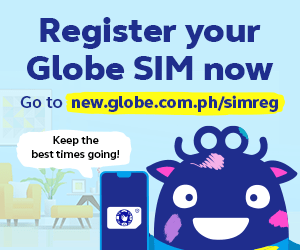 5. Sujin was never Ju Kyung's friend
K-drama Sujin was a smart kid from an affluent family albeit with an abusive dad. In the Webtoon, she comes from a poor family and has an alcoholic and abusive mother. Webtoon Sujin compensates for her unhappiness by flaunting her naturally slim body on social media. But what remains the same is Sujin's rotten attitude and her unrequited affection toward Suho, which causes her to be hostile towards Ju Kyung.
4. Ju Kyung and Suho's initial meeting wasn't at that rooftop

True Beauty is a story that deals with self-love, beauty standards, friendship, and romance. But it also runs some dark themes such as suicide and bullying. Suho and Seojun's best friend, Se Yeon committed suicide after being unable to take the pressures of becoming a K-pop idol, this remained true in both the Webtoon and the drama. This is also why Suho freaked out when he first saw Ju Kyung on the rooftop. In the Webtoon, their first meeting is at the comic book shop where they reached for the same book.
3. Suho spent most of the Webtoon in Japan
Suho's actor dad did get hospitalized and Suho did get sent overseas to take care of him. But instead of America, it was actually Japan (Suho and Selena are half-Japanese). However, his departure happened early on in the series, even before his relationship with Ju Kyung got deeper. In fact, in the Webtoon, he confessed that he liked her at the airport when he was just about to leave. What remains true to the Webtoon is how Suho stopped contacting both Ju Kyung and Seo Jun.
2. Suho and Ju Kyung are yet to date in the Webtoon
Ju Kyung was forced to forget Suho and her feelings for him after he went away. In the Webtoon, she at least "succeeded" in moving on since they never dated in the first place. But we all know whichever universe it is, Suho and Ju Kyung are end game. They are in the drama and they will be in the Webtoon, of course.
1. Ju Kyung and Seo Jun became actual lovers in the Webtoon

Personally, I'm frustrated this wasn't included in the drama. True Beauty's drama version kicked Ju Kyung and Seo Jun's relationship to the curb. K-drama Seo Jun was left pining after Ju Kyung until the very end, the writers didn't even allow him to move on!
Meanwhile, in the Webtoon, Seo Jun was her first boyfriend whom she absolutely loved and adored, thank you very much. Even when Webtoon Seo Jun found out about Ju Kyung's bare face, he wasn't fazed in the least. He was there for her as a friend and then eventually as a lover. Ju Kyung was totally devoted to Seo Jun even when Suho came back from Japan. The only problem they had was Ju Kyung's insecurity and the pressures of being a K-pop idol's girlfriend.
Although they do break up in the end (end game Suho, remember), it's at least good to know Seo Jun's affections got returned with the same intensity. So if you're team Seo Jun and Ju Kyung, go read the Webtoon. We win there (until we don't, of course).
One thing the drama got 100% right: The casting

There might have been a lot of inconsistencies and changes between the Webtoon and the drama but there's one thing they got absolutely correct. All of the actors look like the Webtoon characters brought to life. Cha Eun Woo and Hwang In Yeop were able to bring to life Suho and Seo Jun's otherworldly handsomeness. Sometimes it even looked like the actors themselves were the inspiration for the Webtoon. The same goes for Ju Kyung, Sujin, and Soo Ah's actresses.
These major differences are understandable and forgivable. The Webtoon wasn't finished yet and the drama needed to provide a concrete ending. Besides, we all know producers and writers have to take into account a number of factors and rewrite a story to please a larger audience. In the end, True Beauty was a great K-drama that can stand on its own merits.
Have you finished watching True Beauty? Are you reading the Webtoon? Share your thoughts in the comments!