4. You're The Worst
The series' plot is about two narcissistic people falling in love. Edgar, a military veteran, has a post-traumatic syndrome disorder (PTSD). While this was established in the show early on, it wasn't until in season three that his mental illness was tackled in-depth, and made the audience understand the struggles of a person with PTSD.
3. Orange is the New Black
A fan favorite character from the show, Nikki, had serious drug addiction issues even before her incarceration. While she had been sober for three years, she relapsed after being sent to maximum security.
Orange is The New Black depicts drug addiction as an alarming issue, and the show helps to spread awareness about this problem.
2. The Big Bang Theory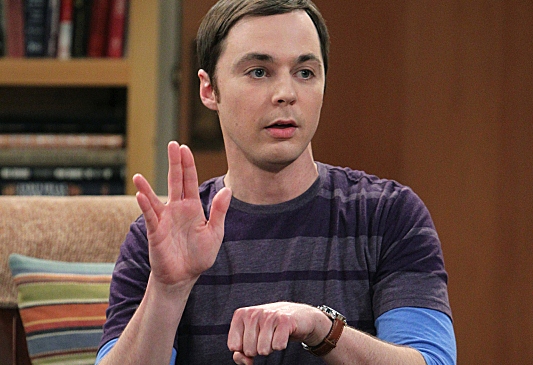 In The Big Bang Theory, Sheldon, one of the show's protagonists, is a quirky character who's also childish, antisocial and lacks empathy—some qualities of a person suffering from Asperger syndrome. Despite Sheldon's illness, he's the show's most lovable character.
1. My Mad Fat Diary
My Mad Fat Diary is an obvious choice, but what really sets it apart is its way of tackling mental illness with a great mix of sensitivity and humor.
The main character, Rae, is a sixteen-year old teenager who just got out after being in a mental health facility for four months. The show's plot is about her struggles as a teenager with mental illness, and despite her constant episodes and occasional discomforts, the story centers on her trying to live a normal life just like everybody else. The depiction of her struggles to overcome her situation is inspiring. My Mad Fat Diary smashes negative stereotypes about being "mental" and definitely should be on on top of your binge-watch list.
Which one is your favorite? Tell us below!