4. Conor is more focused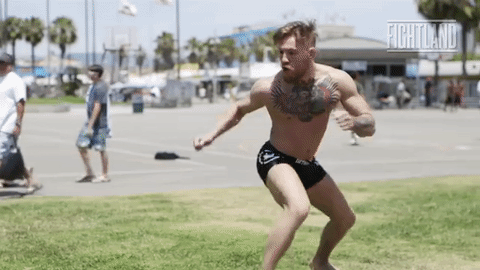 "I think the fight will go the same way as the first one did. The opening exchanges will be different, though. Conor is more focused and is a lot more switched on for the fight with regards to the training he has been doing. The outcome will be the same though. Diaz to win by ground and pound submission in the third round; it's his biggest asset." ~ Ross Pearson, UFC welterweight/lightweight
3. Nate can take punches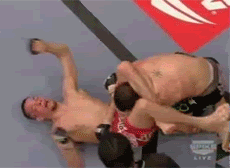 "I see Nate winning again. Nate can take punches and he's got good stamina which is going to put a lot of pressure on Conor McGregor." ~ Junior Dos Santos, #4 UFC heavyweight
2. Conor got his ass beat
"Conor got his ass beat." ~ Nate Diaz, this was when The "Notorious" refused to fulfil promotional duties for UFC 200 and he was pulled from the card. But Diaz still showed up to the ill-fated press conference, and then turned the proceedings into a sitcom, at McGregor's expense of course.
1. I dug the grave a little bit wider
The rematch is coming! #UFC202: @NateDiaz209 vs @TheNotoriousMMA 2 8/20/16 https://t.co/1tv9SG2JQX

— UFC (@ufc) June 5, 2016
"The only approach I changed is I dug the grave a little bit wider. A little bit longer for Nate's skinny, fat, long body." ~ Conor McGregor, March 2016
And also, at the Las Vegas media day: "[Nate] was like Homer Simpson in that fight, he just kept taking shots until I couldn't hit him anymore." ~ Conor McGregor, August 2016
Who are you rooting for in the UFC 202 main event? Tell us in the comments below!