8 Ways vivo Inspired Passion and Creativity Despite the Tough Year
Nov 24, 2020 &nbsp • &nbsp 8List Editor
While 2020 is proving to be quite a challenging year for many, some companies were quick to adapt and make the most out of the situation. One such example is global smartphone giant vivo. This year, vivo successfully held jam-packed physical events (pre-lockdown, of course), huge-venue product launches, and impressive digital launches. How has vivo managed to stay on top of the game?
A seamless transition towards digital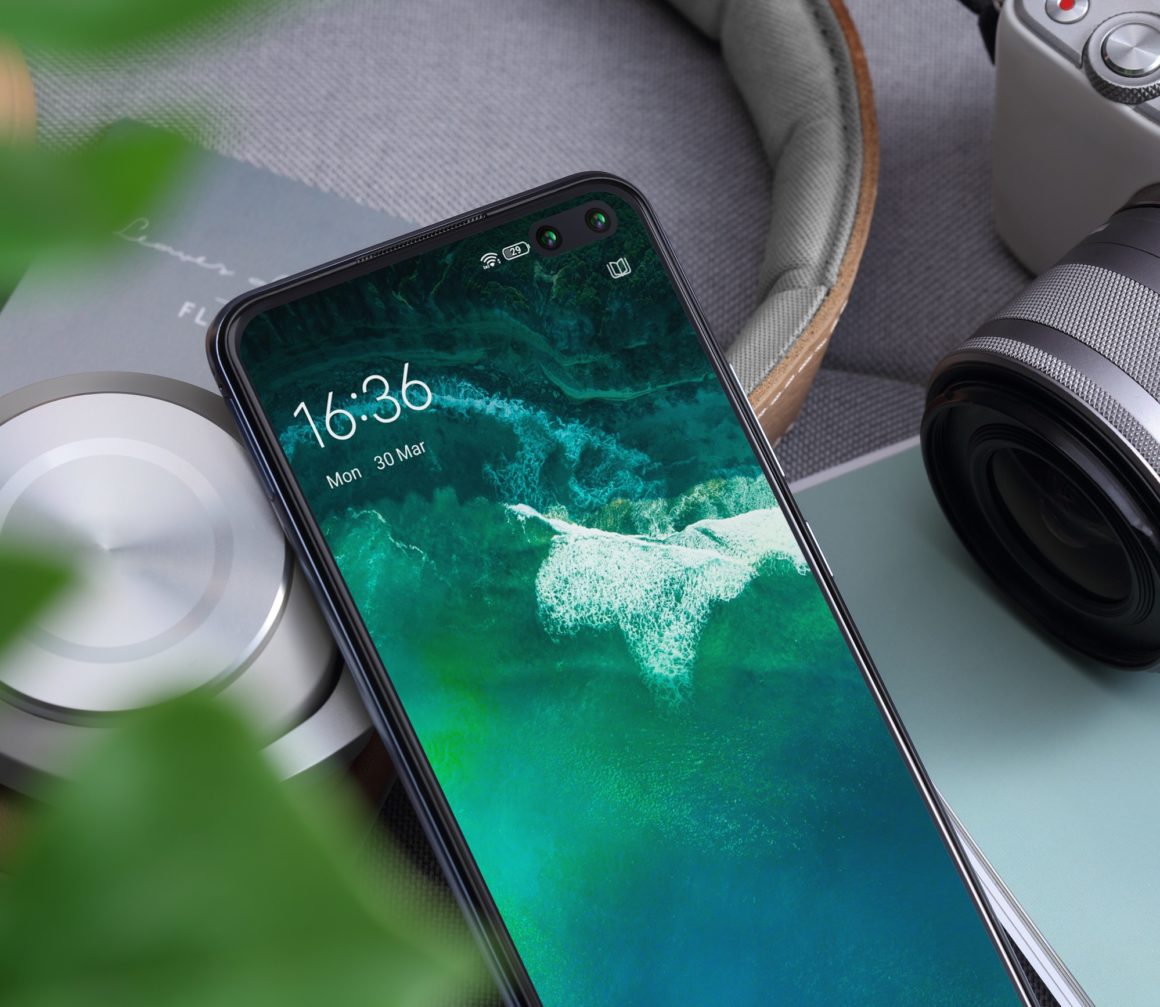 Mounting buzz-worthy events with the community quarantine restrictions is a tough feat, but vivo stepped up to the challenge with their seamless transition to digital. Throughout the lockdown, they've held a slew of successful launches, online activities, and "first-of-its-kind" digital events for their smartphone releases. The brand was even awarded by analyst firm Canalys as the number 1 smartphone brand in the Philippines. Physical launches might not be an option anytime soon, but that isn't even an issue for vivo as it's got digital events down pat.
Inspiring campaigns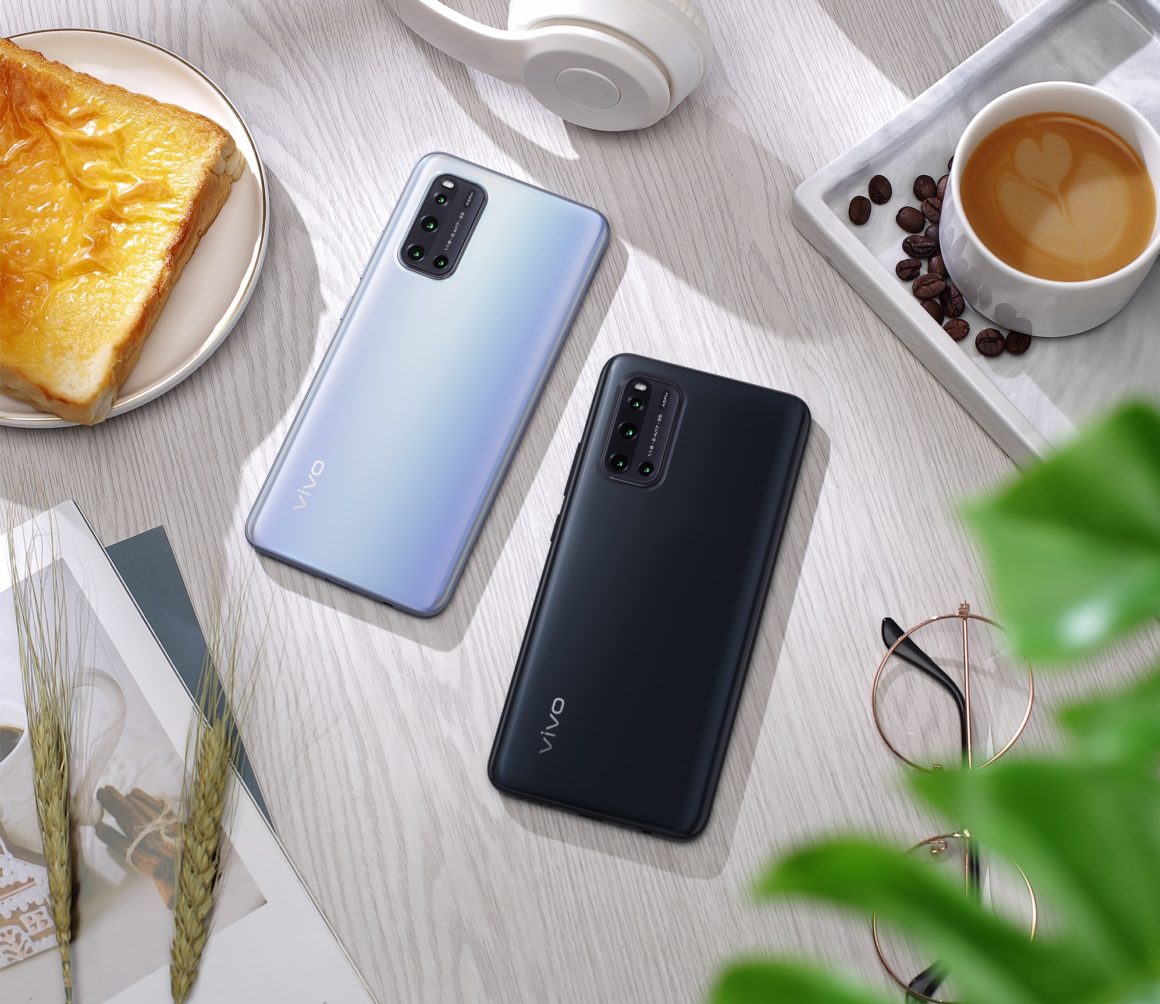 This year, vivo produced and released some of the most innovative, industry-leading, and stylish smartphones, and each release came with meaningful and inspiring campaigns. Through vivo's campaigns, millennials were encouraged to shine on through a tough year, unleash their creativity, and pursue their passions — with vivo's cutting-edge gadgets, of course. 
Passionate ambassadors
View this post on Instagram
Some of the influencers, content creators, and celebrities vivo has tapped include YouTuber and gamer JunnieBoy, viral sensation Dora Dorado, tech blogger Isadoestech, and phenomenal star Maine Mendoza. Each of the smartphone brand's ambassadors truly embodies what vivo stands for, and they have all echoed the brand's calls for millennials to continue pursuing their passions and unleashing their creativity — even in these unique circumstances.
Ignite your night: vivo V19 series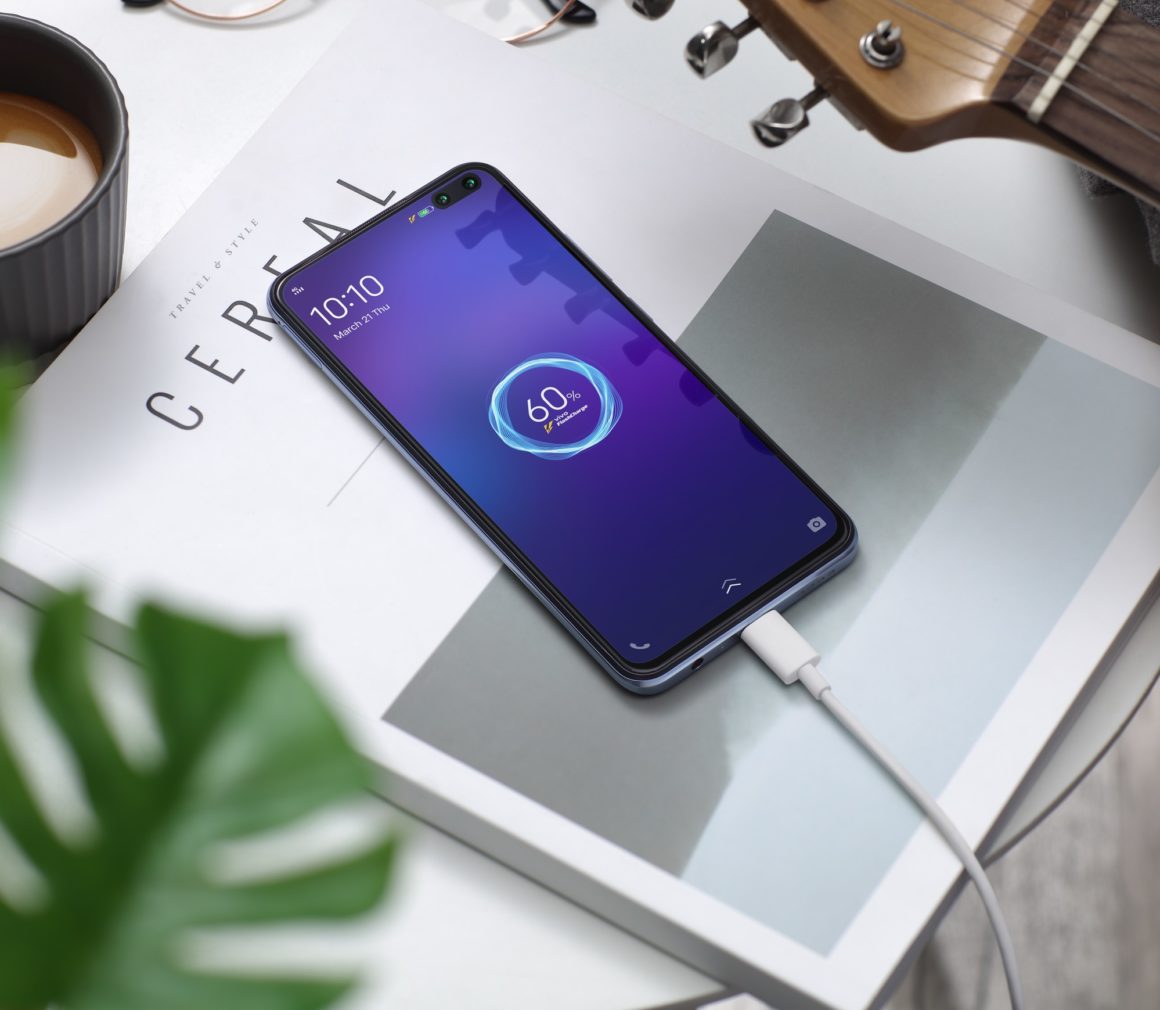 The first smartphone that vivo launched for the year was the V19 series, which boasts superb night photography features, a top-notch gaming experience, and smooth overall performance. The V19 series called on millennials to "ignite their night" and continue to explore passions even at the height of the lockdown early this year. 
During the launch, vivo held a series of livestreams dedicated to helping millennials take back their nights. Kat DJ, one of Manila's hottest DJs, headed a virtual party, and renowned photographer Cocoy Ponce treated everyone to a night photography workshop. 
Famed photographers MJ Magallon and Xander Angeles also invited vivo V19 users to try out night photography by showcasing on social media their magnificent night portraits taken with the smartphone. Top gamers JunnieBoy and Biancake hosted a livestream (that had over 10k viewers!) with the V19 Neo, a great gadget for gaming.
Photography redefined: X50 series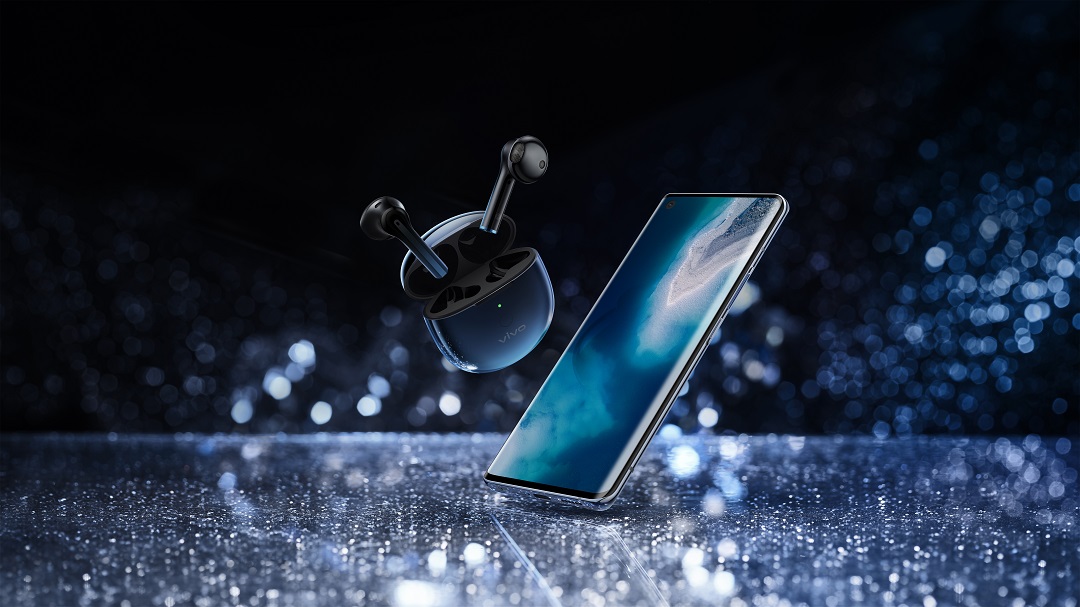 And then came vivo's X50 series which encouraged millennials to become masters of their own craft and passions. The smartphone is equipped with gimbal technology that allows for ultra-clear and masterful photos.
For this campaign, vivo teamed up with renowned artists to share and demonstrate how they became masters in their own right. Photographer MJ Magallon held an astrophotography workshop using his vivo X50 Pro, while leading man Khalil Ramos and leading lady Rhian Ramos shared stories behind the professional-grade photos they took using the vivo X50 Pro.
Be the Focus: V20 series
For their final launch this year, vivo introduced the vivo V20 series, which sported an industry-leading 44MP dual selfie camera with an industry-first eye autofocus technology. The series had the campaign "Be the Focus" which sought to enable V20 users to unleash their creativity and learn how to grab the spotlight online.
The digital launch for this series was one of the most star-studded and energetic ones to date. It featured fashionista Verniece Enciso, creative explorer Marvin Fojas, viral sensation Dora Dorado, tech blogger Isadoestech, famed gamer JunnieBoy, and well-loved celebrity Maine Mendoza. These ambassadors not only put the vivo V20 Pro's eye autofocus technology to the test but also illustrated how they managed to stand out in a digital world that's already crowded with content.
Beyond the smartphones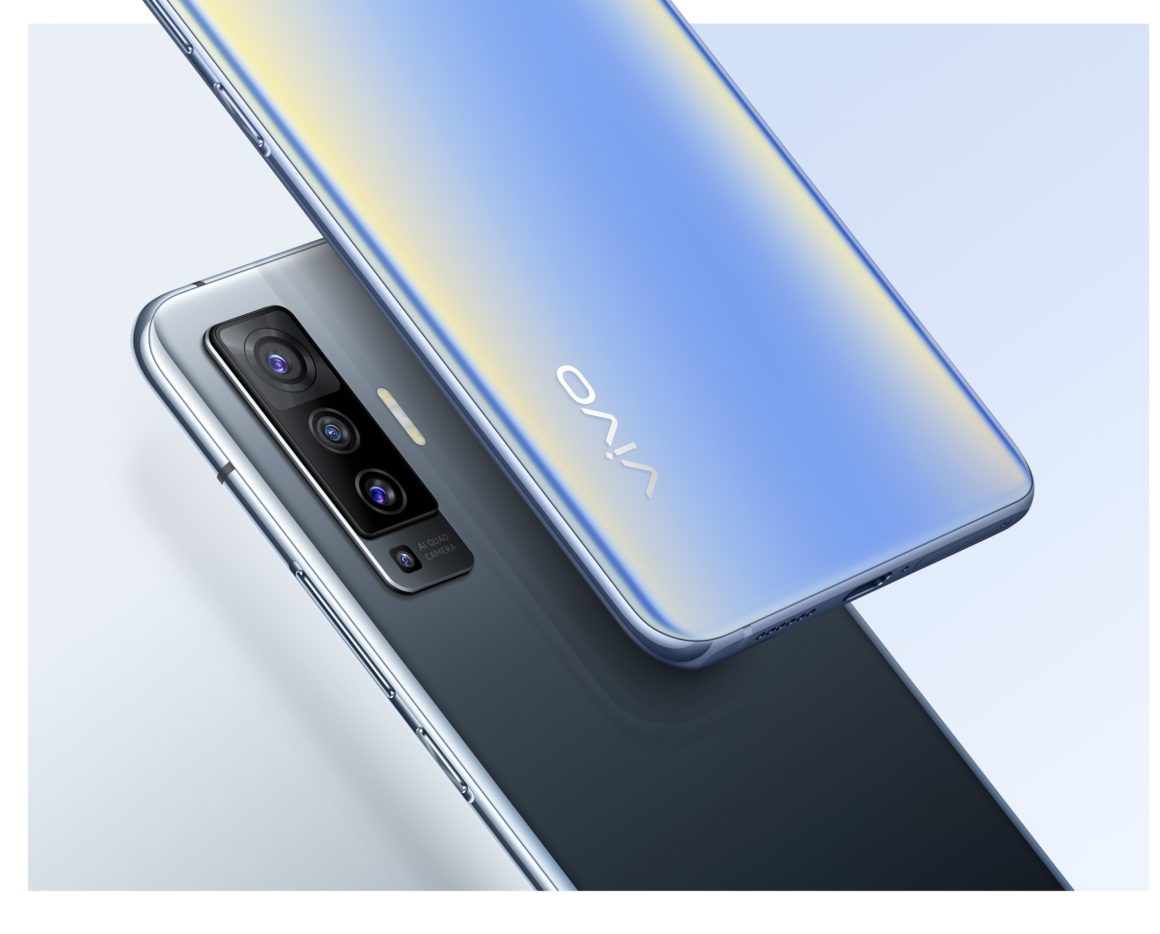 All of vivo's smartphone launches pack a punch: high-quality cameras, superb gaming support, and smooth performance suitable for work or play. But beyond the smartphones, these launches also inspired millennials to stay on top of their game especially during this gloomy lockdown period. 
Apart from encouraging millennials to pursue their passions, vivo also promoted mental health awareness through their V20 series "Be the Focus" campaign. Through a livestream on vivo's Facebook page, influencer and multi-hyphenated young creative Frankie Pangilinan — who is also a mental health advocate — shared mental health tips and invited millennials to practice self-care.
We're waiting for more
vivo has had a busy and fruitful year in spite of the challenges thrown their way. Their smartphones have proven that they're more than just gadgets, they're reliable lockdown companions. And their launches weren't just ordinary events, but campaigns that inspired people to reach their full potential. And if vivo is achieving all this in the middle of quarantine, we can only imagine what great things the leading global technology company will be cooking up in 2021 when restrictions are eased further. For more information, log on to vivoglobal.ph.
So what was your favorite vivo campaign this year? Visit vivo Philippines' official Facebook page and let them know.