4. Not waking up early and skipping breakfast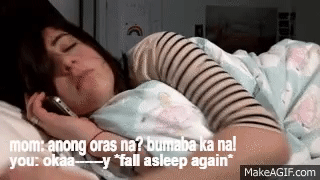 When you oversleep and miss breakfast that your mom prepared because you're her child and breakfast is good for you—thanks for being grateful (not).
3. Last minute night outs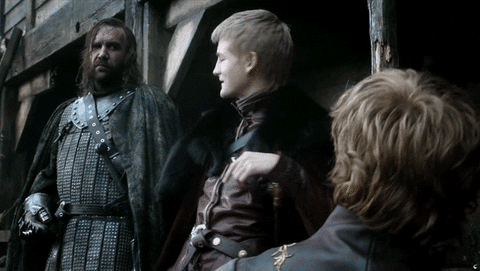 When you only ask permission an hour before a night out and you're asking money. Nice try.
2. Piling up your laundry for a week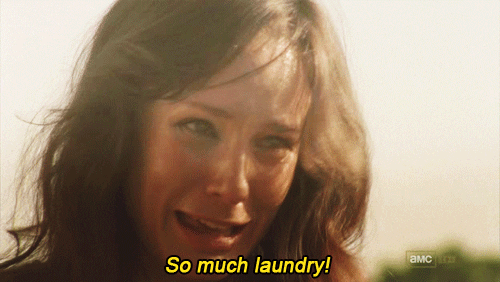 That time when you already have a mound of laundry and you still don't care.
1. Intentionally not picking up her calls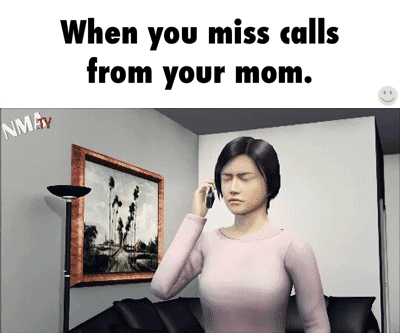 When you intentionally don't pick up her calls because of two reasons:
A) You're way past your curfew and you don't have a legit reason to justify it.
B) You're just too lazy and spoiled to explain where and what you're doing.
What other things do you do that triggers your mom big time? Spill the beans down here!