This Week in Weird News: Vagina Mask Edition
Sep 30, 2016 &nbsp • &nbsp 8List
4. Japanese government is worried about the country's number of virgins.
A country that gave us hentai, tentacle porn, and pixelated genitals has a virgin problem. Japan now has the world's oldest population coupled with a growing number of single people. It's gotten so bad that their own government is now incentivizing people to get married and have kids.
A survey done by the Japan Times found that people aged between 18-34 show how 70 percent of unmarried men and 60 percent of unmarried women are not in a relationship. Also, 42 percent of the men and 44.2 percent of the women who were surveyed admitted to being virgins. What's more, they did express wanting to get married in the future. They're just not sure when.
So guys, it's time to help Japan out. Time to file them visas and plan your vacation leaves. It's for a good cause.
3. Corpse of child saint opens her eyes, and screw this sh*t, we're out.
Over in Mexico, tourists were shocked when they were visiting the preserved remains of Santa Inocencia (Saint Innocence) at the Cathedral of Guadalajara. They weren't shocked at the condition of the corpse, but rather because it opened its eyes.
What's more, the 300-year old corpse was treated with wax to preserve it. It's basically a statue covered in wax. So why in the hell does it open its eyes?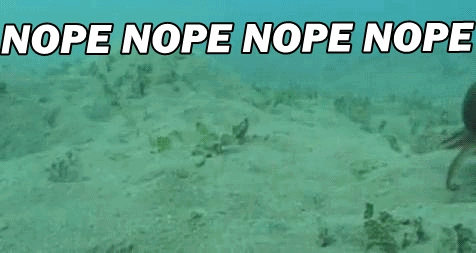 A lot of people are calling the video fake, while some religious folks are saying it's a sign. A sign for what? A sign that says: fuck this, we're out!
So who is Santa Inocencia? The Mirror says she was a girl who wanted to take part her class' first Holy Communion. Her dad said no. Her nuns included her in the ceremony behind her dad's back. When her father found out, he proceeded to stab her to death. Her dad seems like a really logical and level-headed fellow.
The people in her town then took her body and returned it to the cathedral to rest, then becoming a symbol for a deep love for Jesus Christ. Fake or not, don't expect us to go to the Cathedral of Guadalajara any time soon.
2. There's a fully functional "vagina mask," because of course there is.
Ever wondered what it's like to have a vagina for a head? Of course, you have! Luckily for you, there's a vagina mask on sale at Etsy for just a measly USD $480 or roughly Php 24,000.
There's not a lot of info on the product, except it's by San Diego-based artist Melissa Coulter and that the mask is made of silicone and is "fully functional." What that means we don't want to know. Is there a squirting variant? Shouldn't there be a penis mask for this to be fully functional? We have so many questions. Wait, let's not give them any more ideas.
1. A cat has been turned into handbag, because nothing is sacred anymore.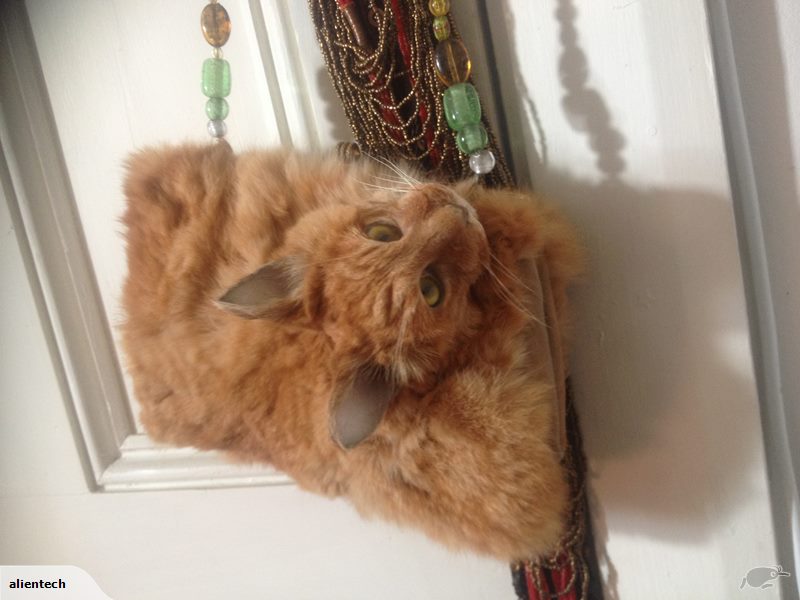 New Zealand artist Claire Third made a cat into a handbag and was advertised for sale on the site Trade Me. It was sold this month for USD $545. Claire made the bag seven years ago.
Speaking to Stuff, Claire said the cat was actually roadkill and she kept the body for three months in a freezer. On speaking against the bag's backlash, she said "To spend all that time on tanning and sculpture and making it brand new shows the utmost respect. I guess because it's a domestic animal people get a bit funny about it. I don't kill animals for my work, it's not as though I go around snuffing out animals thinking this'll make a nice handbag."
Well, that's enough internet for today.
How's your own weird week been? Let us know in the comments section!