This Week in Weird News: Racists and Porn Parodies Edition
May 13, 2016 &nbsp • &nbsp Kevin Christian L. Santos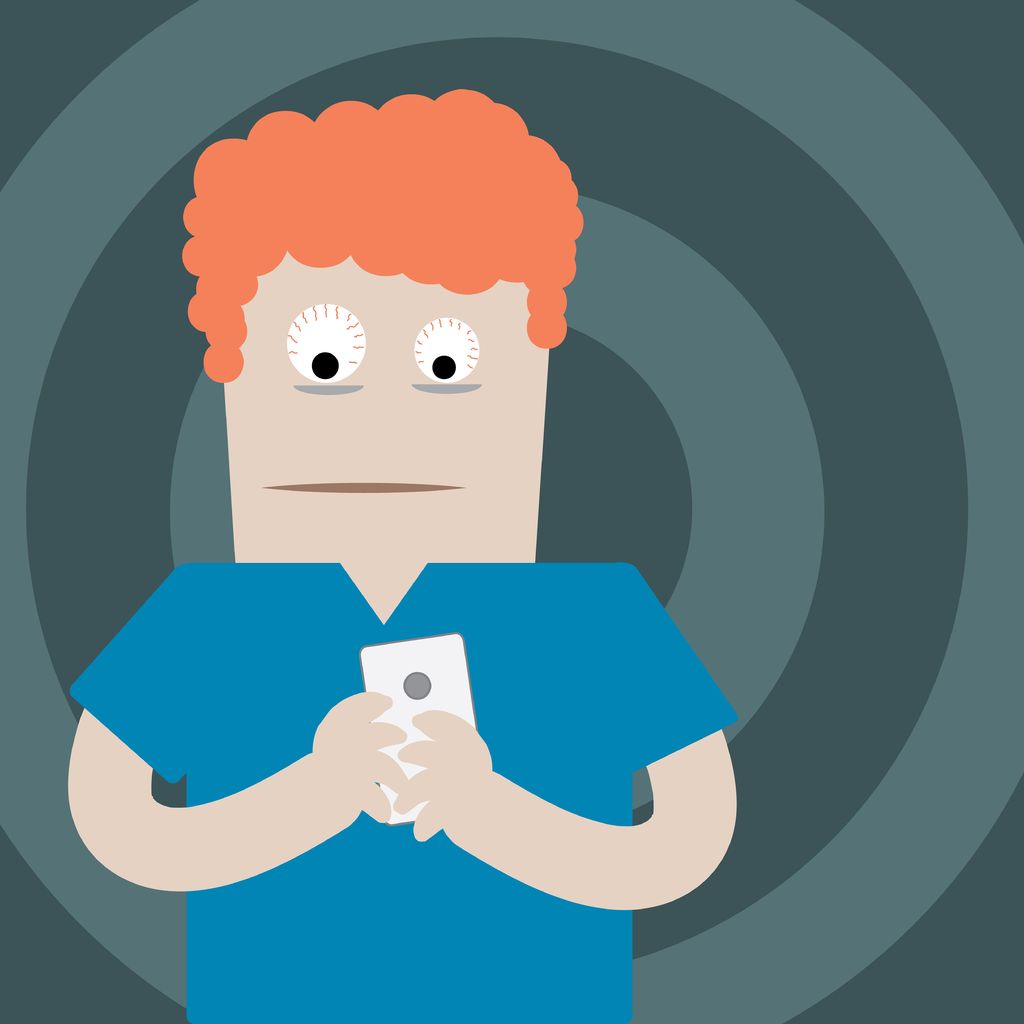 This Week in Weird News:
Racists and Porn Parodies Edition
By Kevin Christian L. Santos
The Filipino people have voted in one of the most polarizing and emotionally-charged elections in history, and people still haven't stopped arguing which candidate is better, which candidate can kick whose ass, and how in the electorate hell could this candidate be voted into higher office (see: Pacquiao safely securing a spot in the senatorial slate).
Though election issues are still a hot topic, so are the weird goings-on around the world. Put on your tinfoil hats and go on an adventure most weird. Take it away, Putin!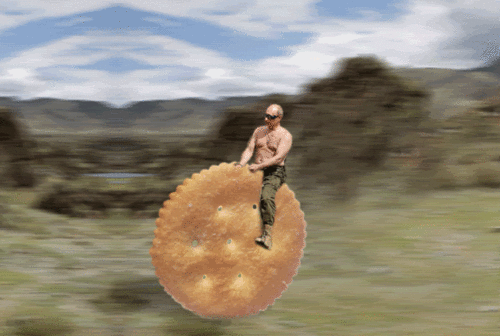 8. Bulacan mayoral votes tied, settled via coin toss
The new mayor for Bocaue, Bulacan was decided… via coin toss. When mayoral candidates Joni Villanueva and Jim Valerio garnered the same votes of 16,694, Comelec officials had to resort to a game of luck to settle the new mayor for this town. The coin toss was a best of five series, with Villanueva picking tails and Valerio with heads. Villanueva won with three straight sets. Can you imagine how bad Valerio feels? They could have had a relay race, a sack race, an arm-wrestling match or they could have chased a greased up pig to make things more interesting.
7. Girls attempts to eat corn off a moving power drill, fails spectacularly
In another facepalm-worthy fail, a girl got a huge chunk of her hair pulled off when she attempted to eat corn off a power drill.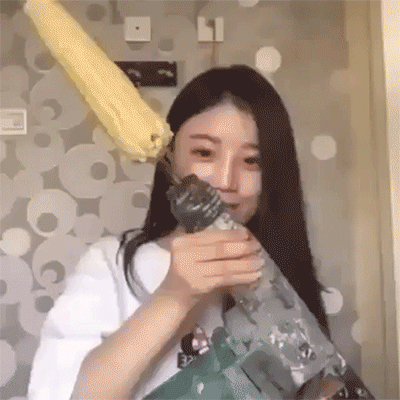 Why would anyone want to do this? Who the hell knows. The lesson here is don't eat corn off a power drill. If you insist on a hare-brained stunt like this, then don't post it on the internet and become an object of ridicule. Or maybe that was the point. Anything for fame, eh?
6. A "Teenage Mutant Ninja Turtles" porn parody is here to ruin your childhood
In news no one asked for, a Teenage Mutant Ninja Turtles parody has been made called Ten Inch Mutant Ninja Turtles, because your childhood isn't sacred anymore. Watch Michaelangeblow, Raphallus, Dongatello, and the rest of the gang take on Spreader and the Foot Job Clan. You can watch the whole thing uncensored over at Woodrocket. Go ahead and we'll try our best not to judge. Cumabunga, dudes!
5. Artist fined for creating pop art with her vagina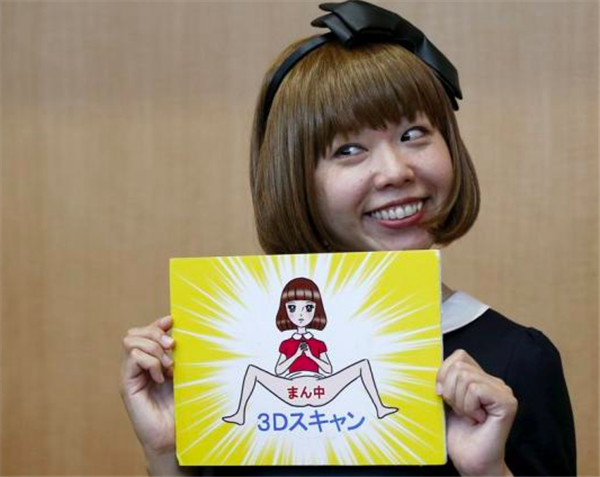 Megumi Igarashi, otherwise known as "Rokudenashiko" or "good for nothing girl" in Japanese, was fined 400,000 yen for distributing indecent material. In this case, said "indecent material" was digital 3D printer data of her vagina. Igarashi is known for creating art and figurines modeled from her vagina. She was arrested in 2014 for making a kayak and toys modeled in the shape of her vagina and for distributing said 3D printer data to donors who helped her fund the project. She was found not guilty of obscenity charges but was still fined for distributing data of her vajayjay. The court ruled that her figurines could be considered as "pop art" and not as objects of obscenity.
No word yet on what the figurines smell like.