4. Dovie Beams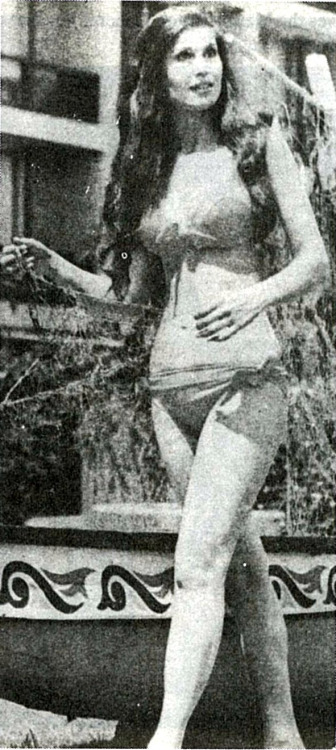 3. A payload of uranium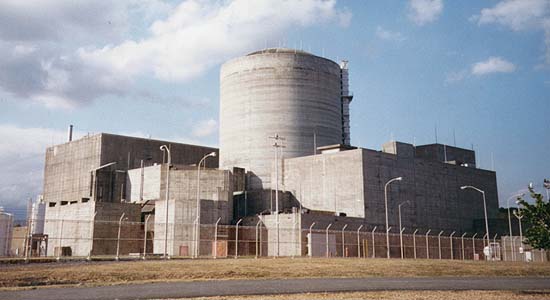 Well, it doesn't look like the BNPP is going to restart anytime soon, so…
2. All remaining copies of "The Conjugal Dictatorship"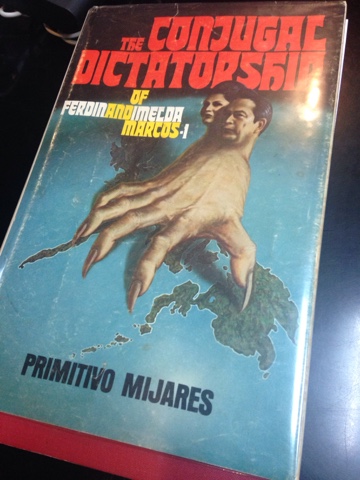 Well, revising history seems to be the order of the day for this burial, to begin with.
1. The dignity, hopes, and dreams of anyone seeking justice from the Marcos regime.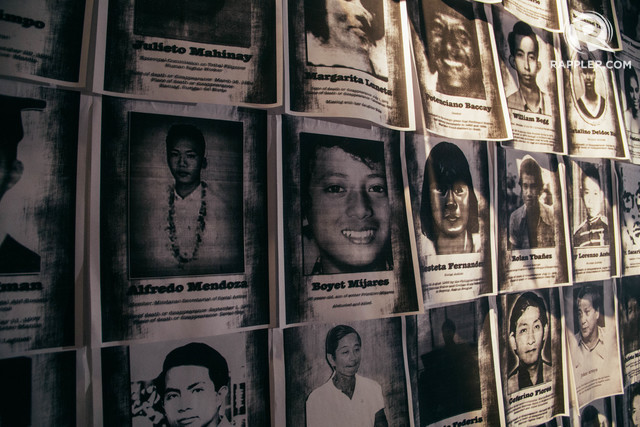 Despite multiple convictions in the courts of law, justice remains elusive to those who need it the most. While an overwhelming majority of the people insisting we all move on are the people who were never once affected by the ravages of Martial Law, yet are the first ones to insist that until we have a family member killed by a drug addict, we could never understand why we should kill addicts and pushers alike.
It isn't so much that we buried the Martial Law victims along with Marcos in LNMB, because that would at least be some semblance of honor for them. It is more like we swept them under the rug. Because, just as it is with our president, it is the most convenient thing to do: not necessarily the right one.
Do you have your own theory on what's actually buried out there? Share them with us below!