It has been nearly a month since the implementation of the enhanced community quarantine. And we have learned how to adapt to the current public health situation. We no longer leave our homes unless it's necessary, as most tasks and transactions are done online. Even groceries can now be bought online to avoid leaving home! More online options for home essentials are now available like these groups on Viber. They connect you directly with suppliers and stores, where you can purchase goods and even services with just one message:
Food
These groups connect you with small businesses and suppliers of food items, especially fruits and vegetables:
Fruits and Vegetables Manila 
Great Eats Manila
Daystar Vegetables – from Benguet
Home baking and supplies
Food Contacts Community
BGC Goods and Services
Phoenix Kitchen Buddies
Stay Healthy PH!
BGC Helping Benguet Farmers
Food Contacts Community
P.F. Frozen Seafood
Medicine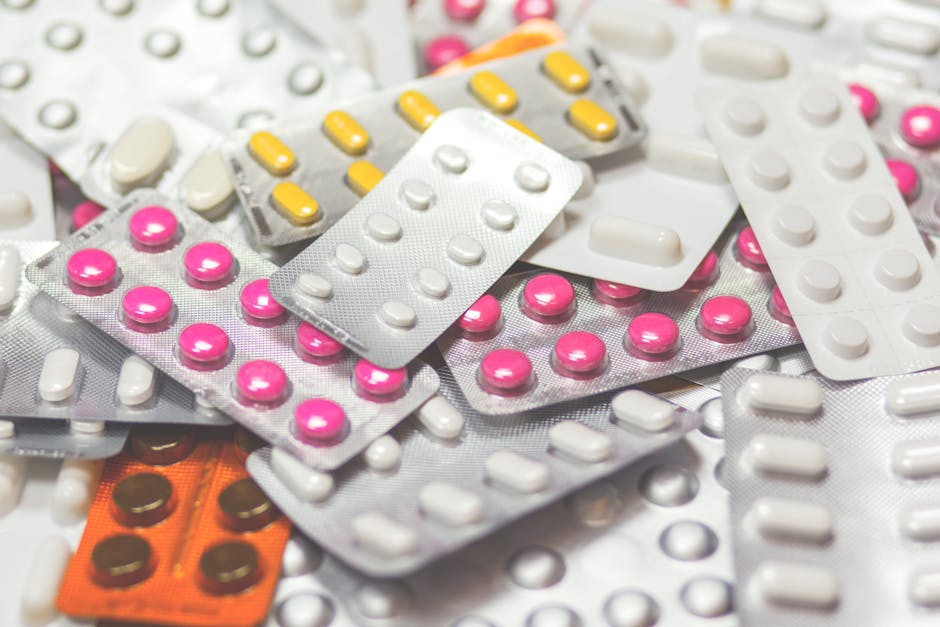 Need emergency medicine or first aid supplies? You can purchase medicine and other medical supplies through the Medical Supplies Marketplace and Respilon Philippines Users groups.
Metro Manila Lockdown: Where to Buy Groceries Online
Metro Manila Lockdown: Where to Buy Groceries Online
Ina Louise Manto | Mar 13, 2020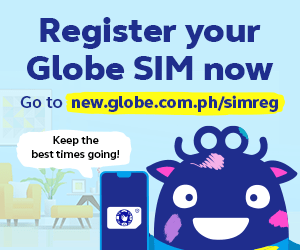 Baby Supplies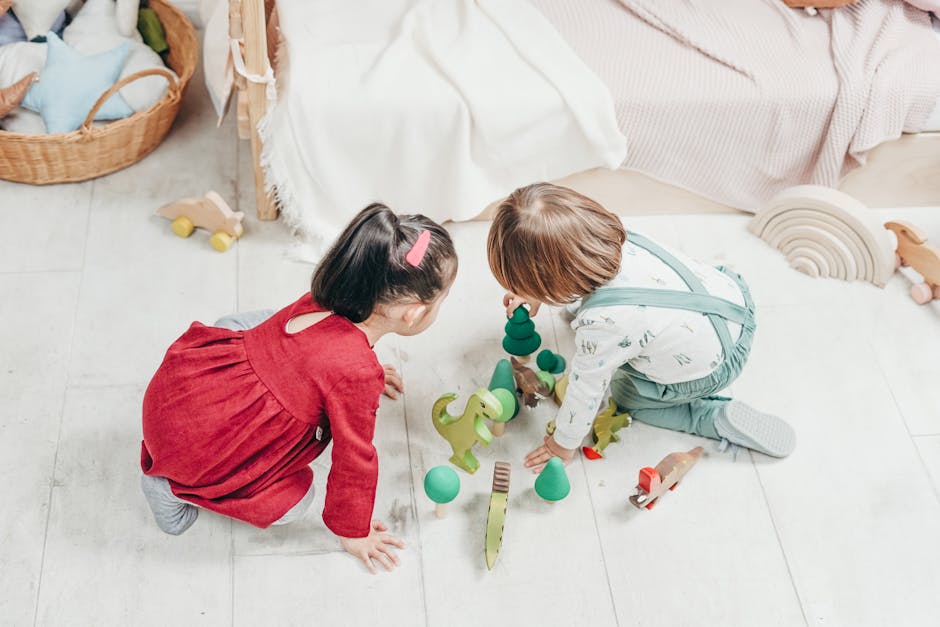 In need of formula milk, diapers, milk bottles, and other supplies your baby or toddler might need? You may get them at the Baby & Children Supplies and Mommy and Baby Essentials PH groups.
Automobile Needs
Transpo Supplies Manila is the meeting place of vehicle owners. In this group, you'll find different supplies and services needed for the maintenance of your vehicle – from batteries to oil.
Hardware & Construction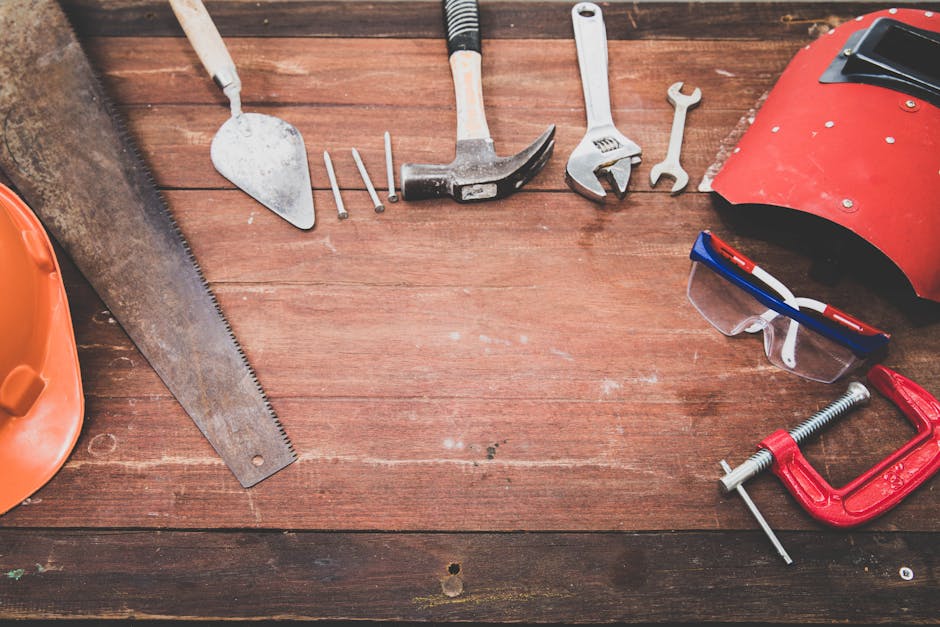 Hardware Construction Group connects you with hardware owners who have made their products and services available online. Here you'll find hardware home essentials, from lightbulbs to air compressors.
OTHERS
These groups are Viber communities you can join for other needs:
Non-Food Directory PH – for a list of non-food suppliers in the Philippines
Skincare and Toiletries Market
UV Care – for UV Care products used in sanitizing home items
Philippines Marketplace #1
Entrepreneurs Rises Now 2020
North Metro E-Market – for residents in the QC-CaMaNaVa region
Toys for the Big Boys – for gamers and toy collectors
Toys E-Marketplace
Fashion Exchange Buy & Sell
Should You Disinfect Your Groceries When You Go Grocery Shopping?
Should You Disinfect Your Groceries When You Go Grocery Shopping?
Ina Louise Manto | Mar 25, 2020
When you're inquiring or ready to purchase, send a private message to the seller instead of posting on the group's feed. This minimizes clutter and you can communicate better with the seller you're trying to reach. Also, make back reading a habit, as your inquiry might have been posted already by others.
Stay safe and healthy!