4. This unfortunate Pokémon Go player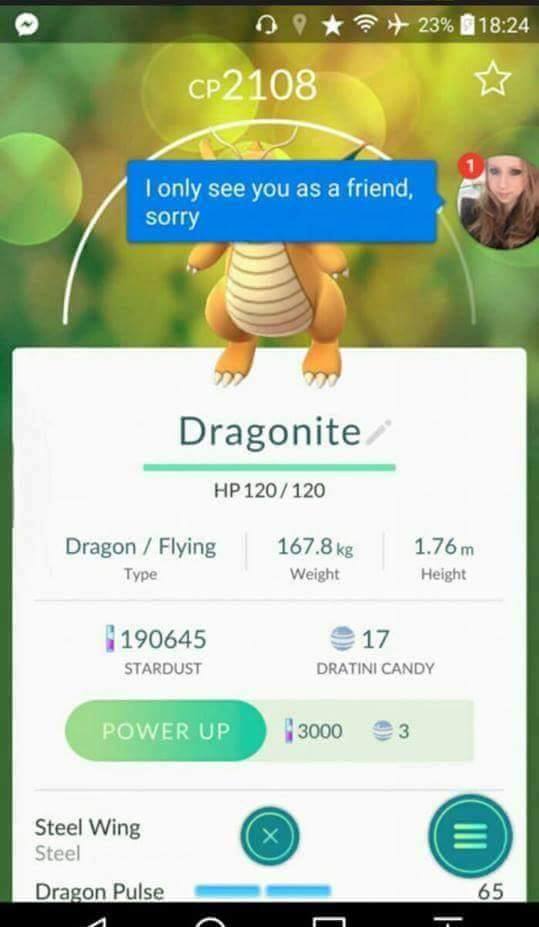 You may not have caught your crush, but at least you have a Dragonite to warm your cold, lonely heart.
3. This woman's impending $400,000 problem
Good luck po sa iyo, ate gurl.
2. DPWH tweeting what we're all thinking
UPDATE: pic.twitter.com/rixjHlYKlW

— POKEMON CONFIADO (@Watdahel_Marcel) August 8, 2016
We feel you, social media manager of DWPH's Twitter. We feel you so much.
And let's also not forget the fail of Philippine Star's own social media manager:
1. Sprite's brootal #BrutallyRefreshing Campaign
Sprite's #BrutallyRefreshing campaign went under fire after it seriously offended netizens. Their lines weren't taken very well and garnered heavy backlashing from the public.
Only just seeing Sprite's #BrutallyRefreshing campaign copy. Who on earth thought this would be a good call? pic.twitter.com/wO2y6PBGtS

— Grace Nuttall (@aGraceinspace) August 2, 2016
Two degrading and disgusting ads by Sprite spotted this week. #BrutallyRefreshing ??#TerribleAdCampaign more like pic.twitter.com/stRTocZjs4

— ♡ Brenna ♡ (@BrennaKeane) July 22, 2016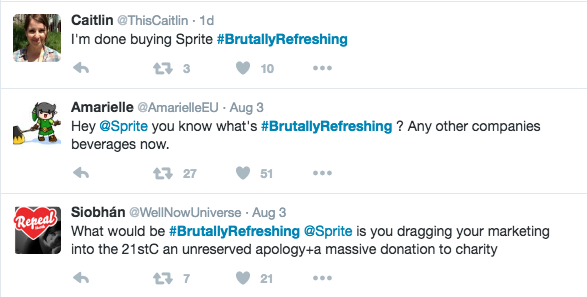 What fails have made you feel better this week?