4. This Mom Dresses Her Daughter in Adorable Costumes
This is such a Win-ona! #StrangerThings
On a scale of one to ten, how cute is this baby? #Eleven!
Then, there's Maria.
And even San Goku and his flaming hair.
WE JUST CAN'T GET ENOUGH OF HER, OKAY!?
3. Krusty Krab's Disappointing Service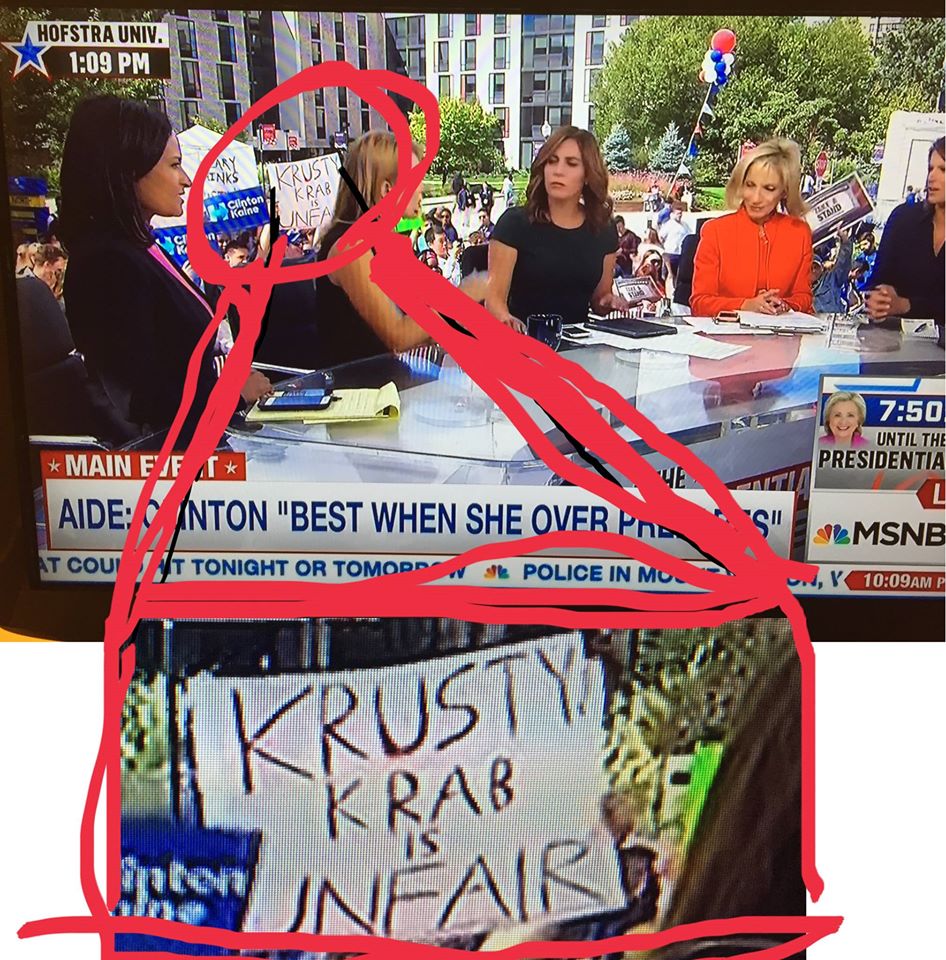 Scrap the presidential debate, WHERE IS MY REFUND, MR. KRABS?!?
2. Frank Delfino Proving to Us He Could Be Even Hotter
And when you're feeling a little depressed, here's a shirtless Charlie Weber in a scene from the new season of How to Get Away with Murder, shaving his signature beard and hair. I mean, no one should be allowed to be THIS HOT, right?!?
Go ahead and smash the replay button. You're very much welcome.
1. There's a New Song Craze in Town (and it's driving us nuts)
I have a pen, I have pineapple… Pen Pineapple Apple Pen! Give me that pen; I want to shove it in my ears!
Got any more posts that gave you good vibes this week? Share them below!