While the year 1998 may seem forgettable aside from waiting for the Great Jubilee, it's a memorable year for pop culture. For one, a lot of movies that would eventually become classics were released this year.
Scroll down to see some of the best-produced films in 1998 (and prepare to be shocked):
Armageddon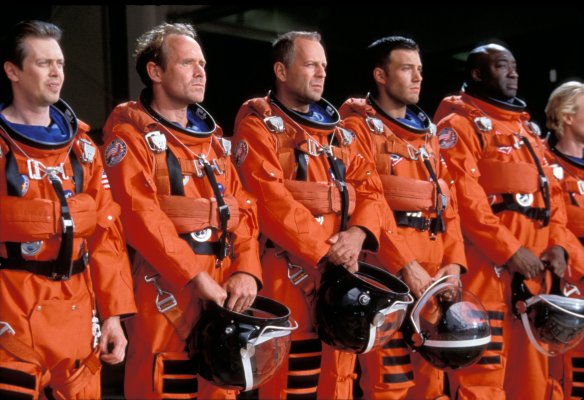 Armageddon  made people hold on to their seats—it's a heady mix of disaster, comedy, action, love, and everything in between; pretty much everything we expect now from Michael Bay. Scientific inaccuracies and negative reviews aside (because, hello, Michael Bay), the film was one of the blockbusters of the century.  It also brought us the karaoke favorite, "I Don't Wanna Miss a Thing" by Aerosmith.
Dahil Mahal na Mahal Kita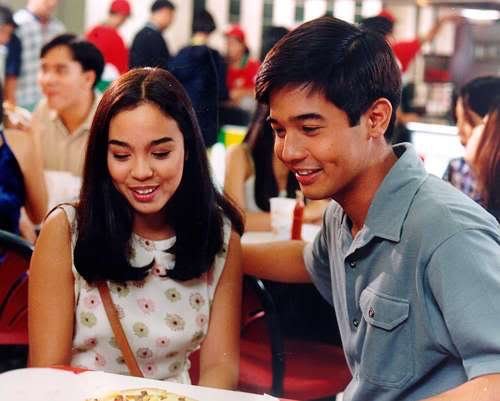 Before  KathNiel, LizQuen, JaDine and JoshLia, the '90s had Rico Yan and Claudine Barretto. Their on-and-off screen chemistry is undeniable, and if you're an avid fan of their team-up, this movie could very well be your favorite. Barretto plays the rebellious Mela, who falls in love with the well-mannered and intelligent Miguel. Pinoys are suckers for these type of love stories!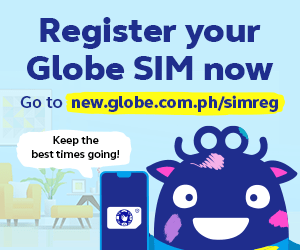 There's Something About Mary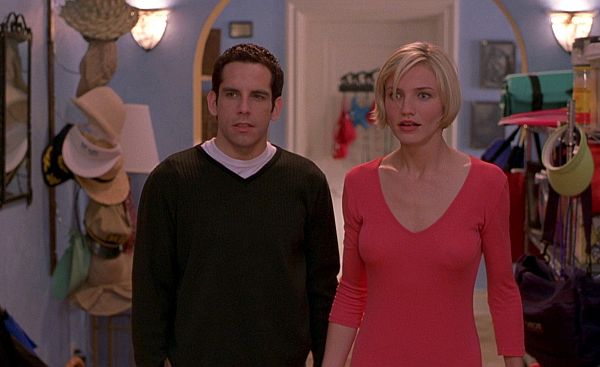 Starring Cameron Diaz and Ben Stiller, this 1998 sleeper hit set the bar for everything else that came after. Stiller plays Ted, a guy who hires a private investigator to look for Mary, his high school crush that he almost took to the prom. Their misadventures were so hilarious, we think it's time for a re-watch!
 A Bug's Life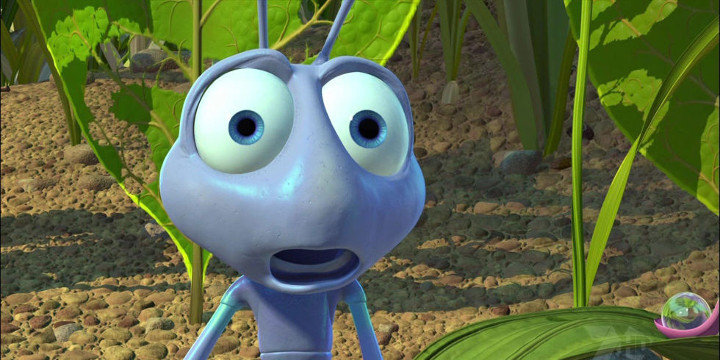 After Pixar's critical success with the release of Toy Story in 1995, they released another box office sensation three years after with A Bug's Life. While it was always compared to Antz, a similarly themed animation film released in the same year, A Bug's Life was a fresh reintroduction to the classic tale of The Ant and the Grasshopper.