If you were an 00s kid, these childhood virtual games will take you back to the time when the highlight of your day was playing Diner Dash or practicing O2Jam to let your friends know you're cool. The virtual game landscape of today is undoubtedly at its peak, but before there was Animal Crossing, these were the games that we spent hours on. Let's rewind.
Moshi Monsters
Back then, it didn't matter if you didn't have a Tamagotchi, you had Moshi Monsters. The game lets you choose from 6 colorful pet monsters: Diavlo, Luvli, Katsuma, Poppet, Furi, and Zommer. It was thrilling naming the pet monsters, customizing their appearance, and personalizing their rooms. Players could participate in mini-games and puzzles to earn Rox (the game's currency) to buy all kinds of things for your monster. Unfortunately for us who grew up playing this, Moshi Monsters had to shut down last December 13, 2019.
O2Jam
As a kid, O2Jam was frustrating, especially when both your hands prove incapable of pressing different keys at the same time. But aside from making us realize we suck at coordination, it was a fun game that brought out the competitive streak in all of us. Fly Magpie? Come on, you proved you can score higher than your friend! Canon Rock? Oh please, you've practiced it to perfection.
You Probably Played These Games in Your Local Computer Shop
You Probably Played These Games in Your Local Computer Shop
Meryl Medel | Oct 03, 2019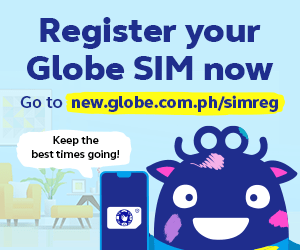 Purble Place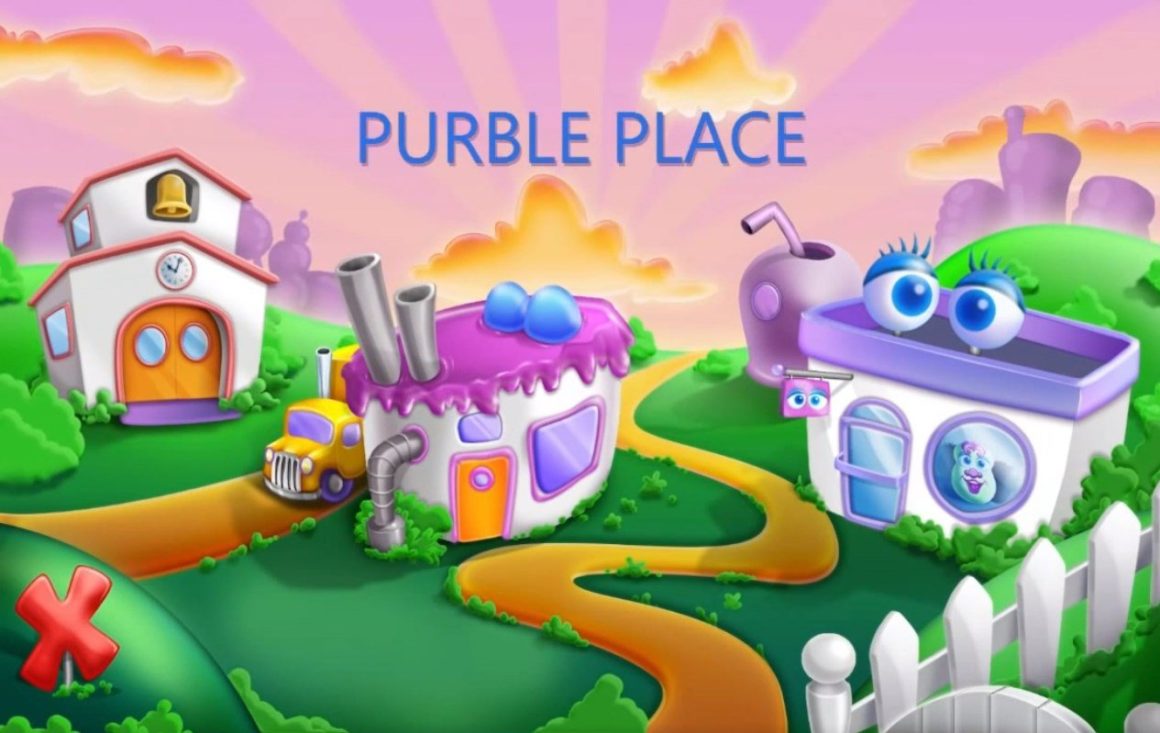 Can you ever really call yourself a gamer if you haven't experienced playing the OG game, Purble Place? Everyone went through this phase and everyone came out of it enlightened, educated, and strangely craving for cake. Purble Place enhanced our pattern recognition and memory and taught us how to assemble cakes. Good times.
Friv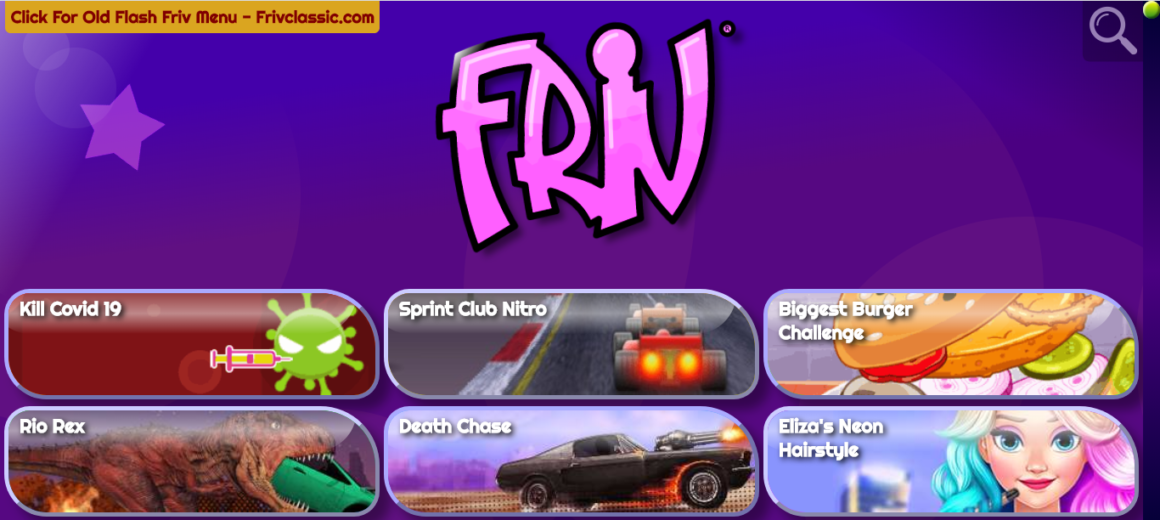 Friv is a website with hundreds of free games you can choose from, whatever your mood for the day. Are you in the mood to pretend that you're a doctor? Sew wounds away! Do you like dressing up games? How about racing? Friv is the SM Malls of gaming because they've got it all.
Y8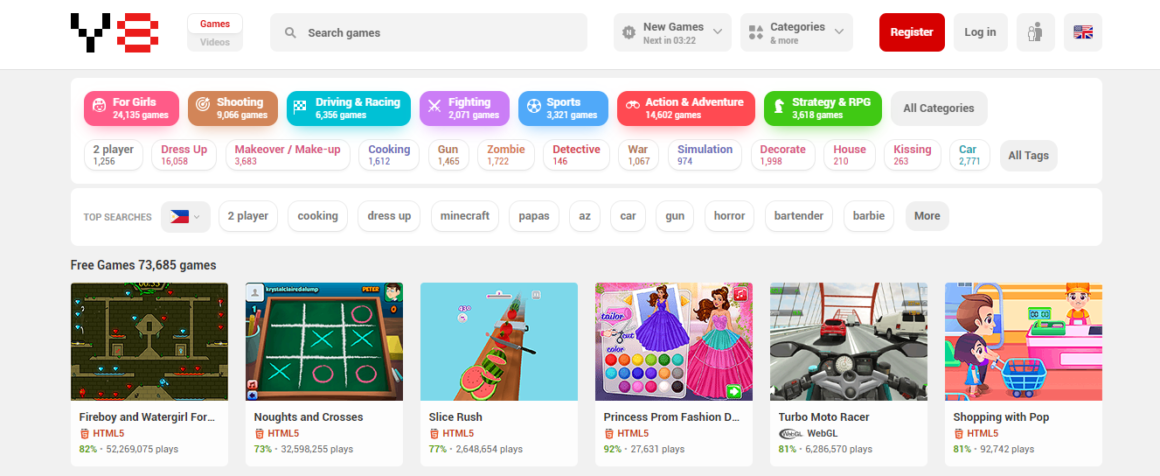 Somehow, it's comforting to know that Y8's website is still up and running even after all these years. Y8 shares the "they've got it all" description with Friv — there are hundreds of games at your disposal. Waste your time on fruit-slicing game Slice Rush or Aquapark, a crazy water slide racing game. If you want to go back to being a kid, visit the site and choose from the categories at the top panel.
Cake Mania

There's nothing like the rush of a time management cooking game. Cake Mania was first released in 2006 and since then, it has had a Wii version, a PlayStation 2 version, and a sequel. If your palms aren't sweating from nervousness while navigating the levels, you would appreciate the fact that the game had a storyline. You can follow Jill, the protagonist, open her bakery, renovate it, and even get married.
Helicopter Game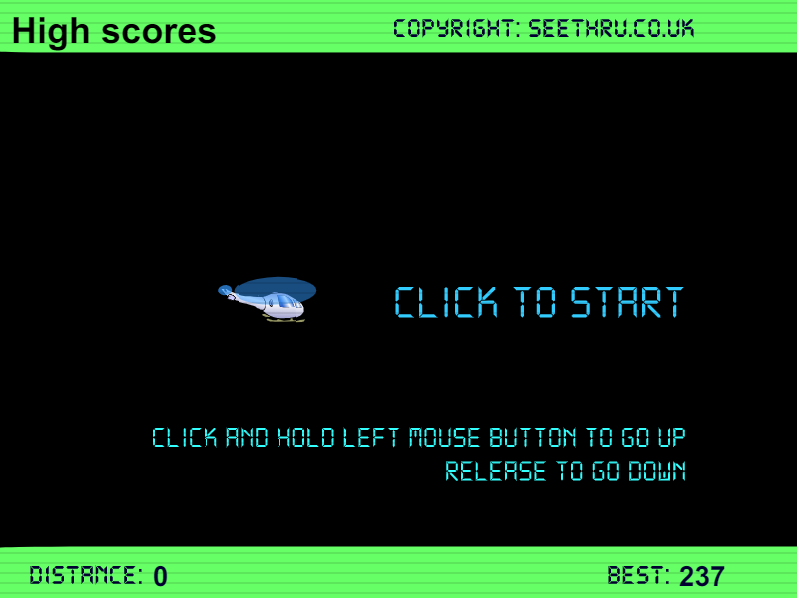 Before there was Flappy Bird, there was the Helicopter Game. This 8-bit beauty is prone to lagging and you might be tempted to punch your screen in frustration. But once you got the hang of it as a kid, remember bragging to your siblings? Since the game was launched in 2004 and on this particular website, it has been played more than 48 million times.
Diner Dash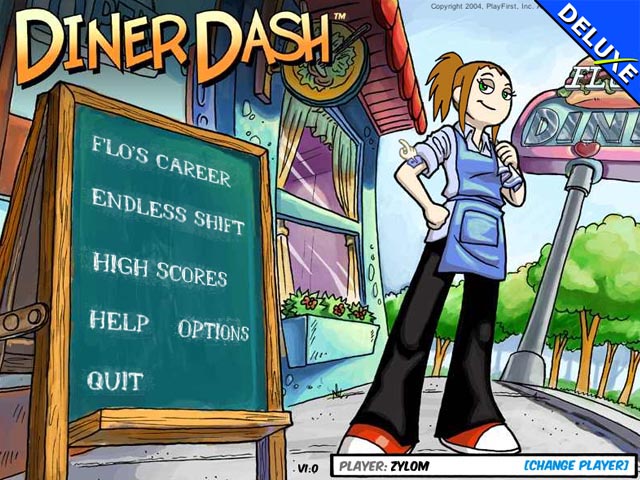 And last but not the least, Diner Dash, the mother of all time management games, or so we'd like to think. Diner Dash has taught us how to be patient with rude customers, prioritize our actions, and figure out where to place those ill-tempered diners. Since Flo's introduction through the game in 2004, the game has had a lot of versions and sequels. If you miss playing it, it's always on iOS and PlayStore waiting for you.
What other childhood virtual games did we miss?