Let's be real: it's difficult to function when your mind is crowded with work, chores, the bills, or just trying to keep your wits together during this pandemic. That's why it's crucial that we become intentional about taking care of our minds.  Try these simple habits to help you do just that:
Following a morning routine
Most people would say: ain't nobody got time for that! But your mornings set the mood for the whole day. If you start it frantically, snoozing multiple alarms or opening your e-mails as soon as you wake up, you'd start your day stressed, and recovering from that isn't easy.
Routines are beneficial to your mental health, and have been proven to help people cope with depression and anxiety. A morning routine creates the sense of control over your day. And it doesn't have to be an elaborate routine. It can be as simple as waking an hour earlier than usual so you would have time to make yourself breakfast or squeeze in a short workout.
Staying hydrated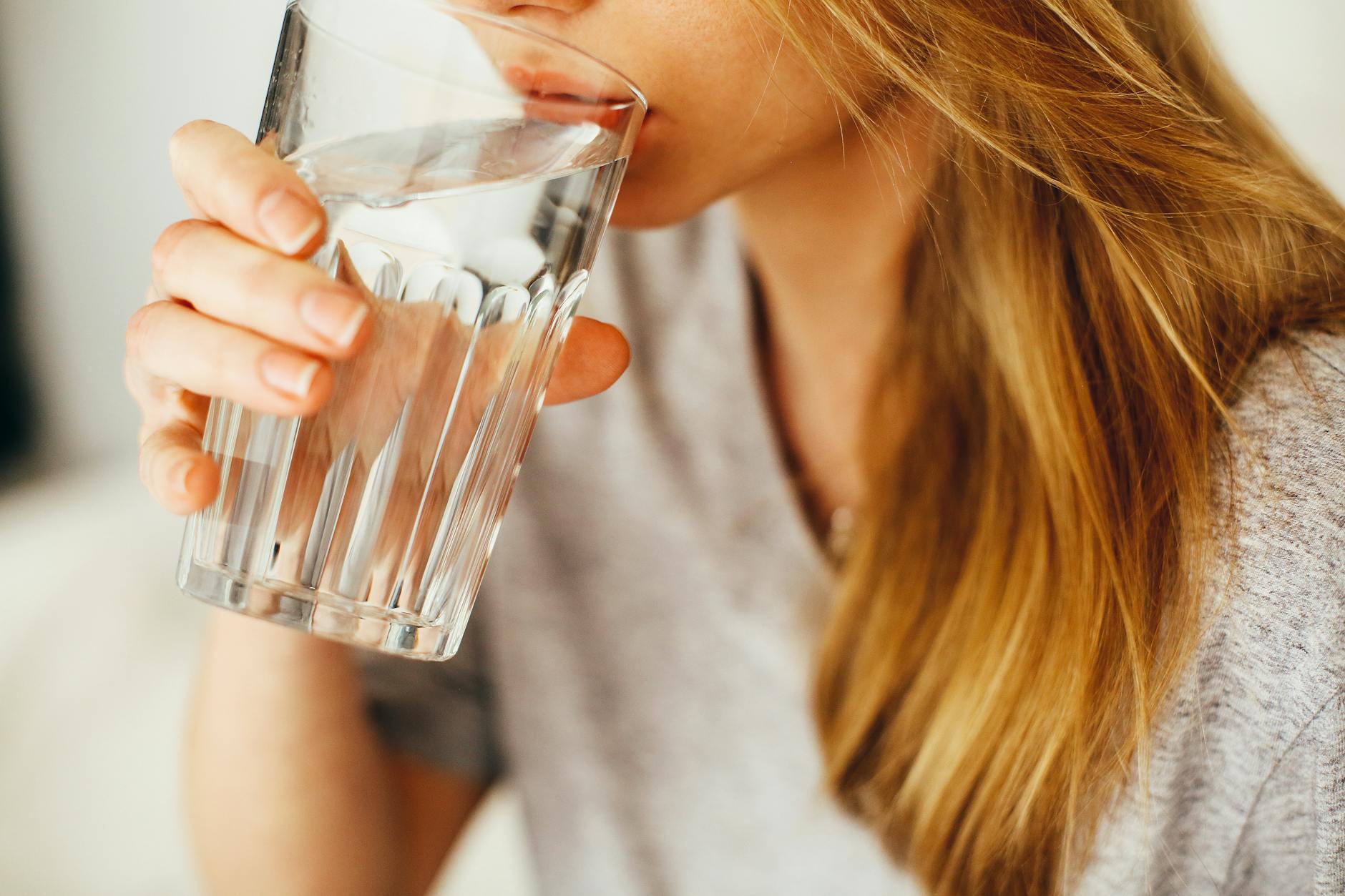 As Mimiyuuuh said, "drink your water b!" We're always reminded to drink at least 8 glasses of water a day and don't be pasaway because your body would love you for it. Staying hydrated is beneficial for your overall physical health, but especially so for your mind. One study found that even a 1.36% loss of water after exercising can lead to impaired concentration and mood. Another study found that a liquid loss of 1.59% can be detrimental to memory and may lead to increased feelings of fatigue and anxiety.
Staying hydrated might be a bit of a hassle because you'll have to get up and pee more, but if frequent CR breaks is the price for a healthy mind, I'd gladly pay it. (Plus, if you want that glass skin look, a water bottle is a a must.)
Get enough sleep
How many times have you said "isang episode pa", only to realize later that it's already 3 am? Let's break this bad habit. Don't sacrifice your sleep the next time you're binge-watching a new series!  Having a night routine is just as important as a morning one.
Start by limiting your screen time. Stop using your gadgets an hour before your intended sleep time because you just might end in another endless scrolling hole. Also, limit your caffeine intake! We get that caffeine is needed to function on most days; just have the right amount.
The Best Hobbies that Will Do Wonders to Your Mental Health
The Best Hobbies that Will Do Wonders to Your Mental Health
Ina Louise Manto | May 14, 2020
Going offline
Stop feeding your FOMO and turn off your WiFi every once in a while. You can start with a strict no-gadget night where you turn off your phone as soon as you sign off from work. You'll be shocked at how much time there is: you can prepare dinner, chat with your family, or even have a game night. It's healthy to disconnect every once in a while because there's just so much going on in the internet. Give yourself a break.
Maintaining good posture
This is your reminder to stop slouching. We all grew up getting constant reminders from parents and teachers to sit up straight and though we hate to admit it now, they were right. Having the right posture isn't just good for your body, but also contributes to a healthy mind. A study by the University of Auckland found that sitting in an upright posture is an effective way to cope with stress.  During the study, they asked participants to accomplish a stress-inducing task in two positions: half are slouching while the other is in an upright position. They discovered that those sitting in a proper posture delivered a positive emotional state and higher self-esteem. The next time you're working, try to sit upright to avoid feeling sluggish or sleepy!
Avoiding multitasking
Multitasking has become normal especially with the amount of work we have to do every day. However, it's actually pretty bad for your mental health as you try to juggle in between different tasks. It increases stress and anxiety, and you're more likely to lose up to 40% of your productivity. You lose more time by switching in between tasks! It's always better to focus on one task and allot your time working on each properly. Identify which tasks need to be accomplished first and work from there. You'll notice the improvement in your focus and you'll be more motivated!
Distractions Begone! These Apps and Tools Will Help Improve Your Focus
Distractions Begone! These Apps and Tools Will Help Improve Your Focus
Ina Louise Manto | May 19, 2020
Opening up to friends or family
Start forgiving you and quit thinking that opening up to friends and family is just burdensome for them. Bottling up everything inside can be destructive once it gets full. Opening up helps especially when you're stuck in a bad place or just stressed from work. No matter how good we think being alone is; getting help from people you trust can make a huge difference. You get different perspectives and advice, which can help you feel better.
Eating a balanced diet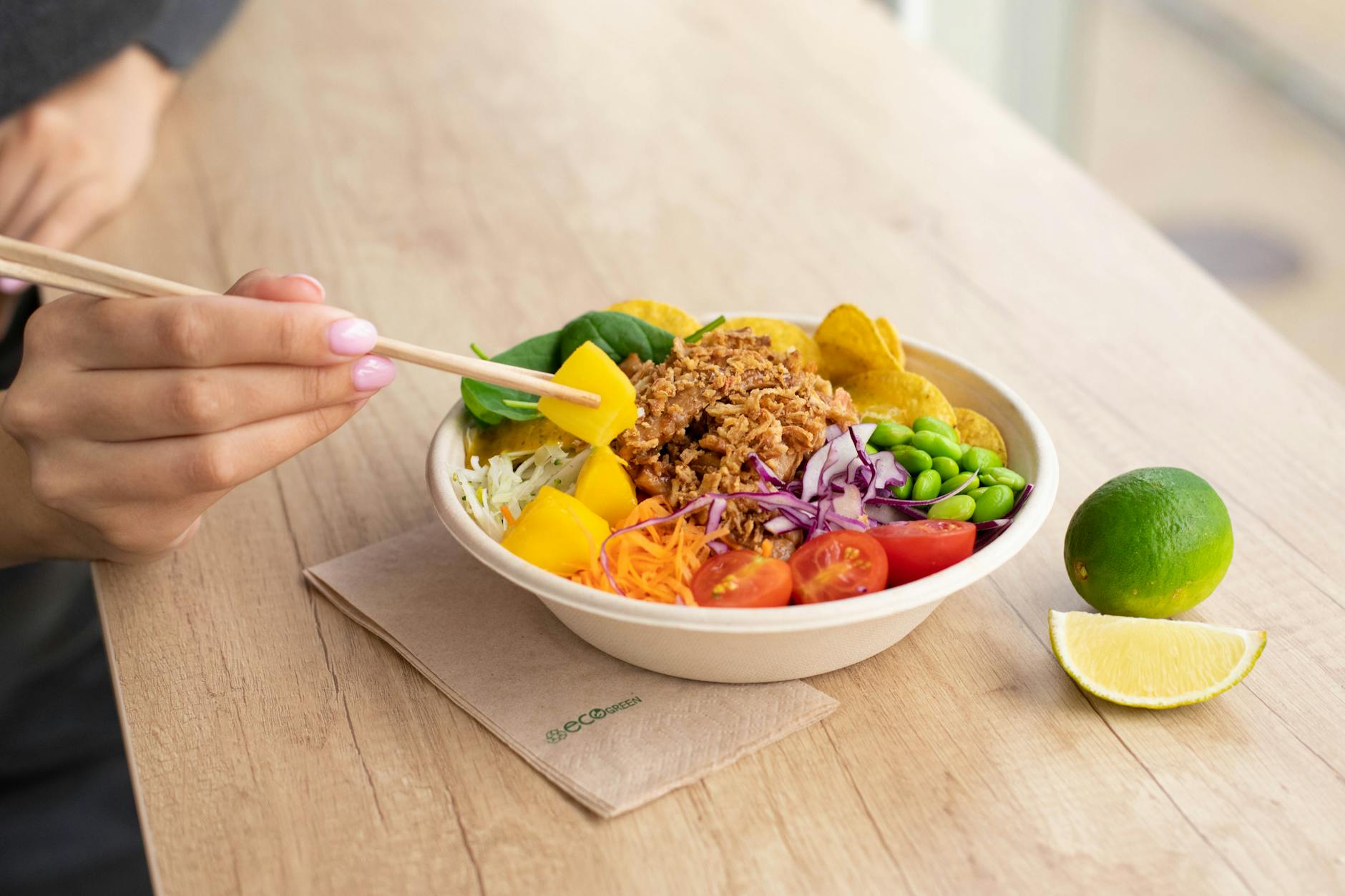 Because eating good food isn't just for the body but it's also for the mind. Studies show that consuming fresh vegetables and fruit, whole grains, and omega fatty acids have positive effects on your mental health. Knowing what you put in your body affects your mood positively!
Having a balanced diet doesn't mean you'll quit treating yourself with cheat days. You can still have your guilty pleasures but have them in moderation! Restricting yourself would just be bad especially when you're dieting, TBH. Giving in to your cravings doesn't mean all your efforts are wasted as long as you eat the right amount. Giving in to those temptations every once in a while is completely okay.
Which habits have you found helpful for your mental wellbeing? Tell us below!