The pursuit for the most aesthetic work/study-from-home setup never seems to end — how can it, with so many cool new products coming out? If you've spent any time in the budol corners of the internet recently, you've probably come across a certain pixel art speaker that so many have added to their desktop. Here's where to get it — along with other tech finds that will transform your space.
Divoom Ditoo Plus Pixel Art Speaker

Here's the pixel art speaker that you've been seeing everywhere! The Divoom Ditoo Plus Pixel Art Speaker is a Bluetooth speaker that's designed to look like a retro computer. It's got a 3.55 inch LED screen that you can customize with your own pixel art, light-up keys, and even has games! And it's more powerful than it looks — it's got 10w high-performance drivers that lets it pump out more volume, and it's got a unique DSP bass boost mode, too.
Get it on Shopee for ₱4,650.
High Volume Mini Speakers

The tough thing about getting accessories for your setup is finding items that are perfect for your taste. These mini speakers come in five colors, so you'll probably find something that you like. They've got that minimalist look that goes with practically anything, too!
Get it for ₱1,196 on Shopee.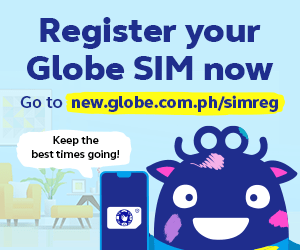 Bird Speaker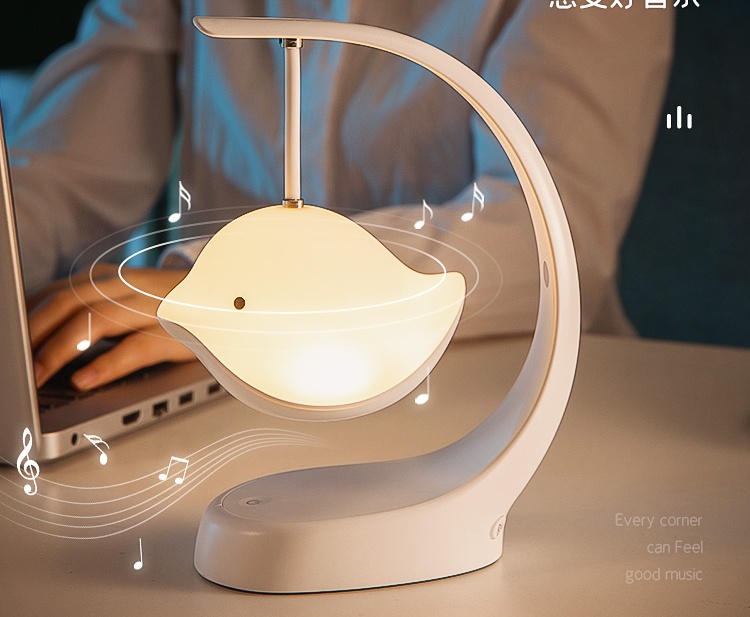 This might look like it's just a nightlight, but this bird lamp is also a speaker! Play some nature sounds on it and you've basically transformed your room's entire mood.
Get it for ₱1,469 on Shopee.
Say Goodbye To Your Plain Old Music Player With These Cute and Affordable Bluetooth Speakers
Say Goodbye To Your Plain Old Music Player With These Cute and Affordable Bluetooth Speakers
Bianca Katipunan | Aug 18, 2020
Divoom Beetles FM Ultra Portable Wireless Speaker Green

Another one from Divoom, this retro-style speaker is small enough to fit inside your pocket so you can bring it practically anywhere you want. And it's not just a Bluetooth speaker — it's also an FM radio! You can also play saved music on it through a TF card.
Get it for ₱2,950 on Shopee.
Icarer Family Hamburger Dono Wireless Bluetooth Speaker

Is it a chicken? Is it a burger? Is it both? Who knows! All we know is it's cute and just looking at it makes us happy. You can even use its beak to pause and skip forward and backward. Plus, it's got a hands-free feature that lets you answer or reject incoming calls while listening to songs. And that's not all — it's equipped with a voice assistant feature so you can ask it questions, making it a great learning companion for kids.
Get it for ₱1,790 on Lazada.
SunyMall Vinyl Record Player Mini Retro Wireless Vintage Bluetooth Speaker

Don't have the budget/space for an actual vinyl record player but still want that retro vibe? These cute mini record player speakers might be right up your alley. It comes in three different colors and has a Bluetooth and wired function. And at its maximum volume, its battery can last up to 10 hours — not bad, huh?
Get it for ₱649 here.
Xiaomi Mi Compact Bluetooth Speaker 2 Global Version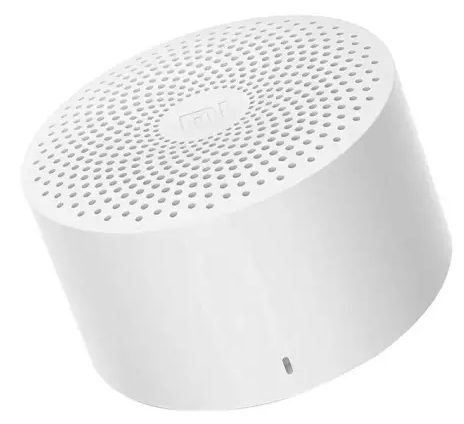 This tiny little speaker is just 5cm in diameter, but it's got a clear and natural sound and can play up to 6 hours music. Because of its compact size, you can bring it anywhere you want, but it'll also look right at home on your minimalist desk setup.
Get it for ₱389 on Lazada.
JBL Pulse 3

This speaker from JBL is basically a disco in a box: it provides music and a 360° lightshow. It's also waterproof, so you can bring it on trips and party with your friends, but can you picture just how good it'll look on your desk?
Get it for ₱8,246 on Lazada.
Which of these speakers are you adding to cart?