Vote Every Day—Not Just in May

There's been a lot of writing going around lately about how 2016 is a watershed year for this country, that choosing the right president to lead us from this year onwards is a very important decision that we need to make because it's a matter of life and death.
Well, yes and no.
True, the president will be making some decisions that are matters of life and death. But no, the presidency itself doesn't lend to the situation being more dire than ever. It has always been a dire situation; we simply take it for granted until campaign rhetoric reminds us how bad things have been. Except that they're not.
2016 is really important. But to say this is "more" important than 2010, or 2004, or any other election we've had is to miss the point: every election is important. Let's not blow things out of proportion here and keep things in perspective by remembering that…
8. Things only seem worse than ever.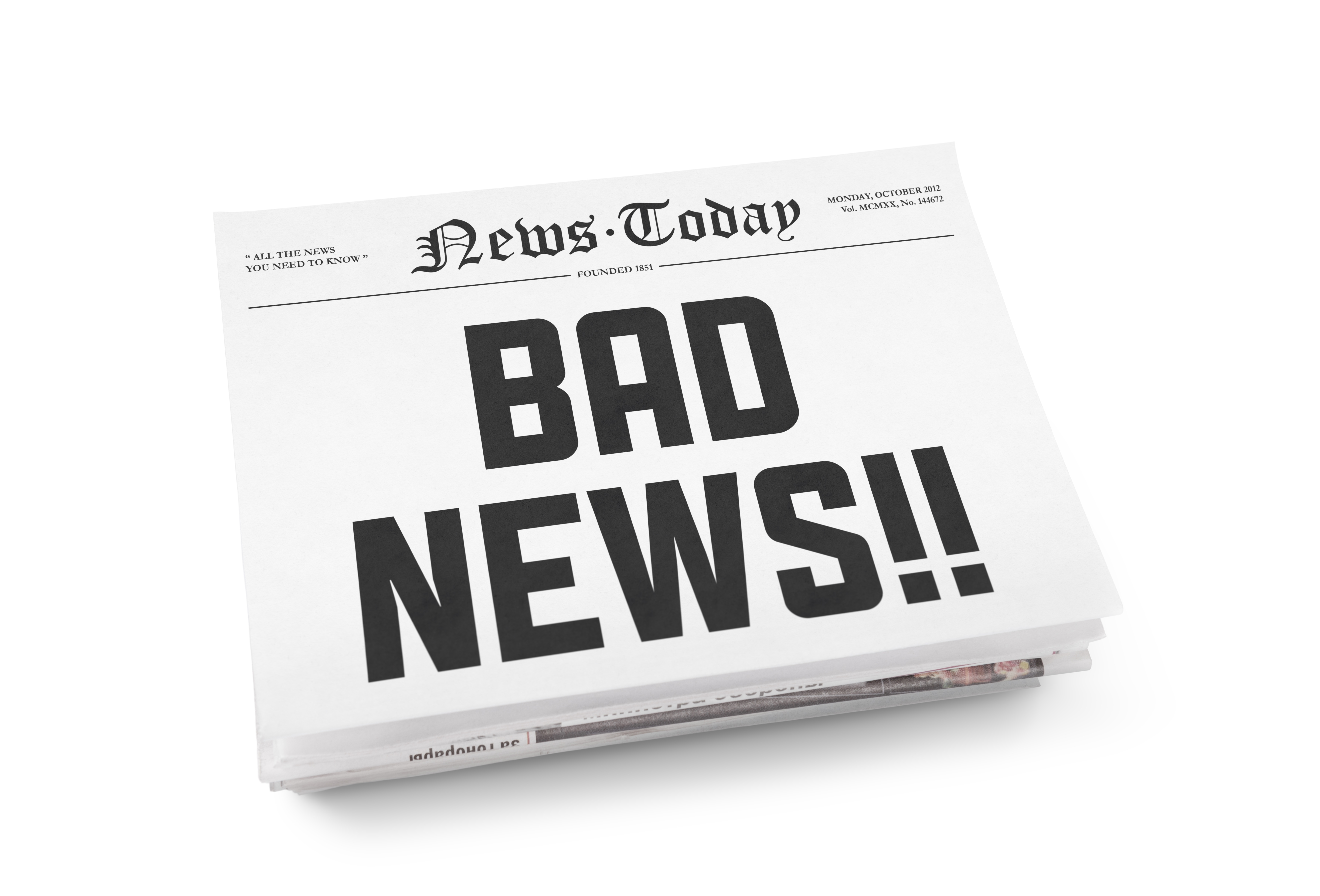 "Things were so much better during (insert previous president here)'s time!" We hear this often enough, so much so that some people even long for the days of Martial Law at this point. The fact of the matter is, the only reason crime seems to be worse than ever is that our news cycle has become round-the-clock thanks to the internet, and we've always had an aversion to sharing good news, except via #Blessed posts on Instagram.
The good news is: things only seem worse than ever. The bad news is: perception is reality, and the fear of an increasingly evil world leads some of us to the kind of sanctimony that would make Archdeacon Frollo proud.
It's Still Important Because: It may actually be just an issue of perception—and perspective. Crime rates have actually been going down (just look at the figures) but coverage sensationalizes and magnifies each incident. Yet again it is also a fact that we see very little resolution of these injustices. There is indeed so much left to do. Can we really fault the Duterte fan for wanting justice when they see so much of injustice on a daily basis? I certainly can't.
7. Broaden your horizons.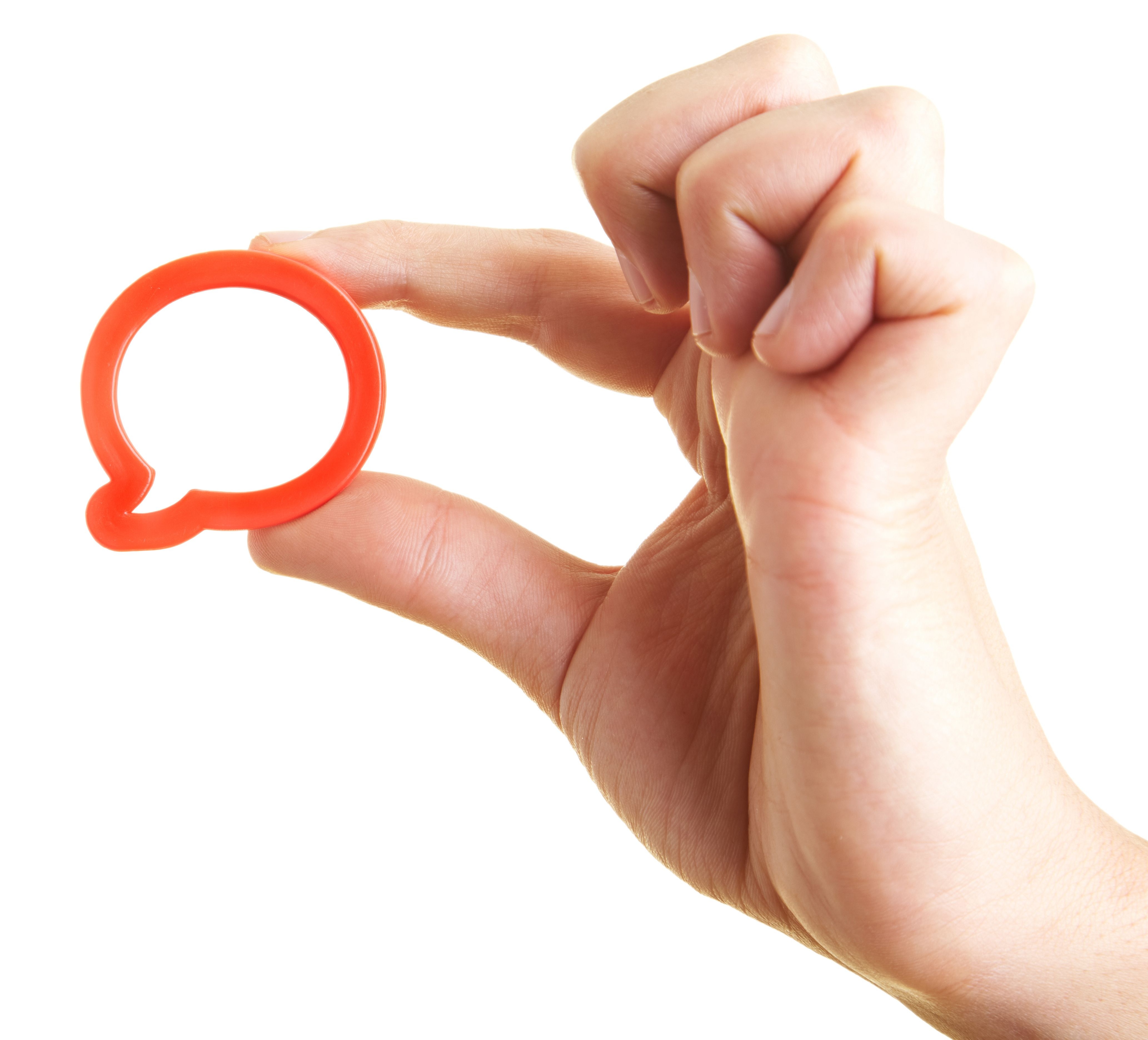 Some friendships have been ended because of political differences, but as Cracked succinctly put it, they're still your neighbors, not monsters. When you see someone get mugged and you play good Samaritan, do you ask them if they're voting for Binay and refuse to help them out if they said they were? Of course not! You help, because when the chips are down, we are all people, and we are all in this together.
It's Still Important Because: Disagreeing with people politically should be a chance for you to broaden your horizons and to challenge your own thinking. The worst thing you could do is to put yourself in an echo chamber where you all agree on the same things. Case in point: how many people voted for GMA in 2004 because FPJ was running, then Noynoy in 2010 because Erap was running again, then now want to vote for Duterte because they think PNoy was just the absolute worst? If they bothered listening to dissenting opinions back in the day instead of people who only confirmed their own biases, do you think it might have been better for them? Likely so.
6. We need an incremental upgrade, not a revolutionary one.
I know that Duterte seems to be bringing something new to the table, but there is no question that there will still be a lot of old things we have to put up with, because you can be sure the other branches of government will not just allow Duterte to run roughshod over them without a fight. There will be red tape. There will be partisan interests at work. There will be a belligerent opposition. Even if Duterte turned out to be everything we hoped he would be, there will be resistance that will make him an incremental upgrade and not a revolutionary one.
And that's actually good. Incremental change, we can handle. Revolutions? Given how much we've backlashed against EDSA lately, maybe not so much.
It's Still Important Because: We still need those increments, guys! If you believe that increment comes from continuing Daang Matuwid, so be it. If you think it's Duterte, or anyone else, so be it. Just make sure you know why you're voting, and you're already taking the right step towards a more mature electorate.
5. The internet magnifies sentiment that has always been there.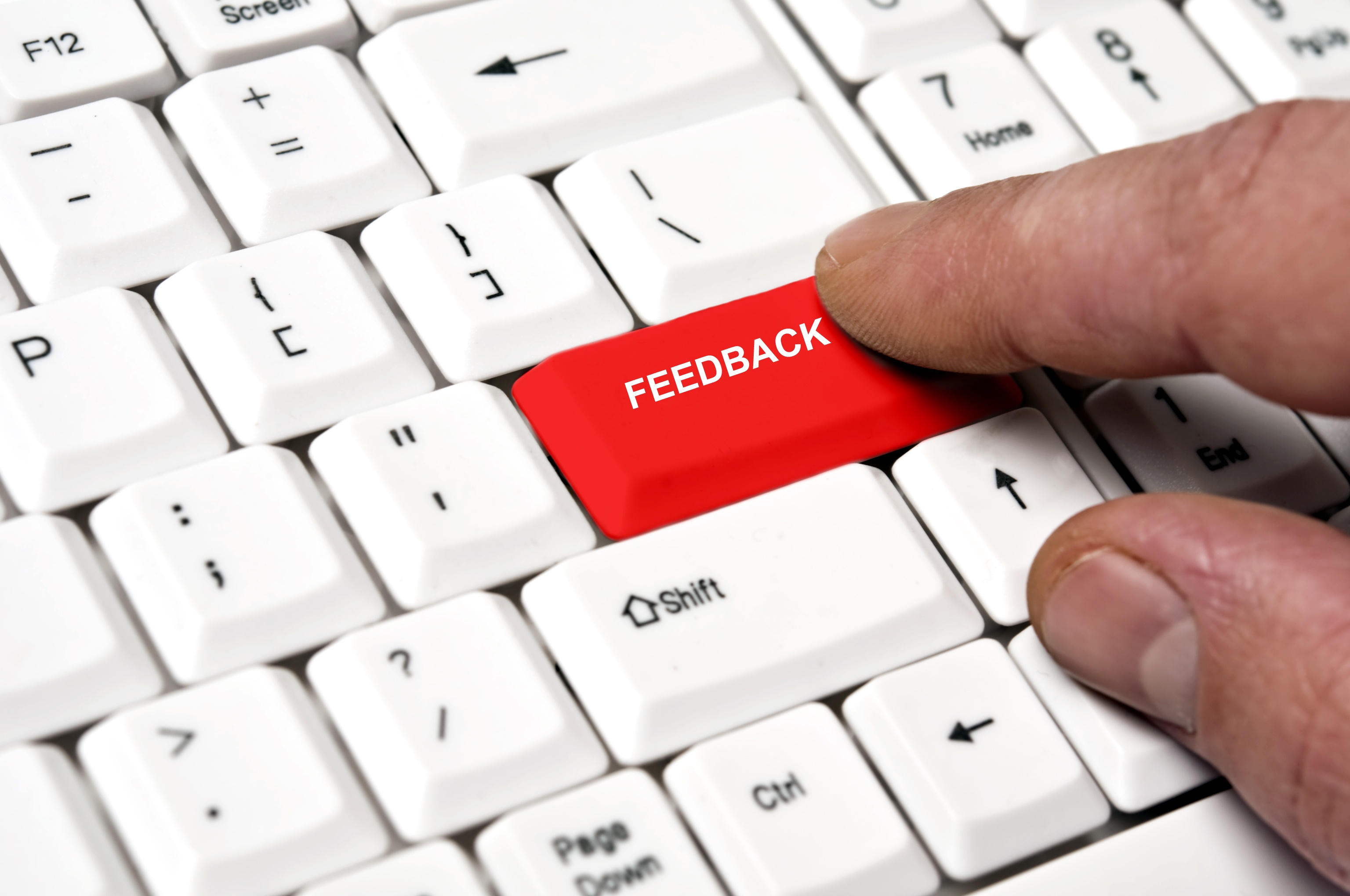 Whether it be people taking offense at every little thing or ill sentiments about the administration, these things are nothing new. The only difference is that instead of a private chat with a few people, you now have a bigger platform. The internet magnifies everything, and that sometimes includes the pointless chatter that we mistake for the important things to consider.
It's Still Important Because: Imagine if these voices were never heard, Imagine if they had no chance in hell of getting their point across. While today's cacophony is not perfect, it's easy to see that this is far preferable to the radio silence we got during, say, Martial Law.