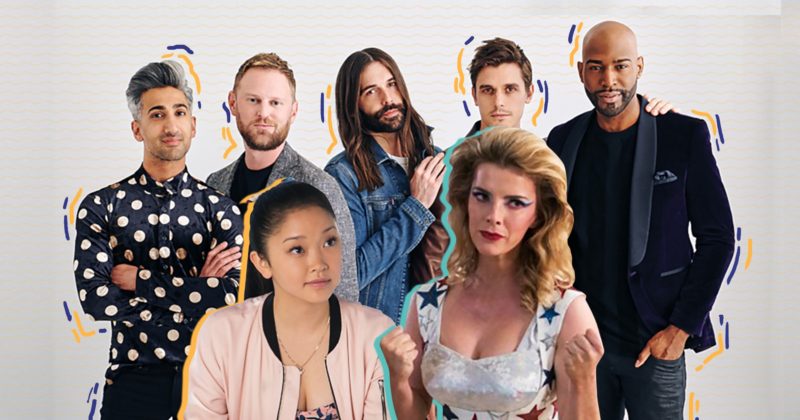 We have a lot to thank Netflix for this 2018. First, it hit us like a speeding truck with feelings over James and Alyssa. Then, it made us believe in love again when it introduced Peter Kavinski. It taught hetero men how to groom themselves better, brought a well-loved witchy character from our childhood back to life, and launched a ton of anime shows, cooking competitions, and reality television.
If you've missed out on a whole lot of them due to "reasons," here are Netflix's Best Shows this 2018 that you should watch ASAP!
The End of the F***ing World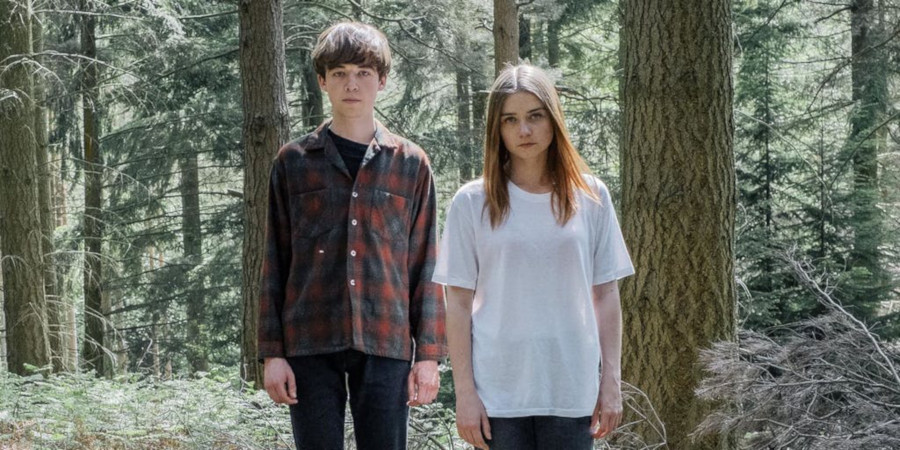 In this series that has been described as your R-18 Moonrise Kingdom, a sociopath and his rebellious girlfriend go on a road trip to escape their boring lives. But as they encounter an incident that changes their lives forever, they realize that they can never go back. As the story progresses, you find yourself becoming more and more attached to James and Alyssa as though you're their allies in their perilous caper, and it's precisely that which makes it so difficult to come to terms with its ending.
The End of the F***ing World is a f***ing ride of emotions; it's sweet, funny, and so emotionally overwhelming that you're guaranteed to find yourself in tears in the end.
Watch it on Netflix here
To All the Boys I've Loved Before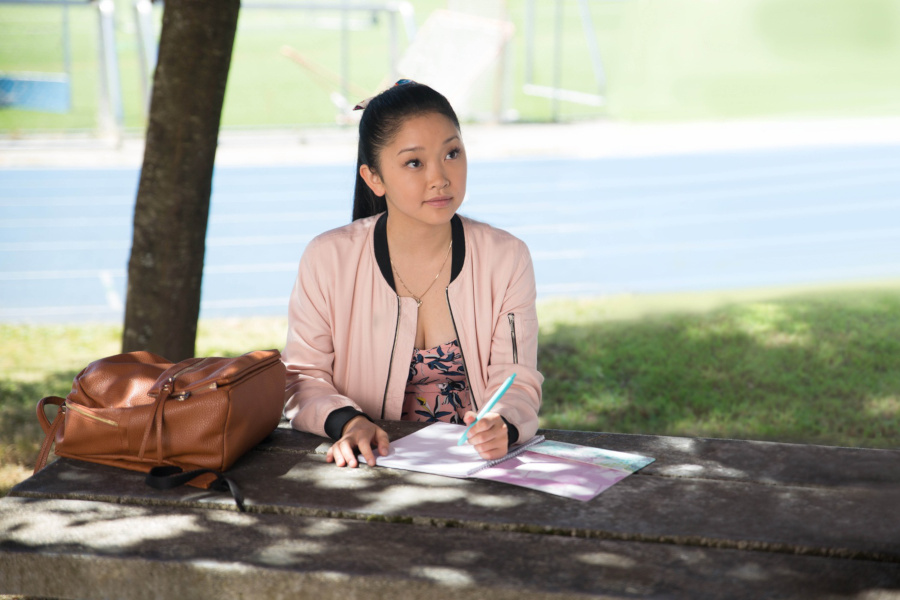 This much-loved film of the best-selling novel by Jenny Han is rightfully deserving of being called "Romcom of the Year." It's such a light, feel-good movie, with Lara Jean and Peter Kavinski giving us real kilig feels from beginning to end. It's the kind of film that catches you off-guard (if you've never read the book) and it truly will make you want to fall in love again.
Watch it on Netflix here
A List of the Best Netflix Original Romcoms That You Shouldn't Ignore
A List of the Best Netflix Original Romcoms That You Shouldn't Ignore
Therese Aseoche | Aug 20, 2018
Queer Eye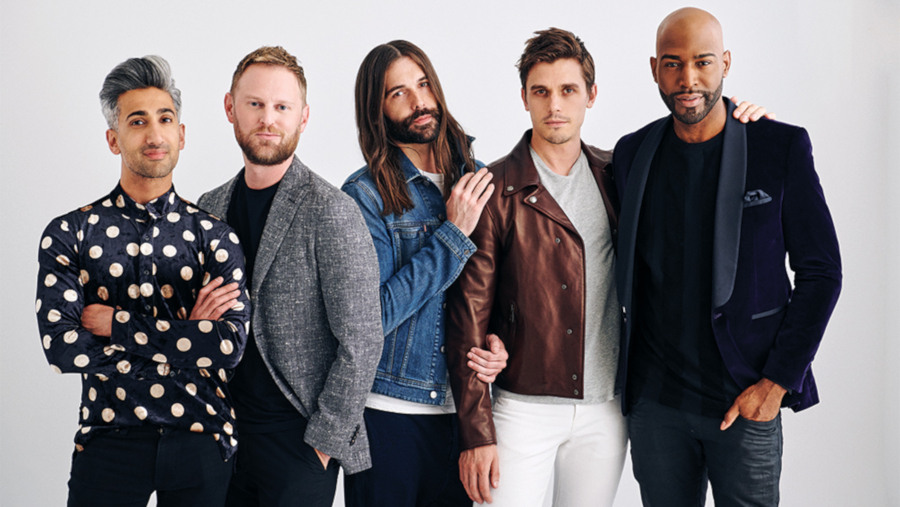 Queer Eye, the modern reboot of its predecessor Queer Eye for the Straight Guy, introduced to us a whole new and even more loveable cast of tastemakers (all of whom have their quirks and specializations), here to give men the best advice on fashion, grooming, food, culture, and design in the hopes of changing their lifestyles, perspectives, and relationships with others.
And this new Fab Five instantly became the best friends we've always wanted! Each episode is a definite laugh-out-loud moment, but it also never failed to enlighten, inspire, and empower not only the people they help but also us — the mere viewers — who are likewise struggling with our own issues.
Watch it on Netflix here
BoJack Horseman Season 5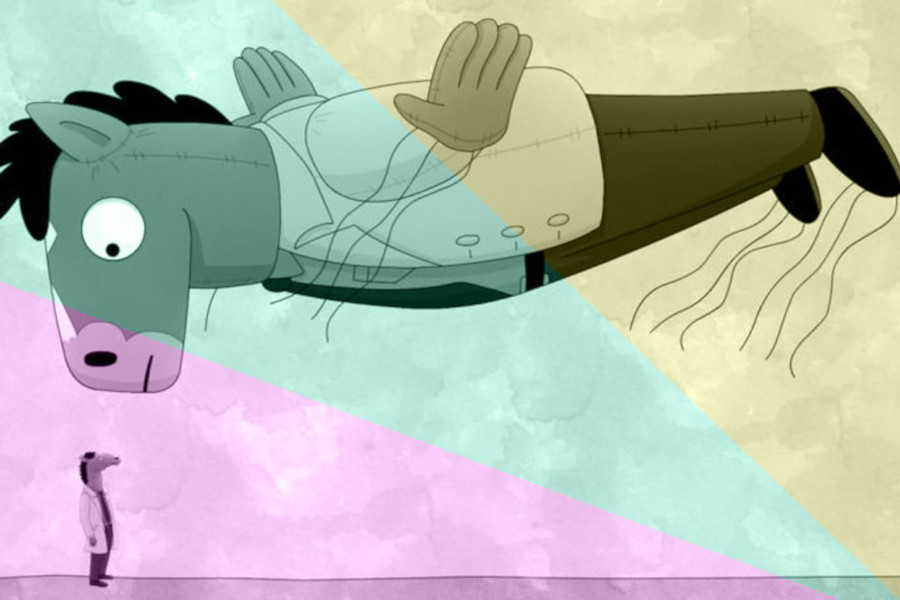 BoJack Horseman is the kind of cartoon that will make you laugh out loud at one moment, and then shove you straight into a dark abyss the next. This brilliant show follows Bojack Horseman, a washed up celebrity who used to be famous for his role in a '90s sitcom, struggling with returning to the limelight without his demons creeping up fast behind him.
Its fifth season which aired September of this year was most probably its best and darkest yet, hitting us episode after episode with unforgettable moments and thoughts that we'll take with us even long after we've finished the series.
Watch it on Netflix here
Haunting of Hill House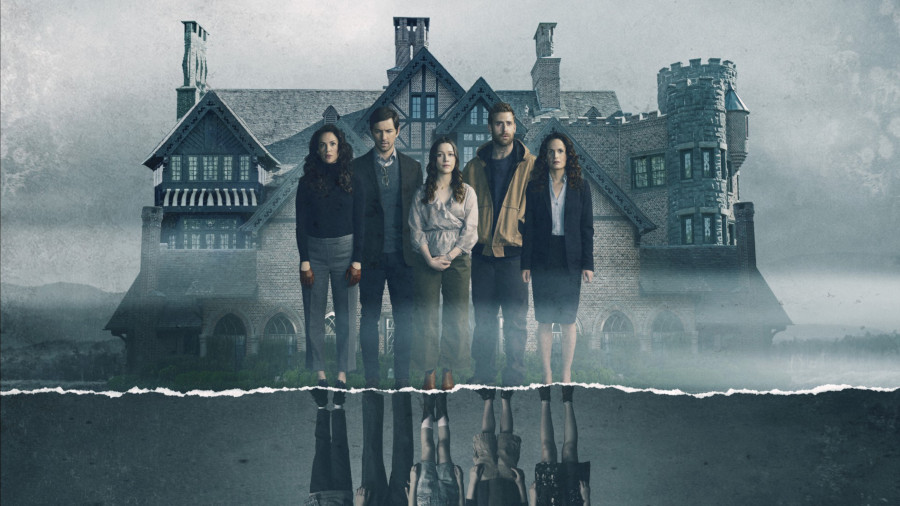 An ingenious rework of Shirley Jackson's most famous 1959 horror piece that inspired plenty novels and films, Mike Flanagan's Haunting of Hill House is an eerie 10-episode-long burn that will truly haunt you in your every waking moment. But it's not because of the scares caused by the shadows that lurk in the night — not entirely, at least. Rather, it's our own ghosts of past and present, born from childhood traumas and strained relationships and self-loathing, which Flanagan proves can be more terrifying than what we don't see.
Watch it on Netflix here
Chilling Adventures of Sabrina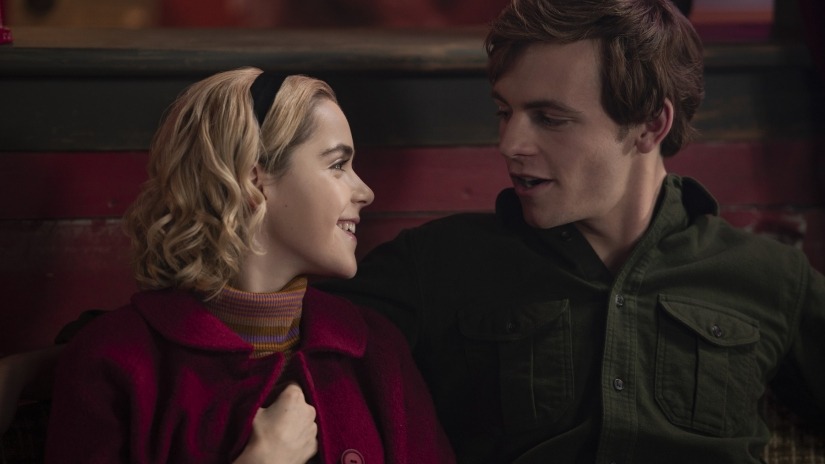 Chilling Adventures of Sabrina takes our favorite teenage witch and makes her even more devilish, wicked, and horrifying. But unlike its sort-of sibling show Riverdale which likewise put a darker spin on the Archie lore, CAOS executes its macabre things really well without sacrificing the vital parts that make Sabrina Spellman the Sabrina we knew and grew up with.
Watch it on Netflix here
'Chilling Adventures of Sabrina' is a Wild, Twisted, and Addictive Ride
'Chilling Adventures of Sabrina' is a Wild, Twisted, and Addictive Ride
Therese Aseoche | Oct 23, 2018
GLOW Season 2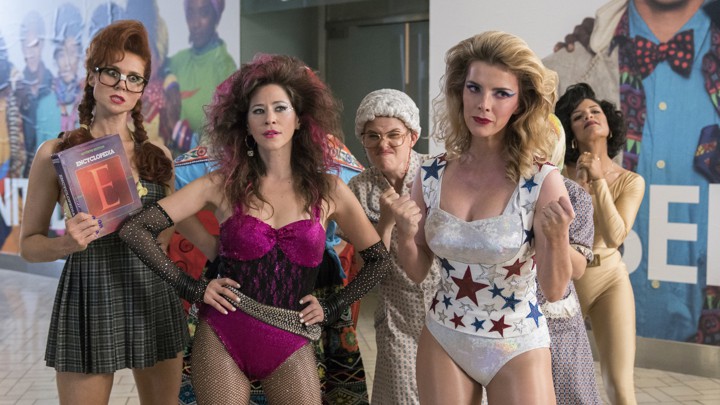 GLOW's second season exceeds expectations — it totally surpassed the first season in terms of story, character, and relevance. Picking up where the last episode left off, the Gorgeous Ladies of Wrestling, after finally securing a TV spot, are now struggling with what to put out to fill their coveted timeslot. What happens then is a series of catfights over insecurities and creative differences, struggles to fight against gender discrimination, male dominance, racism, and ethnic exploitation that ran rampant in the 80s, during which GLOW is set. If season one left you feeling empowered as a woman, the second season will make you even more so.
Watch it on Netflix here
Salt Fat Acid Heat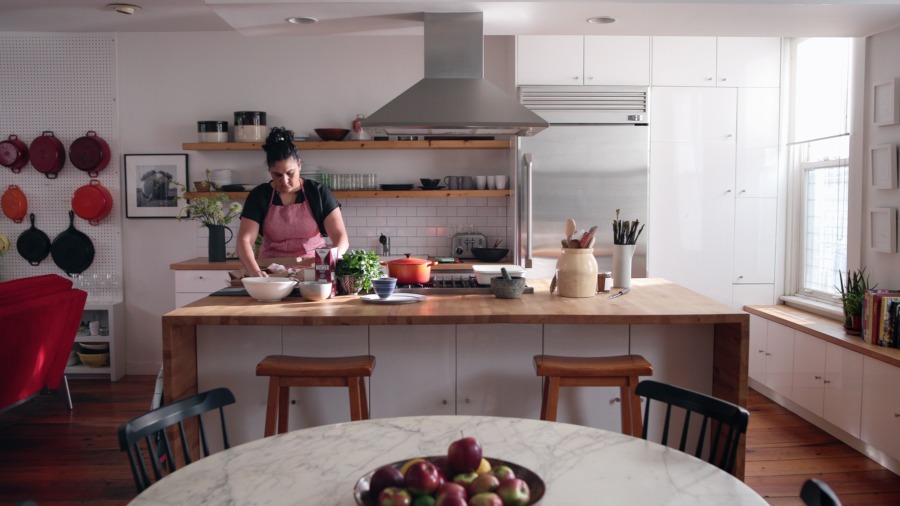 We are all suckers for a great cooking show. Among all the ones that Netflix has put out for us, it's the latest Salt Fat Acid Heat which changes the game and makes us hungrier for knowledge than the actual food being cooked.
Hosted by chef and food writer Samin Nosrat, Salt Fat Acid Heat is both a cooking and travel show where we're taken to different parts of the world, to the homes of home cooks, to warehouses, to restaurants, to diners, and to markets, to discover how ingredients are sourced and made, or how certain things mass-produced for public consumption pale in comparison to the authentic stuff.
And Samin herself is what gives Salt Fat Acid Heat that incomparable personality that leaves us engrossed in each hour-long episode. We see ourselves in her as she cries her way through slicing onions or makes orgasmic faces when eating really good food. If you've got half a day to spare to learn about cooking, this is the best show to pass the time with.
Watch it on Netflix here
What were your favorite Netflix shows this 2018? Share them in the comments below!