It's that time of the month to treat yourself to a much-needed bout of retail therapy. The 12.12 sale is extra special — it celebrates the end of the year and it marks your chance to do some last-minute Christmas shopping. Once the clock ticks midnight, e-Commerce giant Lazada is giving away millions worth of discounts and more for the next three days. You can also join games and LazLive for a chance to win the grand prize of worth P1.2 million. Now that's something that would make your 2021 salubong even better. Here are 8 sulit purchases you can check out for your 12.12 shopping.
Angkas official helmet – Php 750 (from Php 1,000)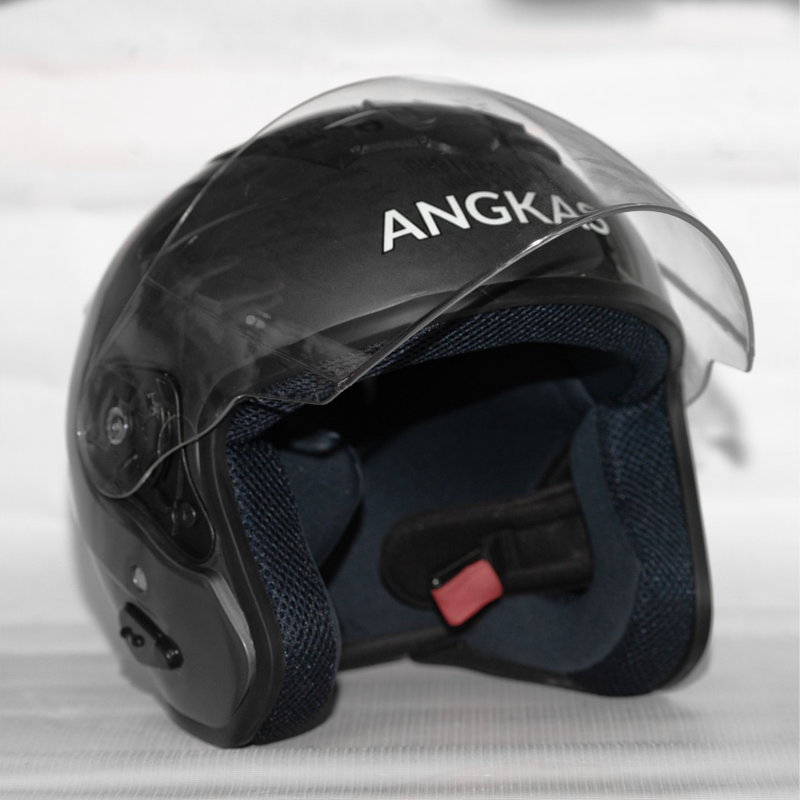 Since our fave motorcycle ride-hailing service is on the road once again, it's time to purchase our own official Angkas helmet. That's the only way you can book a rider since shared helmets are not allowed anymore. Get yours here.
Qoncept 9-branch bookshelf – Php 1,299 (from Php 2,300)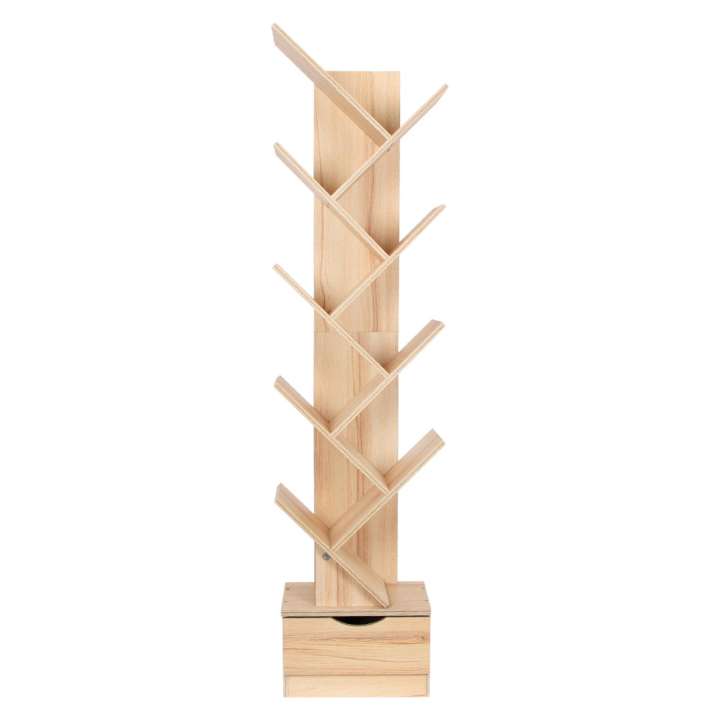 This is your chance to snag a bookshelf that would totally look great in your room, whatever it looks. Qoncept's simple 9-branch bookshelf also has a small cabinet at the bottom where you can store even more books. Get yours here.
American Heritage Coffee Maker – Php 810 (from Php 1,099)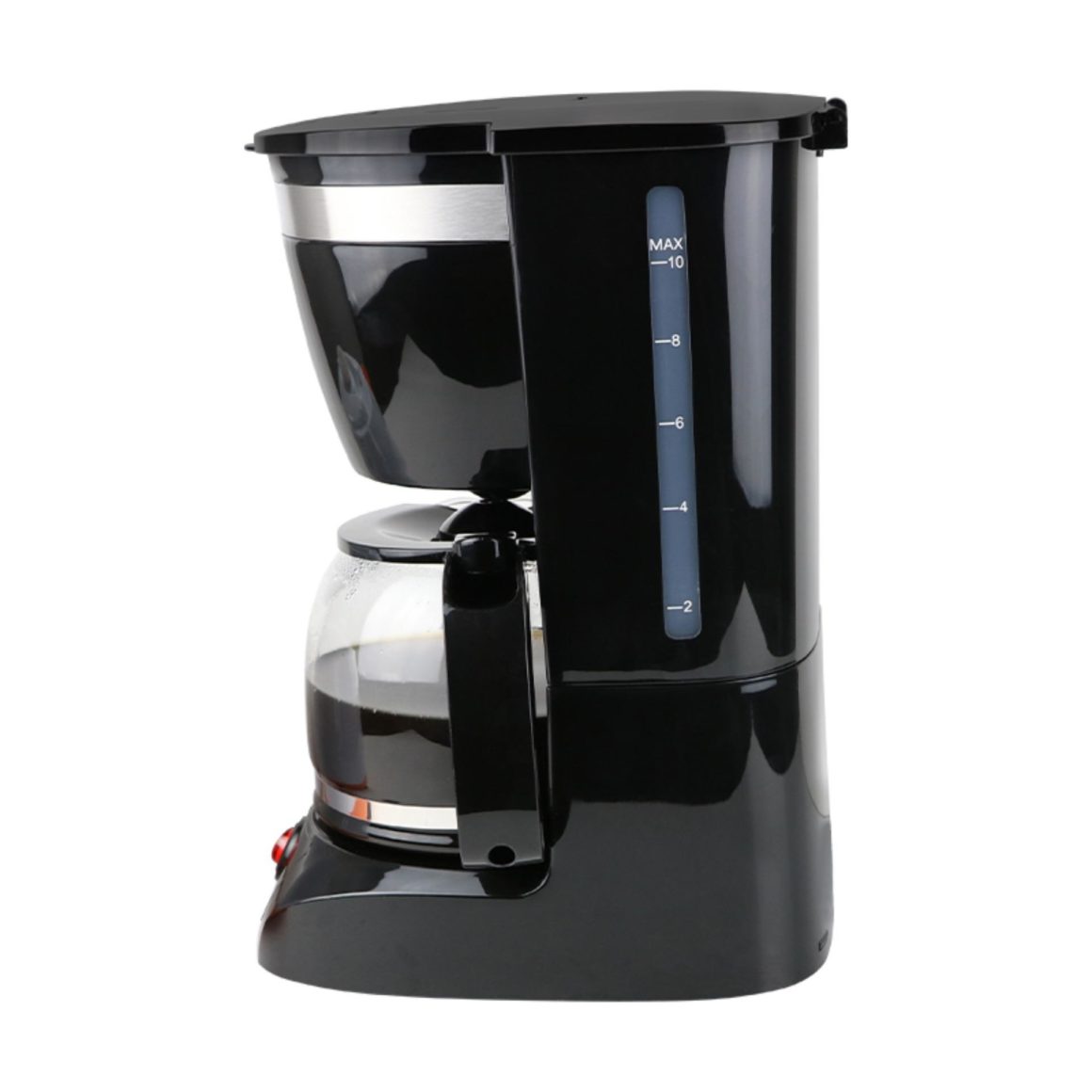 It's about time you owned a coffee maker, one that's easy to manage and makes the best cups of coffee too. Instant coffee drinkers, what are you waiting for? The grass is greener on the other side where we sip fresh coffee every morning. Get it here.
Cabinet Dish Storage – Php 949 (from Php 1,999)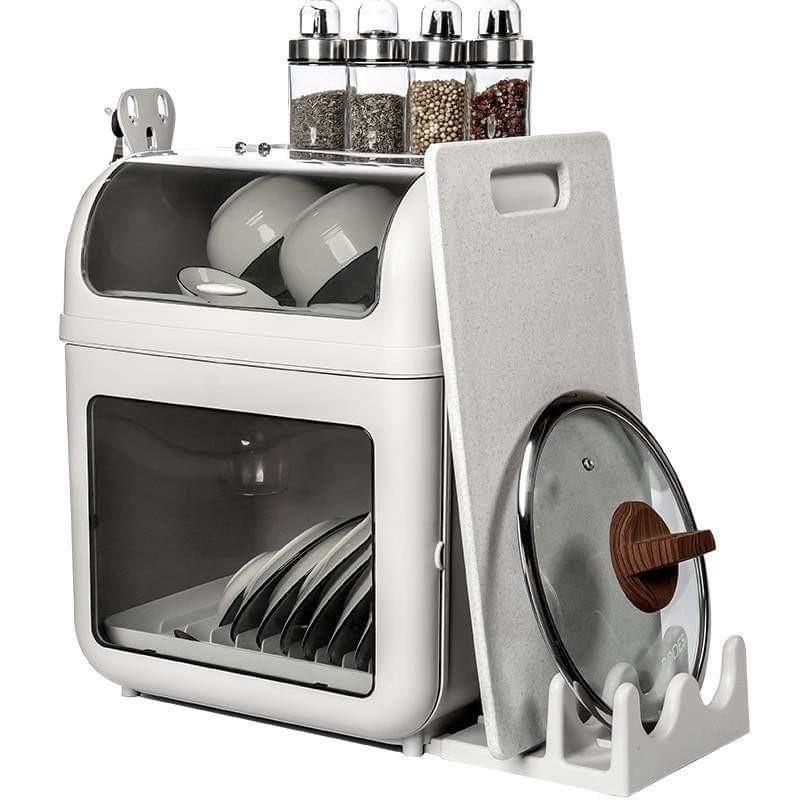 This cute multifunctional dish storage can store your mugs and bowls on the upper shelf and your dishes and saucers on the bottom. It also comes with a holder for pot lids and chopping boards on the side. Order yours here.
Multi-functional breakfast machine – Php 1,499 (from Php 5,999)
To fully embrace adulting, one must have one of these bad boys in their kitchen. Let this multi-functional breakfast machine be your inspiration for multi-tasking and achieving everything all at once. It can toast your bread, make your coffee, grill your eggs, hotdogs, or bacon. It's a pretty handy tool considering you'll be making your own breakfasts forever (or at least until the end of quarantine). Get yours here.
HomeHuk Hakone Wooden 6-tier Shoe Rack – Php 1,099 (from Php 3,400)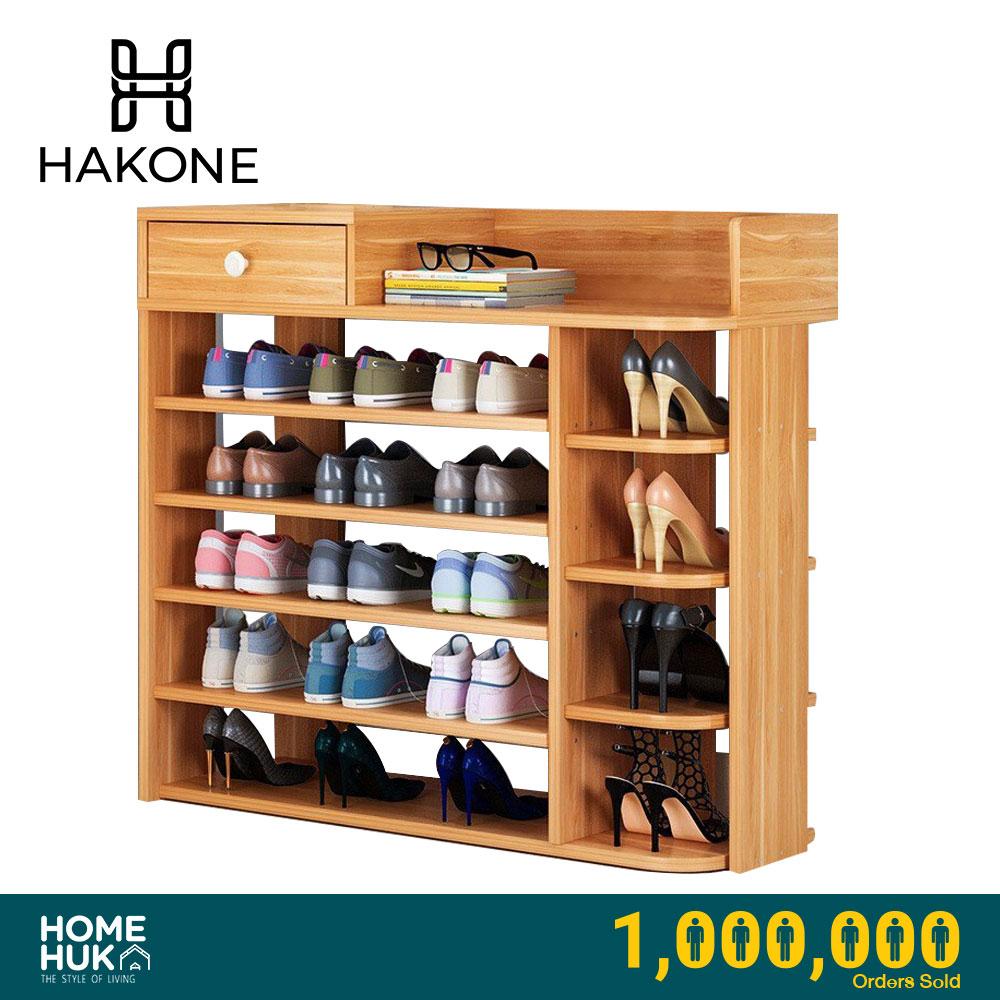 Give your shoes proper homes, even if you don't wear them often these days. And if you prefer stuffing them in their boxes away from daylight, you can still use this rack as a shelf for all your other trinkets. It's sturdy and definitely made to last your years, not to mention the price is such a steal! Get it here.
Microphone condenser set – Php 1,318 (from P5,217)
If you haven't got your own office/school set up yet, the 12.12 shopping sale will quickly solve that for you. Get your own BM800 microphone condenser set so you'll sound clear and professional in all your meetings from now on. Get it here.
EiderFinch Extra Thick Yoga Exercise Mat – Php 283.10 (from Php 1,199)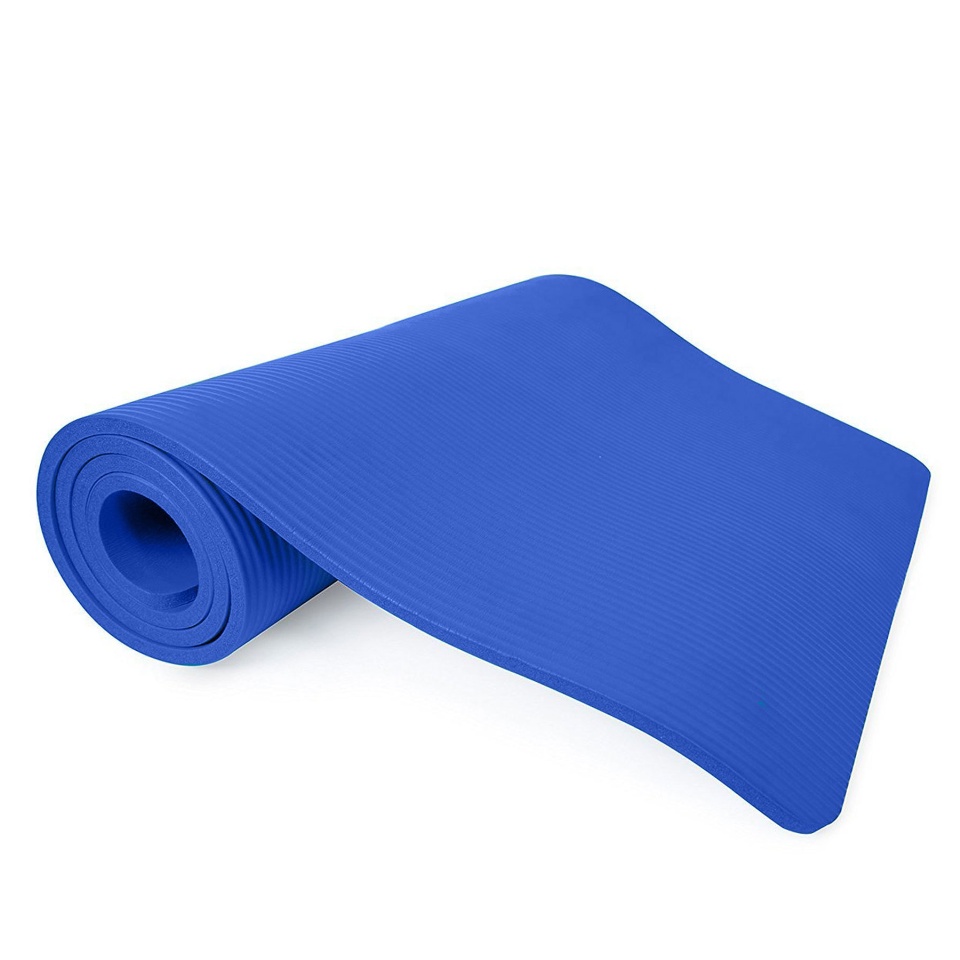 You need to be extra careful when buying yoga mats online, some of them are made of poor quality. This one from EiderFinch makes sure you're comfortable doing your stretches and poses on an especially thick yoga mat. So thick that one review even said she wanted to just lay on it! Your 2021 Balik Alindog Program starts with this mat.

What's going to be your 12.12 purchase this year?