8 Lifesaving Gadgets to Buy NOW Before "The Big One" Hits
Feb 16, 2016 &nbsp • &nbsp 8List
4. SALt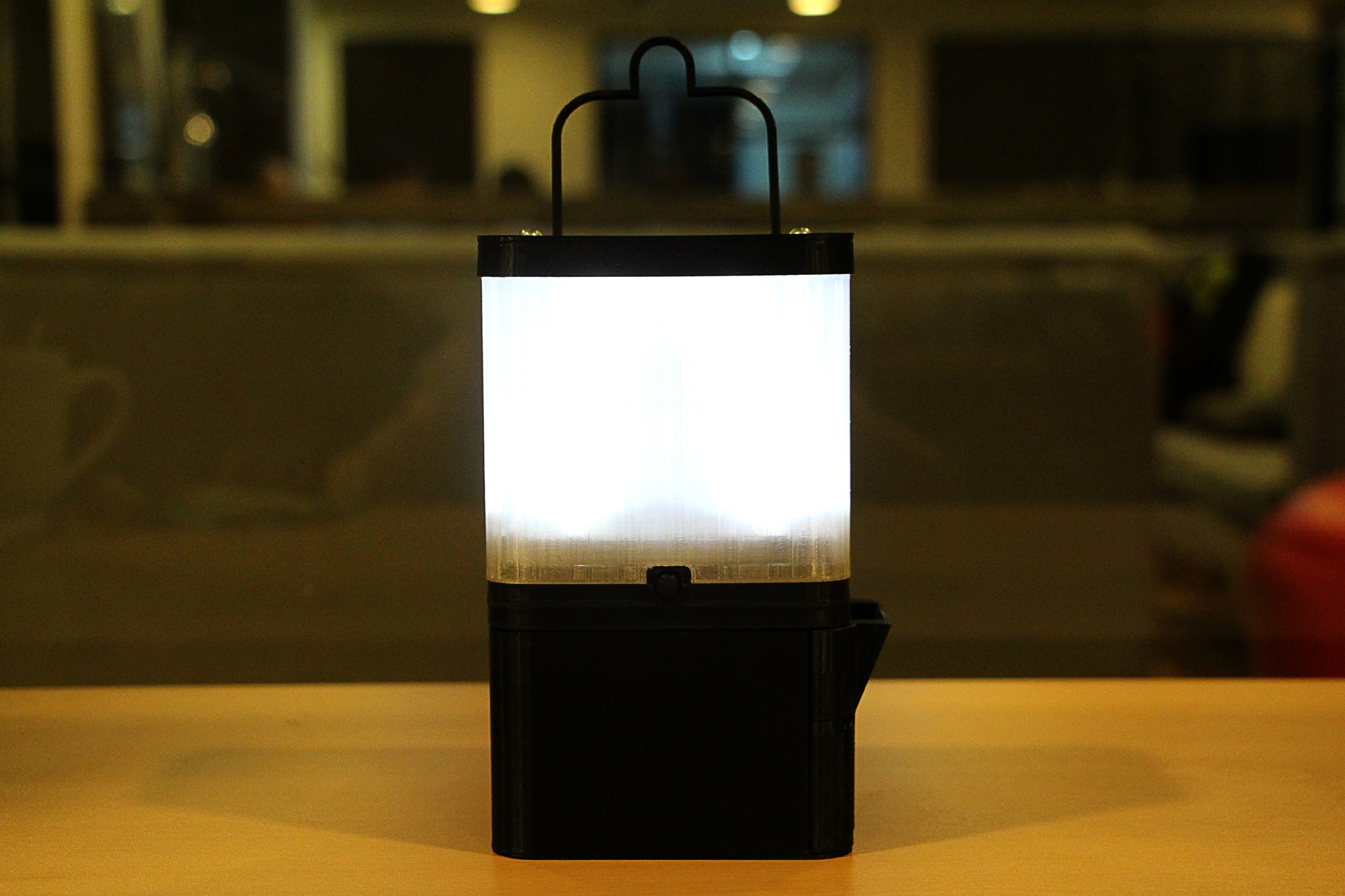 via facebook.com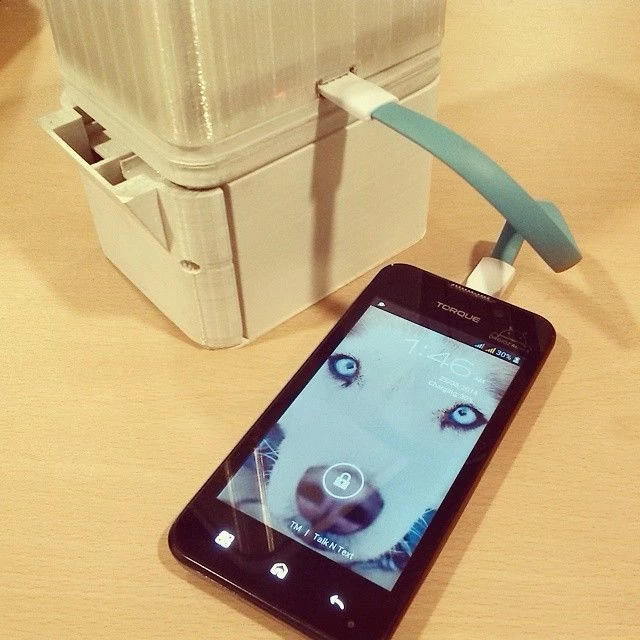 via salt.ph
Check it out here.
Slow claps for this Pinoy innovation. You'll only need to add a glass of water and two tablespoons of salt to the lamp, and you can enjoy light for 8 hours. Alternatively, you can even use ocean water to power up your lamp. You can also plug in your smartphone and other USB-powered devices in the lamp to charge it.
3. Adventurer 2 Digital Weather Alert Studio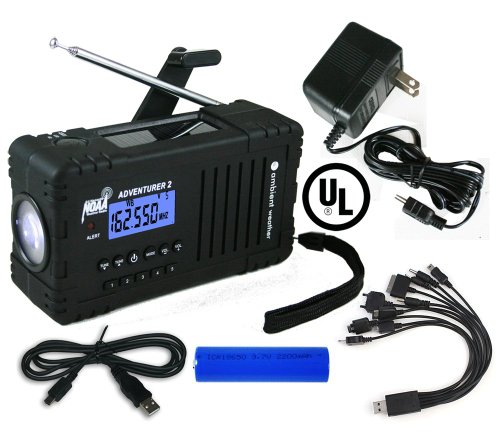 via ambientweather.com
Buy it here.
This life-saver gadget combines a digital AM/FM/Shortwave radio, LED flashlight, siren and USB charger in an all-in-one portable package. You can power it up in six ways—through a USB device, wall power, car charger, 3xAAA batteries, hand crank and conveniently, solar panels.
2. Camp Stove
Buy it here.
Enjoy electricity that can power lights, phones and other crucial gadgets by only burning wood through the CampStove. Fight of hunger with this gadget as you can also cook meals and boil waiter using it.
1. Base Camp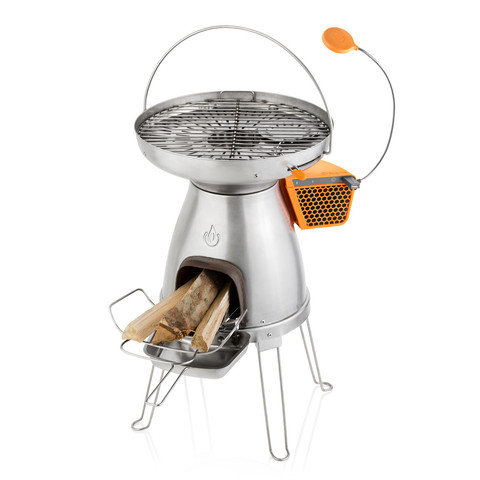 via biolite.com
Buy it here.
Camp Stove's innovation was so well-received that BioLite had to elevate it even further. The execution of that is BaseCamp, an awesome tool that converts heat into large-format cooking and charging. Perfect for groups, you can power up several devices and cook 8 burgers all at the same time.
Got other gadgets that are essential in surviving "the big one"? Share your crucial finds by commenting below!