The Year of Next Generation Smartphones: 8 New Phones Coming this 2016
Feb 24, 2016 &nbsp • &nbsp Jaime Gonzalo

8 New Phones
Coming this 2016

Technology is at an all-time high. Everyday, electronics and machines are getting significant upgrades and tune-ups. What only seemed possible in movies before is almost child's play in the face of today's technology.
Owning a smartphone today, on the other hand, is kind of annoying because deep down you know that in just a few months' time, a new model will be released out of nowhere, making the one in your hands seemingly obsolete. 2016 could be different though. This year, manufacturers are taking risks and doing things they've never done before, creating a need for things that previously wasn't there. Modular phones and phones that are strong as gaming PC's are possible now. We are in the next generation of smartphones, people. Without further ado, here are 8 new phones coming this 2016.
8. iPhone 7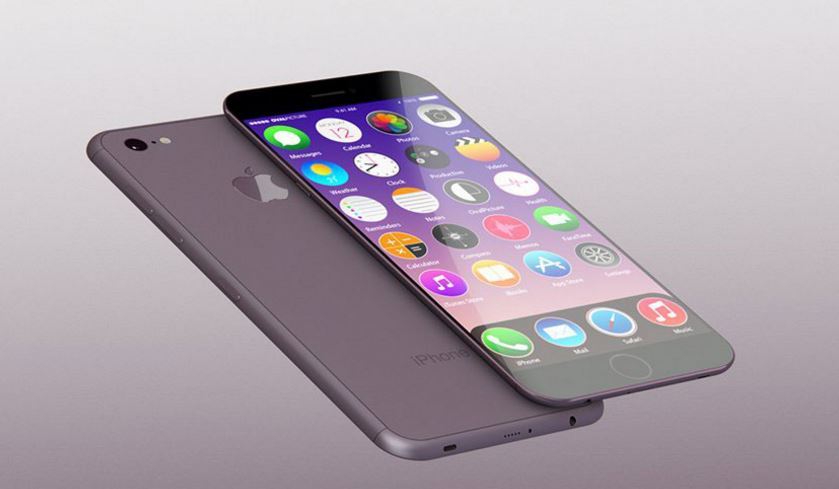 via metro.co.uk
The iPhone 7's rumored release date is sometime in September 2016. Not much is known about the specs of the new iPhone but what we do know for sure is that Apple has removed the auxiliary and any use of antenna, giving the phone a sportier and sleeker look. From now on, Apple devices will use Bluetooth or lightning port compatible headphones. Expect a serious upgrade from the iPhone 6S because Apple is upping their game bigtime this year.
7. Samsung S7 Edge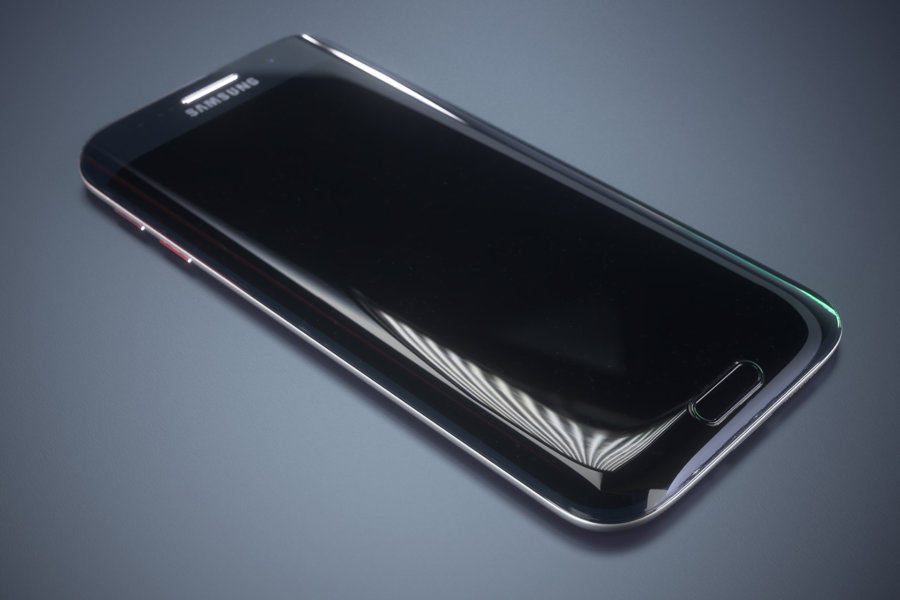 via phonearena.com
Samsung's next release will be the seventh generation of the S-series phones. The Samsung S7 Edge will feature a compact feel with a large display (5.5in). It is made of aluminum and covered with Gorilla Glass 4 on the front and back. The S7 Edge has a better grip and fits much better in the hand than its predecessor, the S6 Edge+. The phone also features expandable memory up to 200GB via microSD. The Samsung S7 Edge will be available to the public on March 11, 2016.
6. Motorola Moto X (4th Gen)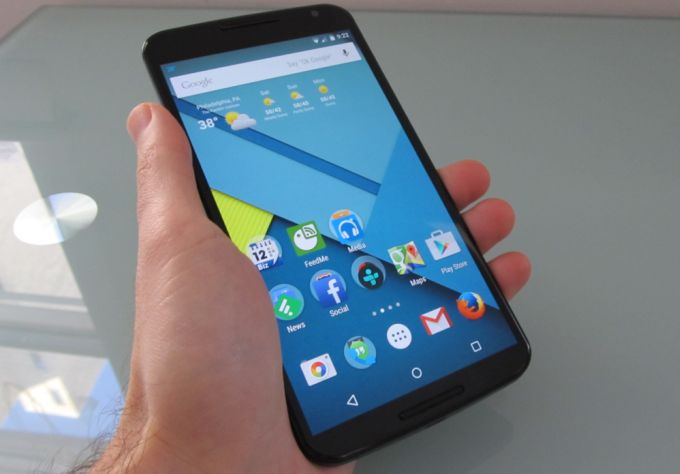 via liliputing.com
Making sure that the Motorola franchise lives on, the Motorola Moto X is rumored to be released in September 2016. Rumors also say that it may house a Snapdragon 820 processor and a huge camera sensor. It promises to be a superior updated version of its predecessor, the Moto X Pure.
5. LG G5
via slashgear.com
The LG G5 is the newest phone from the Korean powerhouse. It is going to be the very first modular smartphone on the market. It is expected to be released in april 2016. It will have 4GB RAM, a 16 megapixel back camera, and will be 5.3 inches in size. Like the Samsung Galaxy S7 Edge, the LG G5 will also feature expandable memory of up to 200GB via microSD. The phone also features fast charging as well as wireless charging.