Inbox (8): Noted With Thanks
Feb 23, 2015 &nbsp • &nbsp Nikki V. Ignacio

Confined to bed with an ailing laptop, a strong cup of hot salabat and what felt like the flu, he felt the onset of insomnia winning over the paracetamol he had just downed. This particular sleepless night was punctuated by the stillness of Mallig, Isabela –his hometown estranged by a decade of renting out cramped but functional studio and bed spaces across Cainta and Pasay. It was his first night back and the city's white noise and collective unrest still rang in his ears, but the hum of the farm's nature sounds started to beckon him into considering his aging parents' subtle suggestions of him becoming more hands-on in the family's modest farm business. They needed him.
He juggled the thought in his head, evaluating the love-hate relationship he had with the city living and its convenience; but he was also in between jobs and fresh out of a three-year-long, long-distance relationship that crashed quietly at about the same time when his online-based job at VAKOG Interactive did. He suddenly felt the pang of having an upcoming 31st birthday that was void of any particular life-affirming commitment.
By 3 a.m., he was starting to feel the desire to rearrange the few pieces of furniture and priorities that he had brought back home with him. Under the circumstances, he settled for sorting through the latter, starting with his e-mail.
His inbox seemed to have turned into a frenzied mix of news headlines and promo offers that chewed on his growing anxiety of an impending global and personal doom, which he had unknowingly customized his social media channels into feeding. Nevertheless, it's Get My Shit Together For the Nth Time time, he thought, albeit without much confidence, as he deleted and moved things around in his inbox.
At the bottom of a list of folders, he stumbled upon a folder labeled "Later". It turned out to be an assortment of e-mails from the past year or so that he had received and put away for future reference for some reason.
Hey –
Do you remember the illustration I found in one of our communal journals from 2004 – the tiny diagram that consisted of lines and uneven little blobs labeled as "days"? In the most vague way, I've always imagined a week to look the same way – even that red circle you wedged in between Sunday and Monday. What was that about?
I know I'm just a few cubicles away, but I'm e-mailing to force you into taking a quick break disguised as a work e-mail (hah! Thank me later).
Anyway what I wanted to ask was: what if you slept one Sunday, only to wake up the morning after to find that it was neither Sunday nor Monday, but that your week had grown an extra day, what would you do with it?
Please answer in 3 words or less.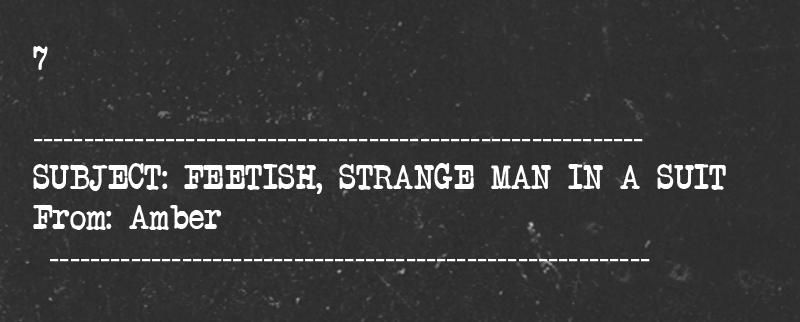 Sir! How are you? I just came back from maternity leave only to find you had left VAKOG. Sorry I didn't get to say goodbye, but I wish you all the best in your next job.
I've been meaning to ask you something about something the team said you shared with them right before Ondoy hit, when you came to work in slippers – the one about a strange man in a suit with a possible foot fetish, lurking around Pasay (??)
This is a little embarrassing, but something similar happened around two weeks ago. I was sitting on the gutter near the busy sidewalk near the office, changing my flats into slippers for my commute home, when a set of keys fell to the ground a few inches from my face. I looked up and saw a decently dressed man –maybe in his forties –reaching down for them. He picked up his keys, but his eyes continued to scan the floor. His gaze fell near where my feet were, then he looked at me with a smile and politely asked if I could check my feet for something that seemed to have fallen from his key rings. Tired, confused and impatient to end the conversation, I probably should have hurried away. But before I could react, he reached down to stroke my right foot, nonchalantly saying, "Sorry miss, I must have lost my microchip in there. If you feel your foot sting when you get home, just douse it with some warm water, okay?"
What I wanted to ask was:
– Do you remember the color of his tie?
– Was it bright blue?
– Did you feel the said tingling sensation?
All the best,
Amber
For filing –
Attached is the photo of the hundred-Peso-bill, from when our day started with a burly, six-foot man with reddish skin and a hard-to-distinguish place of origin cornering us in that convenience store.
I didn't tell you then, but in my head I was panicking, thinking he was going to rob us or announce a stickup. But remembering the sincerity on his big face when he pushed the money into your hand and said it was "a gift from his heart" before casually walking away makes me feel a little bit bad that I judged him because I couldn't place his accent and he smelled like beer. I've taught myself to feel anxious around strangers by default. Sorry.
So, what are we spending this on?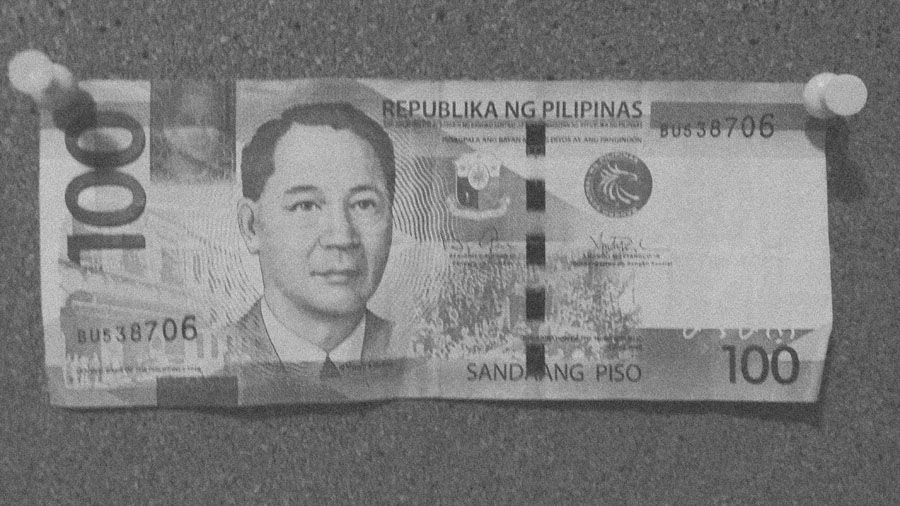 No problem, here is the translation. It is curious how you felt moved the way you said you did by something you found on Swedish television on the Internet. Congratulations! I haven't even seen much of this myself
Basically, the song itself is a joijk (Swedish spelling) or joik, – basically just a wordless chant. You can find tons of Sami jojk music if you look around Youtube and such.
He is adopted from Colombia but was raised in a Sami village. The Sami are indigenous people that live in northern Sweden, Norway & Finland. Their traditional way of life is herding reindeer and he works as a reindeer herder.
The explanation he gives about the song is that it came to him after his friend died in an accident and singing it helped him overcome his grief.
It is possibly similar to the feeling you said your friend felt, when he was in the outdoors for the first time in a while, and it was so quiet, he imagined his surroundings caving into an amphitheater of sound, singing with his pounding heart in heartfelt chorus.
Where was that again? I am planning on revisiting the Philippines.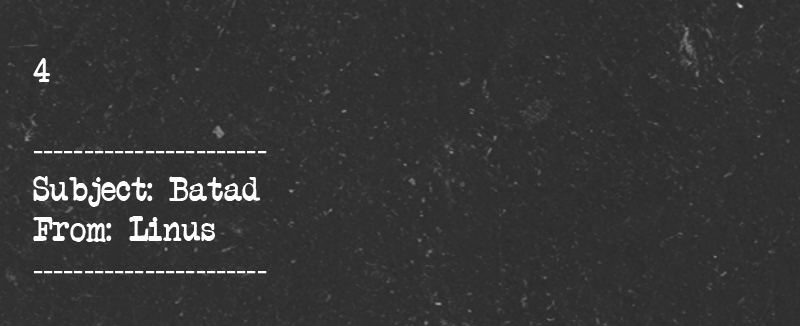 I just found the only proof I have of the encounter I had with that Korean tourist on the solo trip I had told you I was glad I took a leap of faith in – you know, the one where this girl Tina said she found the campsite simply by following a group of chickens through the mountain trails?
That being said, I am making plans to return.
I know you're scared of heights. But would you like to come along?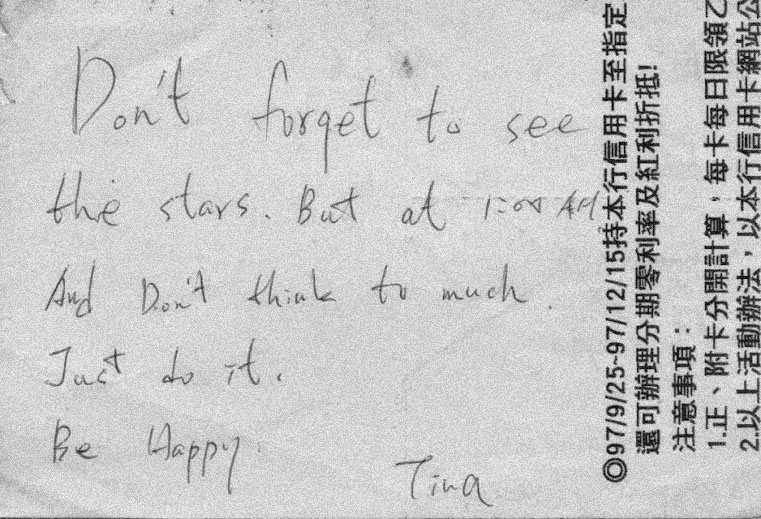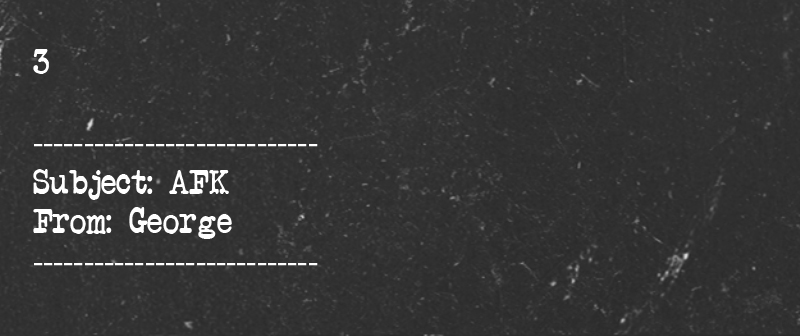 Mabuhay!
I initially had a bunch of things to say, but I get lost in my thoughts, and I just hope everyone is doing okay back home although that's easier said than done. I miss home even if there are a lot of things I don't miss about it.
So here's a summary of my first few weeks back up – thanks for helping me narrowing it down with guide questions:
How does it taste?
– Like bacon water.
What does it look like?
– A cactus.
What does it smell like?
– A baby's neck.
What's the texture like?
– Coarse but pleasant.
What song does it remind you of/what does it sound like?
– "Gold" by Spandau Ballet
What's the name of the place where you learn Pangalay? I doubt that I can come home soon, but I'll look it up online. Reading up on roots makes me feel better when I'm away from it.
Attached is my first selfie.
Mabuhay!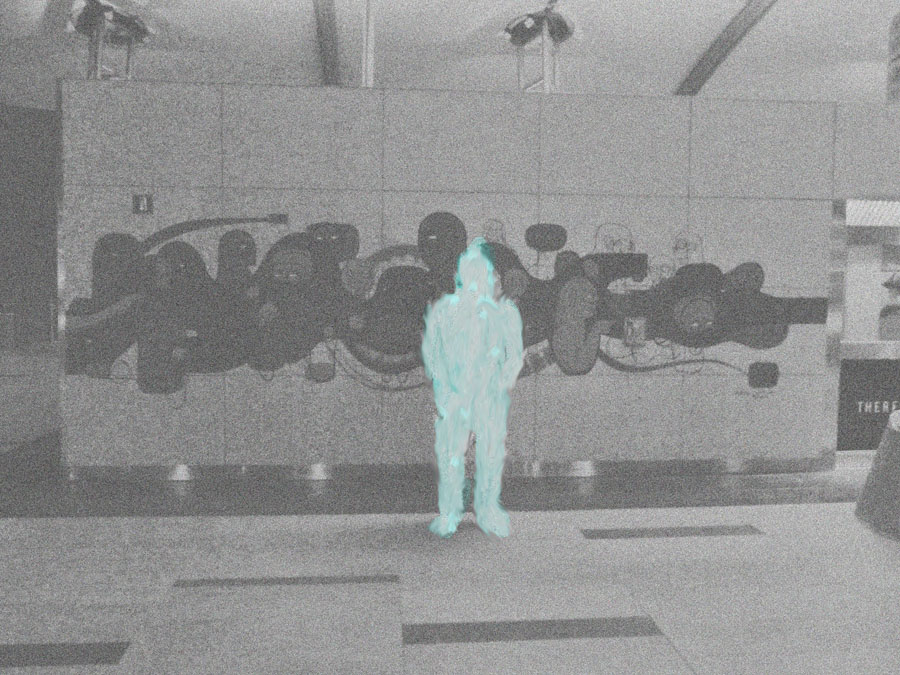 Hey,
I'm staying behind for a few more days –I've gotten attached to the view from here. The landscape is changing so fast though, I'm afraid that the next time the fog clears, the view will be mangled beyond recognition.
So I've started planning something, I can't explain it to you completely just yet but I can say that involves a map. I've met several people who feel the same way and can contribute to our goal of plotting points in a map that can't be reached by evil hands.
Attached is a photo of the first point plotted, you're welcome to come up and join me when you feel you're ready. But first, guess where –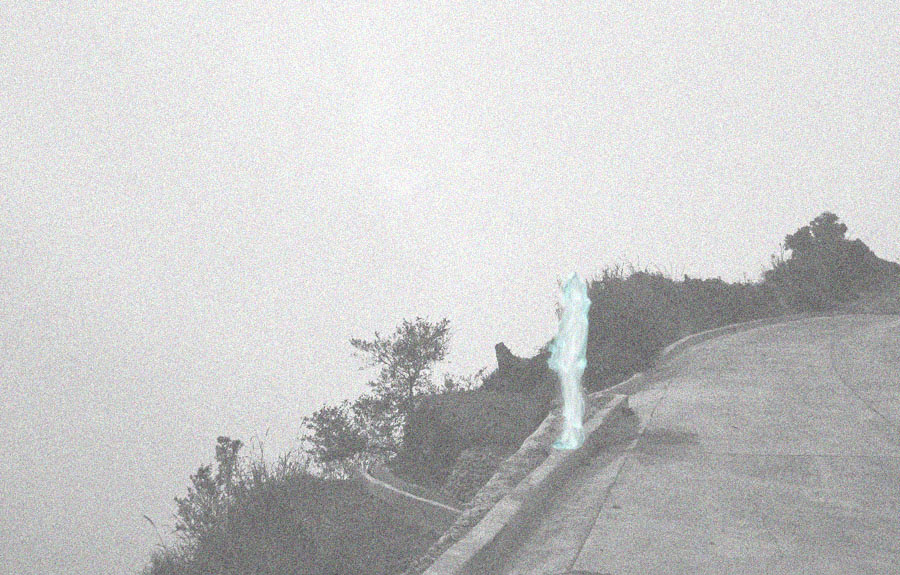 It is nice to hear from you again.
Admittedly, I didn't set up VAKOG here because I was confident in the business side of it. I am currently looking at an experimental business model with a more intangible type of capital, which I did find in your team and your people in general. Does this surprise you? I know how disgruntled you would get sometimes with my reading assignments plus the seeming lack of praise for the things you do plus my constant talk of your government having too many leeches, but sometimes it is best to just tell it like it is. And I think you can do better. I hope your next endeavor challenges you to do just that.
Yes, things are heating up in ways that I will not talk about here or anywhere else for that matter, but it's not much of a secret – hopefully your people get better access to data (both online and offline). The good news is; there will be lots of opportunities unfolding for those who can adapt and are not fearful. But make it a habit – keep educating yourself and others who don't have the means, don't be too sensitive, know when to laugh and when to fight, then I think you'll be fine insofar as you can make the right decisions and learn how to dance between the rain drops.
Take care.