4. Devolver Digital will return to E3 with another crazy conference
Read more at Too Much Gaming
Last year, the videogame publisher behind hits like Hotline Miami, BroForce and Shadow Warrior 2 hosted an E3 press event that was basically a graphically violent and subversive parody of traditional videogame PR. This year, they'll be returning with another one that they assure us will be filled with "blood and possibly, loss of life."
3. Sony ends physical production of games for the PlayStation Vita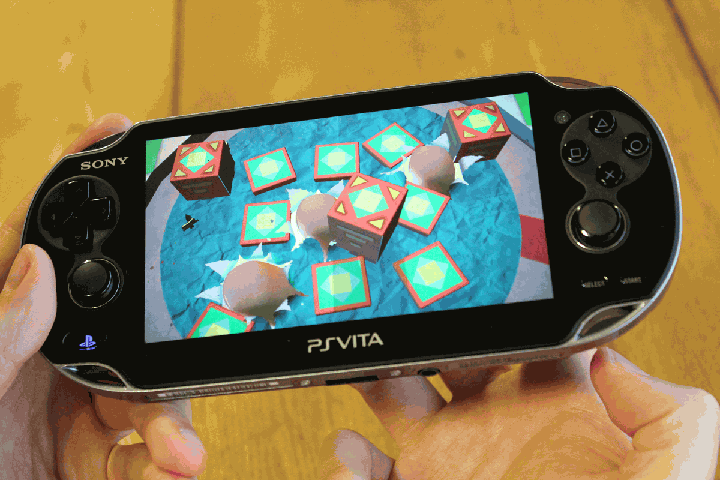 The production of Vita games as physical cartridges is coming to an end. While digital distribution via the PlayStation Store will continue, the console manufacturer will cease taking production requests from publishers and developers by June. While the handheld has its die-hard fans, thanks to a superior feature set and robust processing power, it lost ground to mobile and tablet gaming.
2. Xbox Adaptive Controller is the first big play for disabled gamers
Read more at Eurogamer
Designed as a sleek, affordable gaming contol option for disabled gamers, the Xbox Adaptive Controller is designed to help navigate physical handicaps that result in a limited ability to use conventional gaming controllers. It was developed by Microsoft in collaboration with various gaming charities so that people with disabilities can enjoy Xbox One and Windows 10 games.
1. Kingdom Hearts III is actually happening for real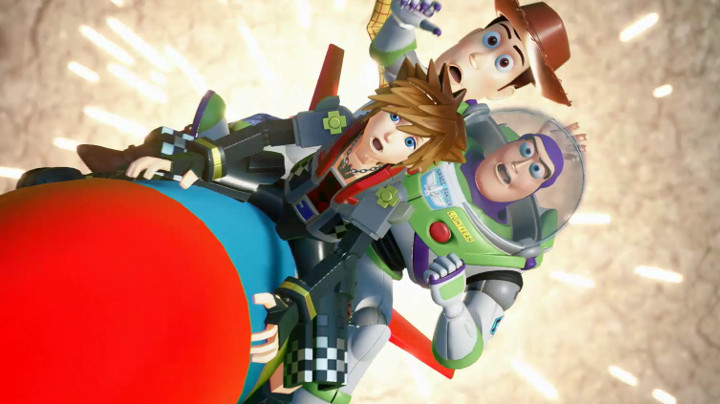 Read more at GameSpot
The lengthy time it takes for Square Enix to develop games from announcement to release is a favored joke among the gaming cognoscenti. But in the case of Kingdom Hearts III, the possibly final installment in the beloved mashup between Japanese cool and Disney nostalgia, release draws nearer as a surprise hands-on press event was held by Square Enix to demonstrate an imminent release.
Any other notable news out there we should know about? Share them with us below!