Cute on a Budget: A Guide to Ukay-Ukay Shopping for Newbies
Feb 18, 2020 &nbsp • &nbsp Ina Louise Manto
Ukay-ukay shops have been around for several years, and in spite of being deemed as unsanitary by some, thrifting continues to enjoy widespread popularity because you can find gems in ukay stores if you dig enough. From designer clothing to shirts with funny prints, ukay-ukays offer a more sustainable and affordable way to revamp your wardrobe. Also, who wouldn't love to save lots of money while having unique clothing? Planning to go on an ukay trip? Here are a few ukay ukay tips for newbies:
Make a list
You'll get lost in the sea of options you'll find in ukay stores. If it's your first time, it's best to identify what you wish to find: a good pair of jeans, a bomber jacket, or slacks for work? This doesn't just save time, but also lets you feel less overwhelmed with the number of racks you have to go through.
Wait for sales
Buying during new arrivals is such a noob move. Though you'll get dibs on new pieces, if you really want to save extra, become friends with the ukay sellers and ask for updates when they go on sale. Most ukay pieces start from Php 80, which is actually pretty expensive. During sales, clothes can go for as low as Php 10.
Be patient
The ultimate move to find rare gems in thrift stores are browsing all of the racks – as in go through each of the green hangers you can find. After you acquire the items from your list, browse other racks and be surprised with the extra clothing you might end up buying. You might even end up going a little higher than your budget and go, "oh this one will be good for this occasion". Also, don't forget the men and kids section!
Set-up a playlist or listen to a podcast
If you're going alone, a good playlist is your best friend. Since you'll be in the ukay for a while, it's better to download a good playlist or listen to a podcast instead of listening to the usual radio afternoon show. It's also a good time to discover new music!
8 Podcasts to Listen to While You're Stuck in Traffic
8 Podcasts to Listen to While You're Stuck in Traffic
Ina Louise Manto | Feb 06, 2020
Bring a tote bag or backpack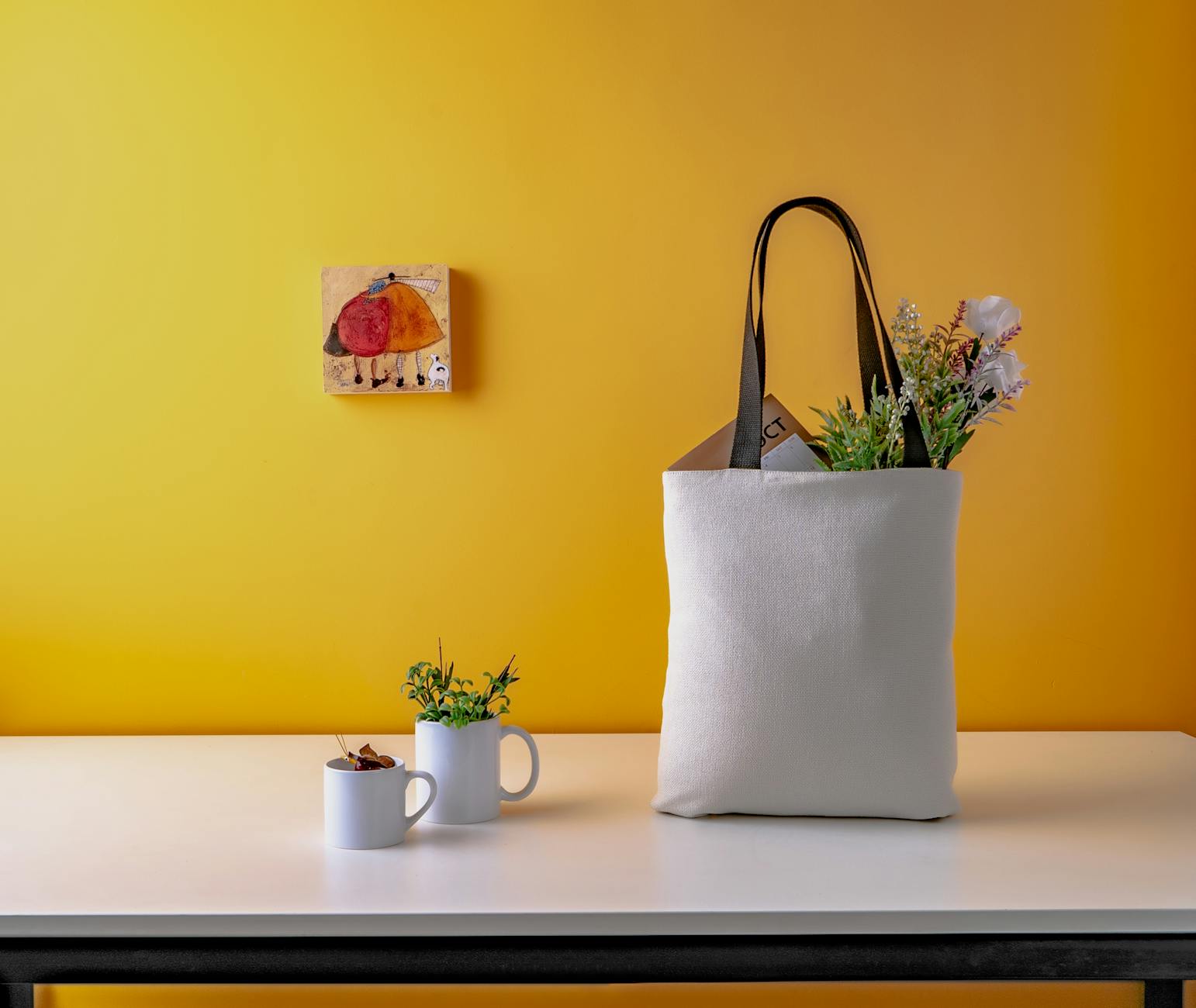 It's better to bring a tote bag or backpack when ukay shopping to avoid using multiple plastics or paper bags. It lessens the waste and you won't end up with a bunch of bags to lug around.
Use the fitting room and check for damages on clothes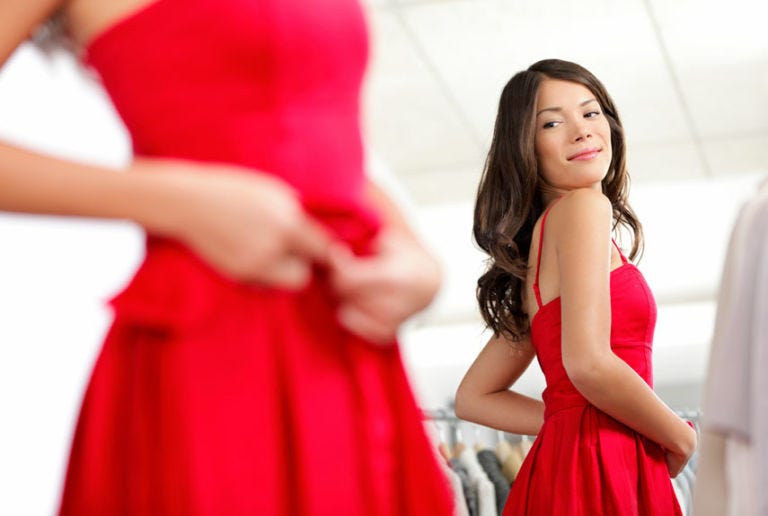 Do not be afraid to try on clothing! Always double-check to see if any of the clothes you've chosen have stains, tears, or missing buttons. One of the worst things is getting excited over a piece of clothing only to discover that it doesn't fit you or is damaged.  Sayang lang.
Clothing can always be altered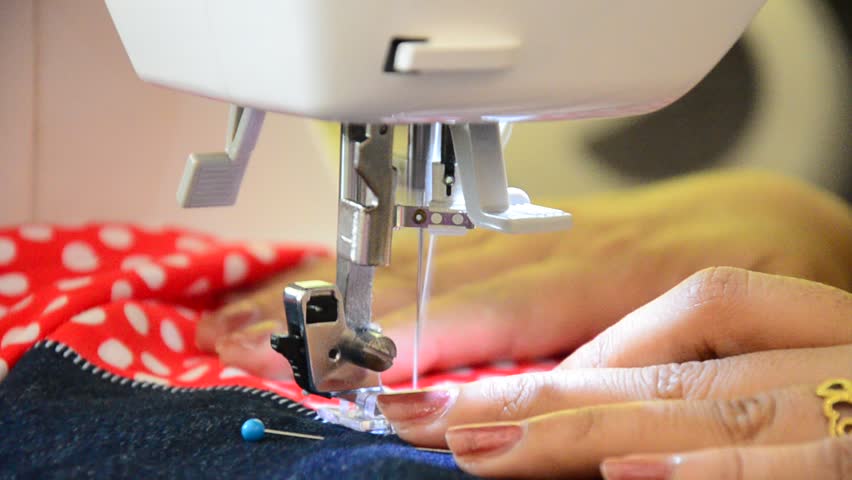 It sucks when you end up liking a piece of clothing but it's either too loose or its structure is off. If you really want it, don't let it go! [Parang love life lang. — Editor] You can always alter clothes. Some even do thrift flips where they transform a plain-looking piece to a trendy one. You can even DIY and embroider on plain shirts!
Dress comfortably
Most ukay-ukays are not air-conditioned and they're located in warm and hot places. Go for comfortable clothing to make the experience better. Also, wear clothing that makes it easy to go in and out clothes just in case the ukay doesn't have fitting rooms. An example is a fitted shirt and a pair of shorts.
Got other ukay ukay tips? Share them below!