4. Cry Translator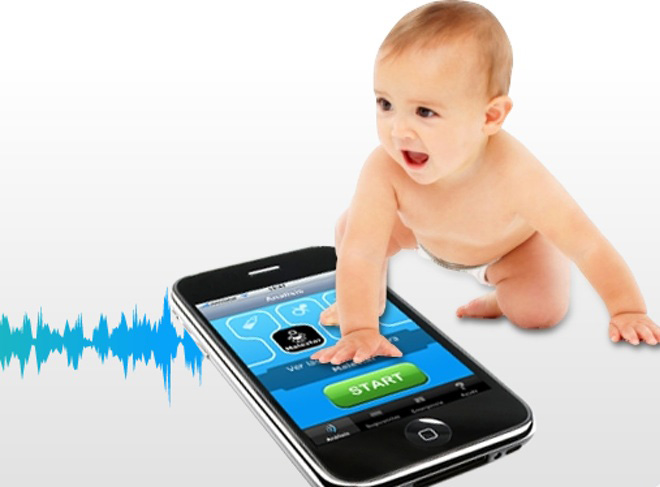 Download on iOS for $4.99
The Cry Translator will set you back about $5 but it promises to be able to decipher your baby's cries. You just have to be silent and let the app hear your baby cry for 10 seconds, and then it will let you know exactly what the baby's trying to say. For whoever spent $5 on this app and believed in its promise, I pity your soul. There is nothing in this world that can decipher a baby's cries–except for moms and grandmoms.
3. Hold the Button
Download for free on Android
This game will make you hold a button on your screen for as long as possible. The longer you keep your finger on it, the higher the score. That's it. So, compare scores with your friends and family and see who has a more boring life. What fun.
2. Heater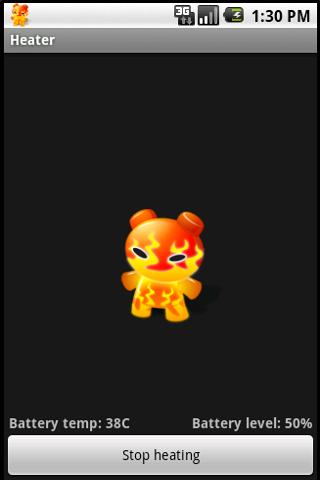 Download for free on Android
This app allows you to warm your hands by using your phone. The heat caps at 45C or when the battery reaches 10%. Or, it lasts until your phone overheats and you don't have a phone anymore. This app is a recipe for disaster, not to mention dangerous.
1. The Most Useless App Ever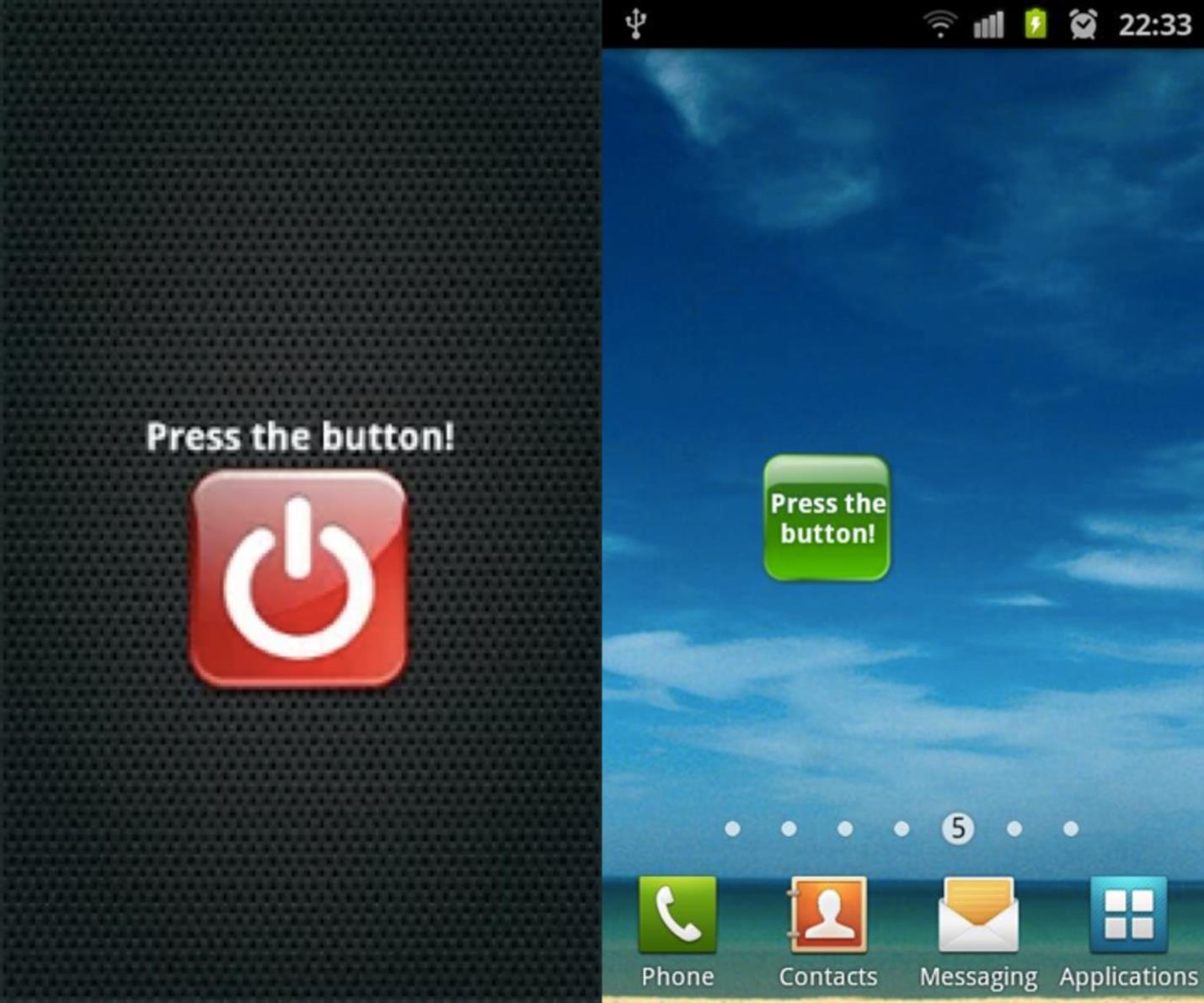 Download for free on Android
The app name speaks for itself. It is really the most useless app ever. If your thing is pressing buttons that do absolutely nothing, then this app could be of use to you. This app seems to be saying "if beauty is its own excuse for being, then buttons can be made for just for the sake of pushing it." Or who knows, if you keep your finger on it long enough, you'll achieve nirvana–or be transformed into a being of pure energy or something like that. You can try and find out, but really, this app is useful only for the nominally alive. So save yourself the time and scratch all the items on this list off your list—you're welcome.
What other useless apps should we steer clear of? Share them in the comments below!