Filipinos might not be big on the whole "trick or treat" Halloween tradition (except maybe for kids living in gated subdivisions) but we do know how to properly celebrate the "spooky szn." Quarantine is still a thing but boy are we glad we've got technology on our side. We've listed down fun Halloween party ideas for you and your hangouts-deprived barkada.
Organize that Zoom costume party
via GIPHY
Force your friends to dress up like you're all going to an actual party because why not? They'd probably appreciate a glamorous break from their PJs and snag any chance to get dolled up. Halloween costume parties don't have to be extravagant to be memorable. Here are some timely costume ideas you should check out:
8 Clever Halloween Costume Ideas That Perfectly Capture the Chaotic Energy of 2020
8 Clever Halloween Costume Ideas That Perfectly Capture the Chaotic Energy of 2020
Cristina Morales | Oct 13, 2020
Send goods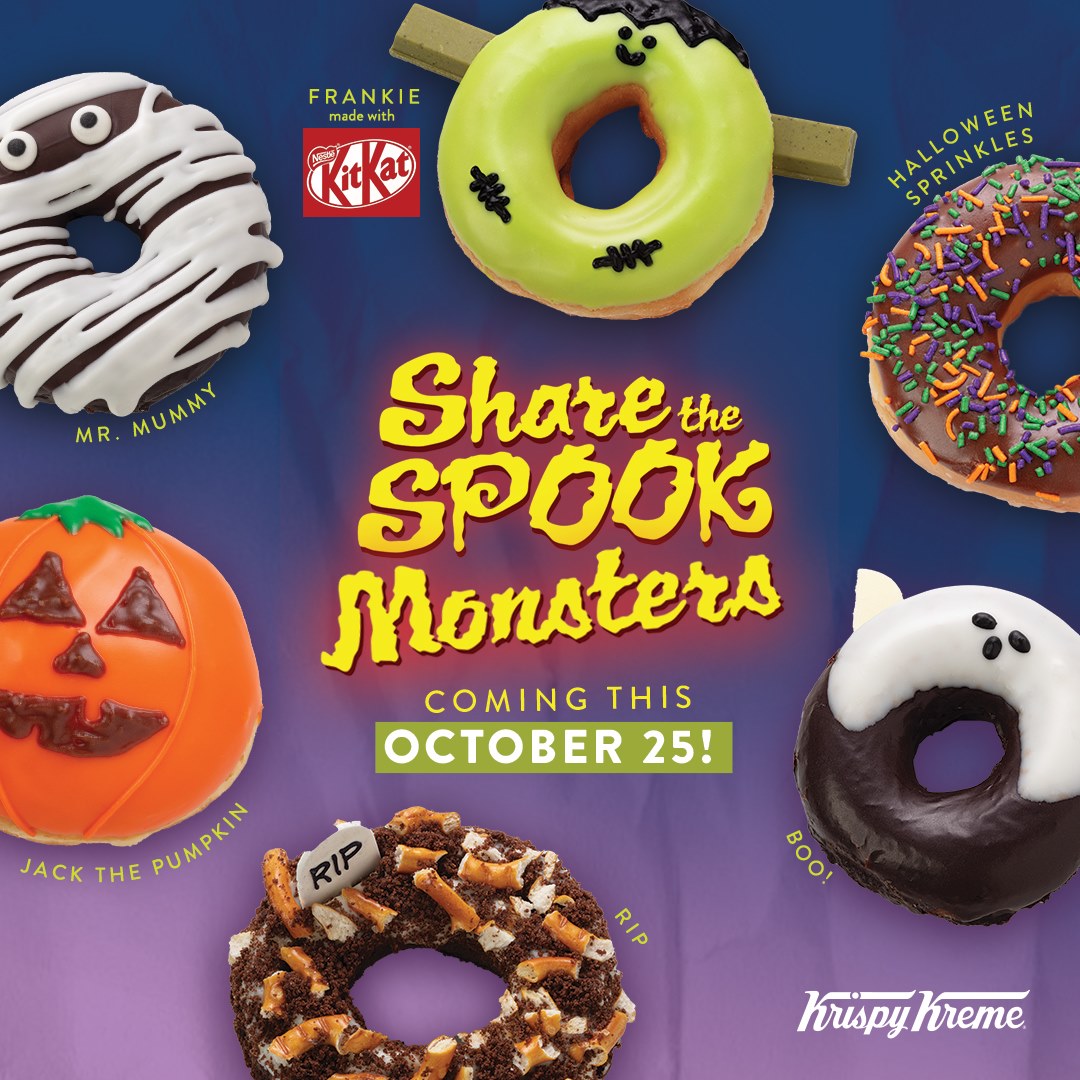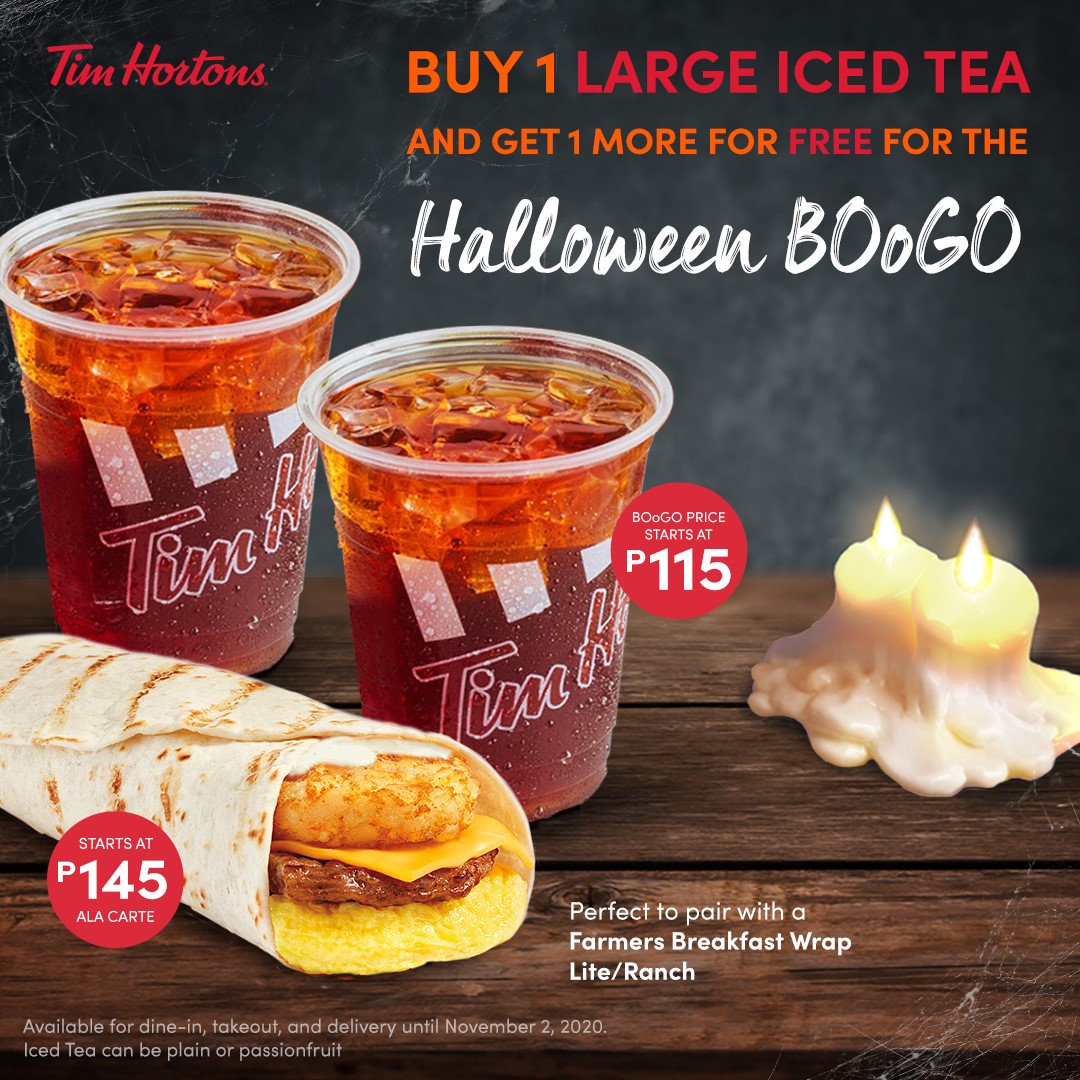 Some of your favorite restaurants aren't skipping out on the fun this year. Check out Krispy Kreme's mouthwatering annual Halloween donuts and Tim Hortons' Halloween buy one get one deal. Even 7/11 offers discounts on candies and snacks with their Halloween treats promo. How's that for an awesome midnight snack?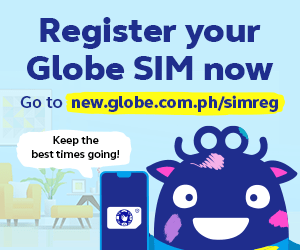 Online escape rooms
Stimulate those ~BrAiN cELLs~ in a game of heart-thumping (and frustrating) online escape room. Persuade your friends to get stressed outside of work, pay a minimal fee, and solve clues together via Zoom. Virtual escape rooms you can try include Breakout Philippines and Mystery Manila. We all know you and your friends can breeze through those puzzles.
Halloween happy hour
via GIPHY
E-numans are now a thing and they're here to stay. If you haven't organized one yet, Halloween is a good occasion to start! You and your friends can buy booze online or bottled cocktails if you're feeling a bit fancy. And then you can spend the night catching up, talking about the people that ghosted you, and your broken dreams (because, you know, it's all about dead stuff and the ghosts).
Scary movie virtual party
via GIPHY
Of course, Halloween would be incomplete without watching at least one scary movie. Thanks to technology, you and your friends can enjoy streaming remotely. Netflix recently released a few spooky titles you can watch via the Netflix Watch Party extension – Alive, It, Train to Busan, etc. New streaming service iQIYI has lots of titles on Asian horror films and we all know that if it's Asian horror, you're guaranteed to pee your pants.
Host a game night
via GIPHY
And if you can't be bothered to shell out a lil bit of cash for your barkada's Halloween party, virtual quiz nights are always a fun option. With the chaotic year that is 2020, we're sure you'd find hilarious pop culture references and K-drama trivia to make an entire quiz on. You can also try online charades and trust that your internet won't lag enough. Pro tip: If you're looking for a platform, Kahoot is great for virtual quiz games.
Play multiplayer mystery games
via GIPHY
Murders, mysteries, horror — that's what Halloween is all about. And what better way to evoke those feelings than through multi-player video games? You can find good ones on Steam. But if you can't be bothered to purchase and download, crowd favorite Among Us will do. Seriously, with the amount of fun betrayal going on, you won't realize you've spent 3 hours on the game (and ruined friendships). Check out other fun multiplayer games here.
Attend an online Halloween party
The Palace heard your barkada's lonely cries and has answered by bringing the party to you via a two-night Halloween special. Dance to DJ Katsy Lee, Nix Damn P, and MC Pao's sets at Day of the Dead on Oct. 30. Dara, Euric, Kat DJ, and Margaonthemic will be performing on Oct. 31 for Haunting at the Palace. Both shows start at 9:30 PM and can be streamed via The Palace's YouTube and Facebook pages. Start the Zoom party with your friends and have a great time critiquing each other's living room dance routines.
What activities do you have planned for Halloween?