Ready your wallets, November's epic 11.11 shopping sale is here! Christmas came early as discounts and promos rain from our favorite stores gearing up for the best day of the month. Looking for something to purchase for yourself or you're going on an early gift hunting for your loved ones? Make the most out of your hard-earned cash through 11.11. Since this year has shifted our priorities to focus on creating work/study-from-home spaces, here are a few great finds that will make your shopping worth it.
Tabletop ring light – P274.17 (from P3,598)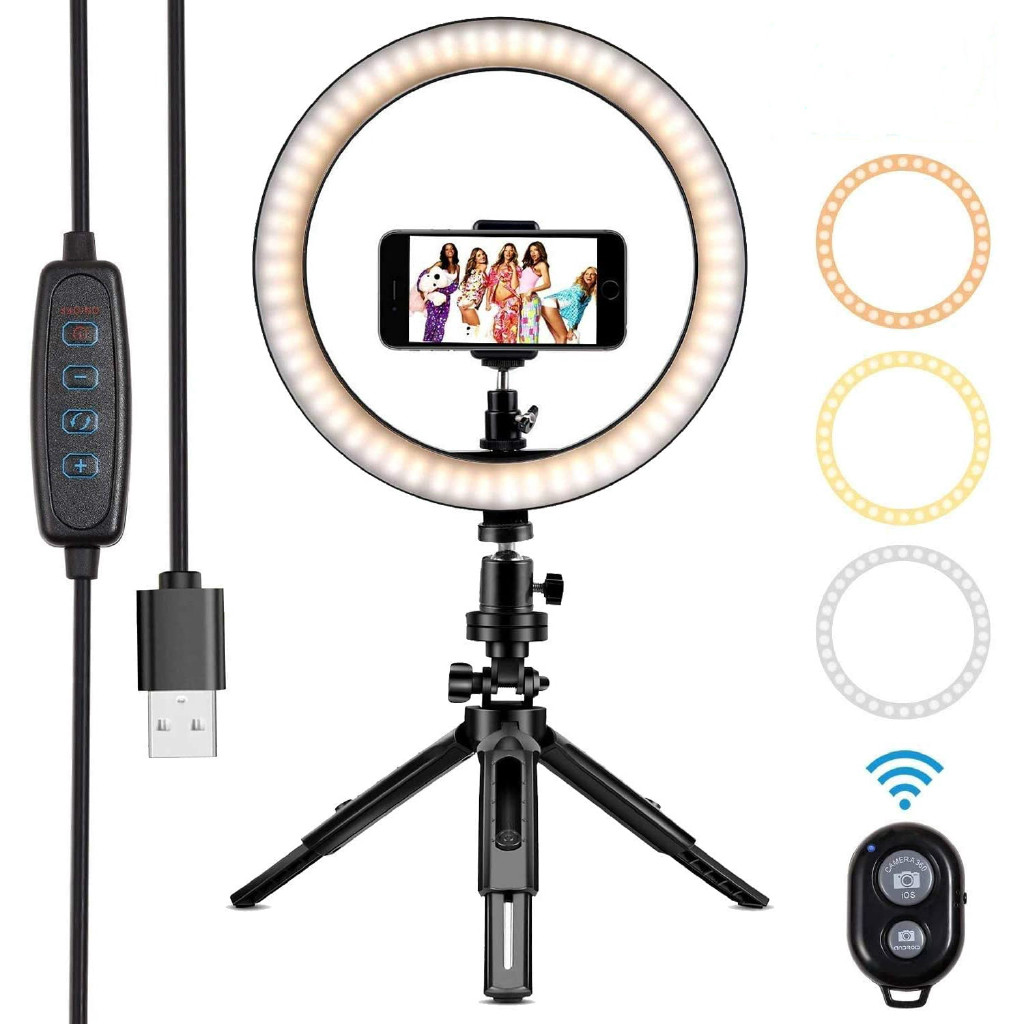 Our houses don't always have the luxury of having huge windows with natural light so we'll have to make do with indoor lighting. To look fresh and awake during your two hundred virtual meetings every day, invest in a tabletop ring light. This one comes with a tripod for your phone for those bomb selfies you're going to take afterward (or for the makeup tutorial you want to record for your YouTube vlog). Get it here.
Wooden Computer Table Desk – P1,509 (from P4,400)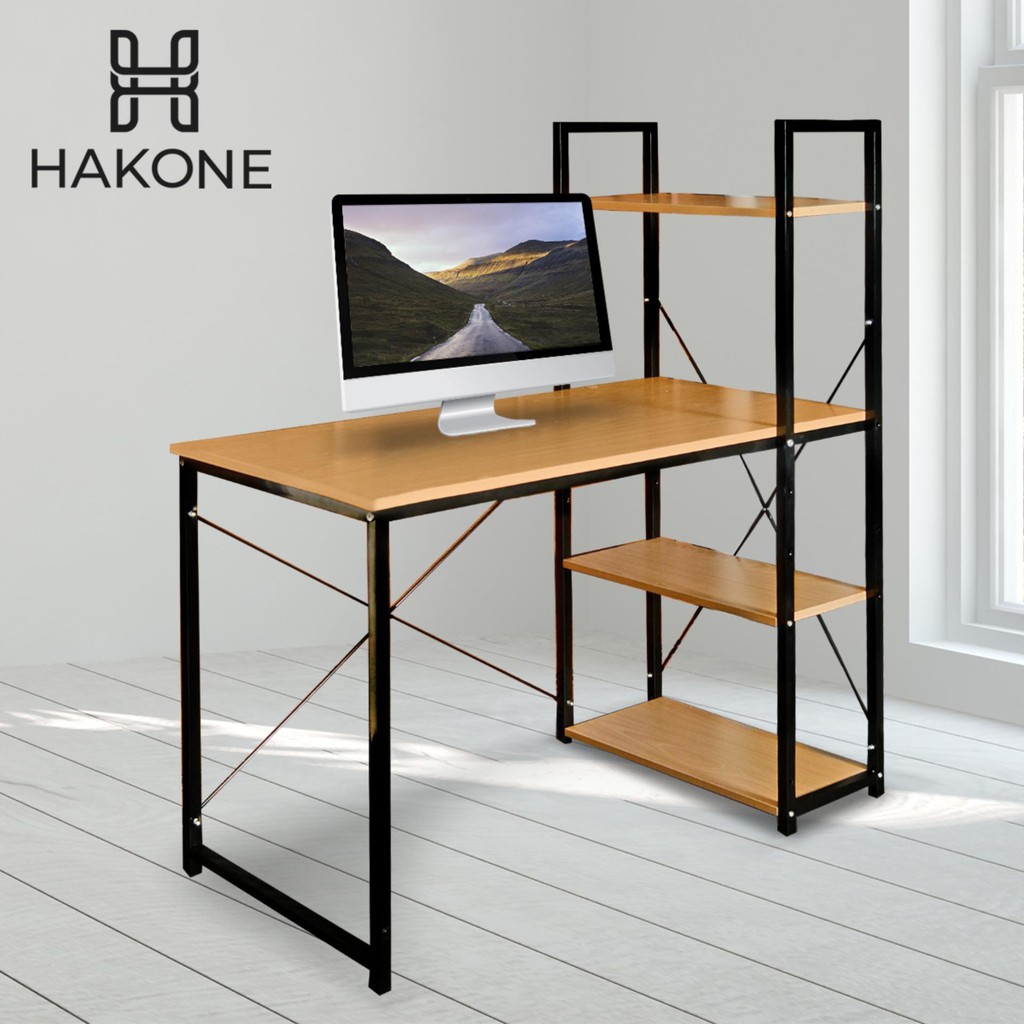 For those still on a quest to make their work from home life easier, here's a computer table perfect for work or study. The frame is made of rust-proof painted steel and the table and shelves are made of white oak wood veneer. It stands at 4-ft. and is a little over 3-ft. long, just perfect for your tiny space at home. You won't even have to take our word for it, just look at the reviews! Get it here.
Heavy Duty Advance Electric Air Fryer – P1,799 (from P3,500)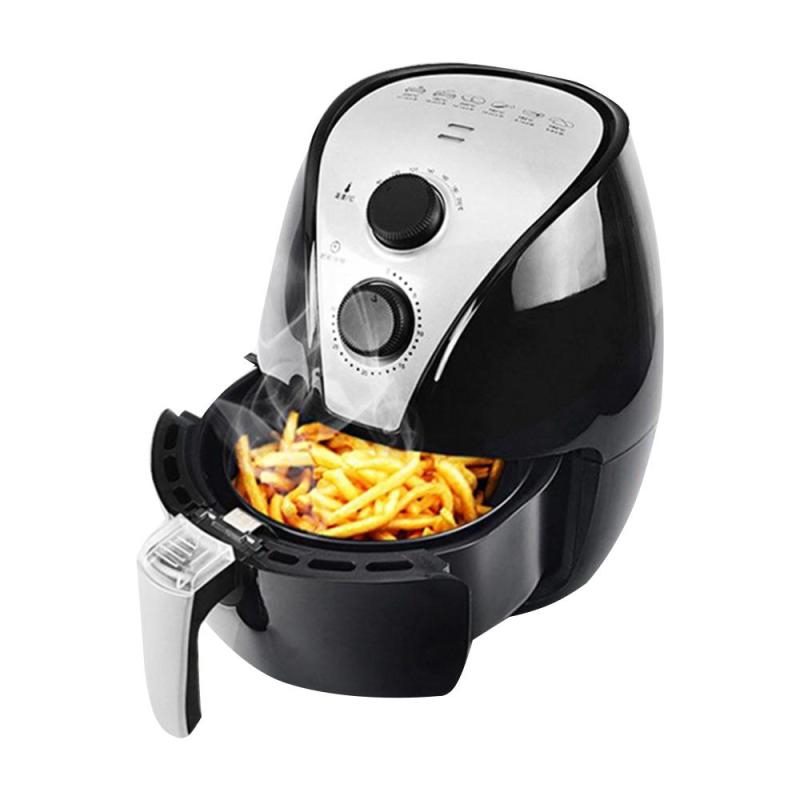 Air fryers are one of the best quarantine appliance discoveries ever. It efficiently cooks and fries your food sans all that unhealthy oil. Whatever your meal is (from fried chicken to pancakes), pop it in this handy dandy air fryer and it will cook it for you – fuss-free. That gives you more time to focus on work and not panic that you're about to skip an entire meal. Don't miss the chance to get it on sale here.
Sabbat X12 Pro True Wireless Earphone – P2,390 (from P3,420)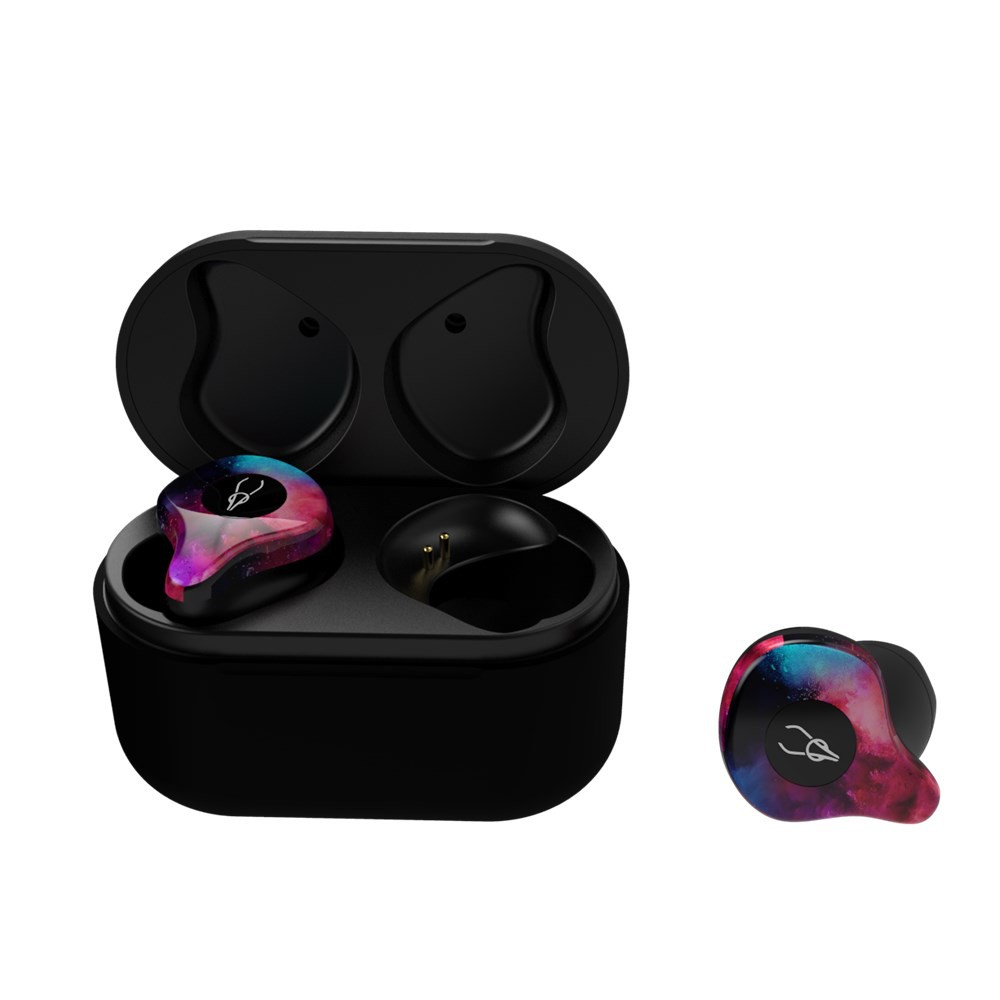 Life is a breeze with wireless earphones and thanks to the 11.11 sale, you'll have a chance at experiencing it yourself. Sabbat, easily one of the best wireless earphone brands, is slashing prices on their famous earphones. Get the X12 Pro in a variety of colors at 30% off and with a free silicone case here.
LandMall Computer Chair – P2,898 (from P6,999)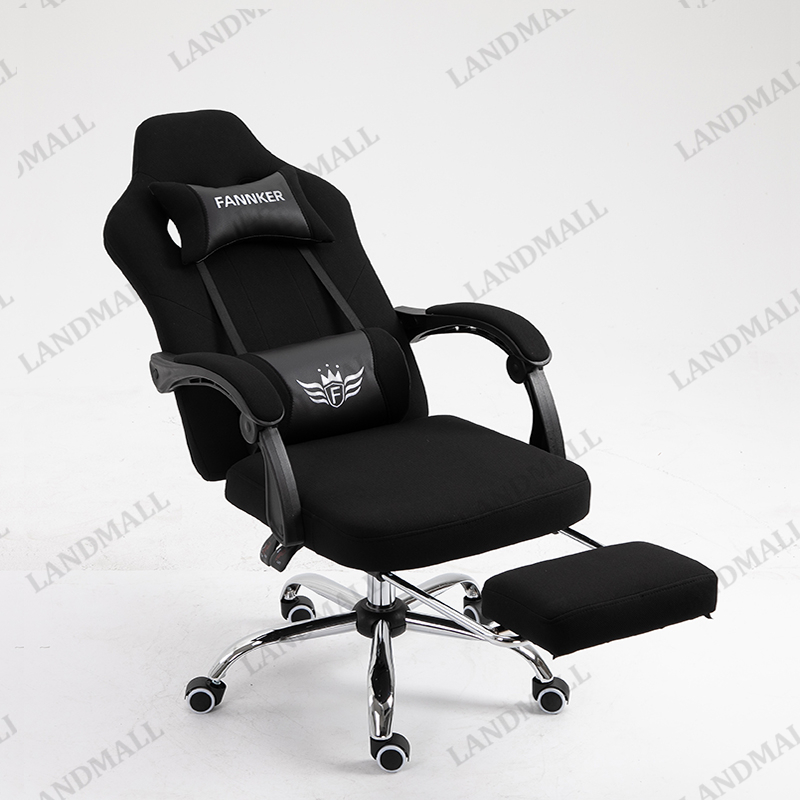 If you're reading this while slouching on a monoblock chair, it's time to make the switch. Trust us, your back will thank you for investing in a comfortable computer chair. This reclining chair from LandMall comes with a massage function and a footrest. You can also choose from black, green, gray, or blue designs. Get it here.
Coffee grinder and French press duo – P1,405 (from P1,600)

This set from Ala Eh Barako comes with a manual coffee grinder, a 600ml French press, and 500g of Premium Arabica Whole Beans so you can test your new toys immediately. Get it here. You can also get these separately along with other variants of coffee beans.
Nike Sports Bra – P847 (from P1695)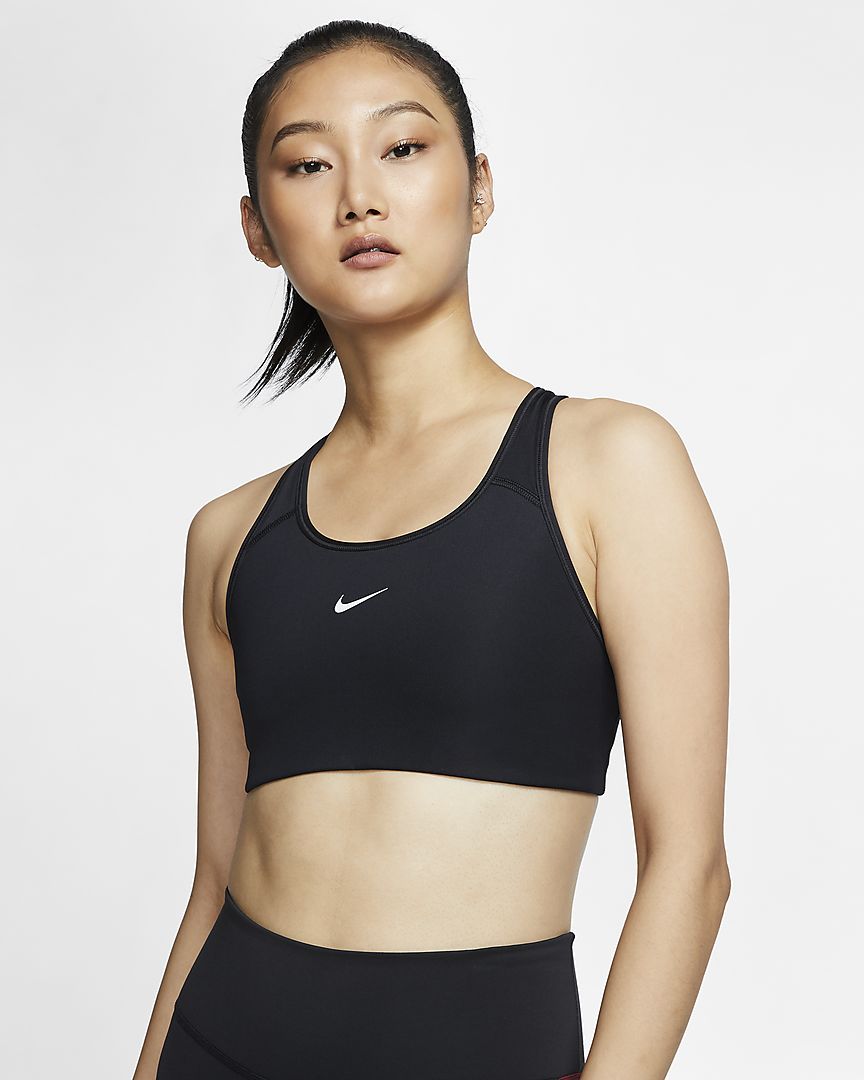 Nike's flagship store in Lazada is on sale up to P1,500 off. You can find sports bras, women's tights, training shorts, men's sportswear, and lots of discounts on footwear. Since one of the most important things you should be doing during WFH is exercising (yes, being a couch potato isn't healthy – shocker), take advantage of the 11.11 sale to cop stylish and functional workout clothes. Get it here.
Smartphones

Reward yourself for a year well done with the smartphones on sale at 11.11, you'll go crazy trying to pick the best one. There's the vivo V19Neo for P12,997 (from P17,999), the Realmi 7i for P10,940 (from P11,990), the Huawei Y8P for P9,008 (from P12,999), and the Samsung Galaxy M31 for P7,299 (from P13,990). That's a crazy steal!
Those are already amazing discounts but you could make your shopping even more exciting by trying out a few things. Join raffles, collect vouchers, use coupons, or pay using the in-app wallets of your chosen shopping platform. You can also join games and watch lives. Lazada's 11.11 Super Show on Nov. 10, 11 pm, and Shopee's 11.11 Big Christmas TV Special on Nov. 11, 5 pm lets you win over P11-million in vouchers and prizes. Looks like it's not a gloomy holiday after all!
What are you checking out for 11.11?