The Philippine fashion industry is mourning the loss of renowned fashion icon from the '60s, Jose "Pitoy" Moreno, who passed away last Monday. He was one of the pioneers in the local fashion industry who promoted local designs in the country, and even overseas. Moreno was awarded National Artist Award by former President Gloria Macapagal-Arroyo, but was later revoked by the Supreme Court since it was found out that it had not undergone due process at the National Commission for Culture and the Arts. Despite this, he continued to be a legend and a great influence to the noobs in the fashion scene.
To celebrate his contribution in the industry, here are reasons why he deserves to be called a national artist:
8. He introduced local fashion materials to the international scene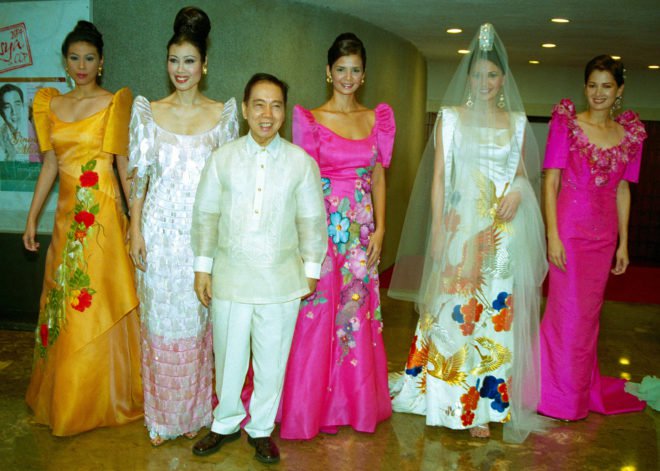 He is an advocate of traditional Philippine fabrics such as jusi, pina and lepanto, and his Maria Clara masterpieces were worn by prominent women in history such as first ladies and princesses.
7. He was recognized internationally as the "Fashion Czar of Asia"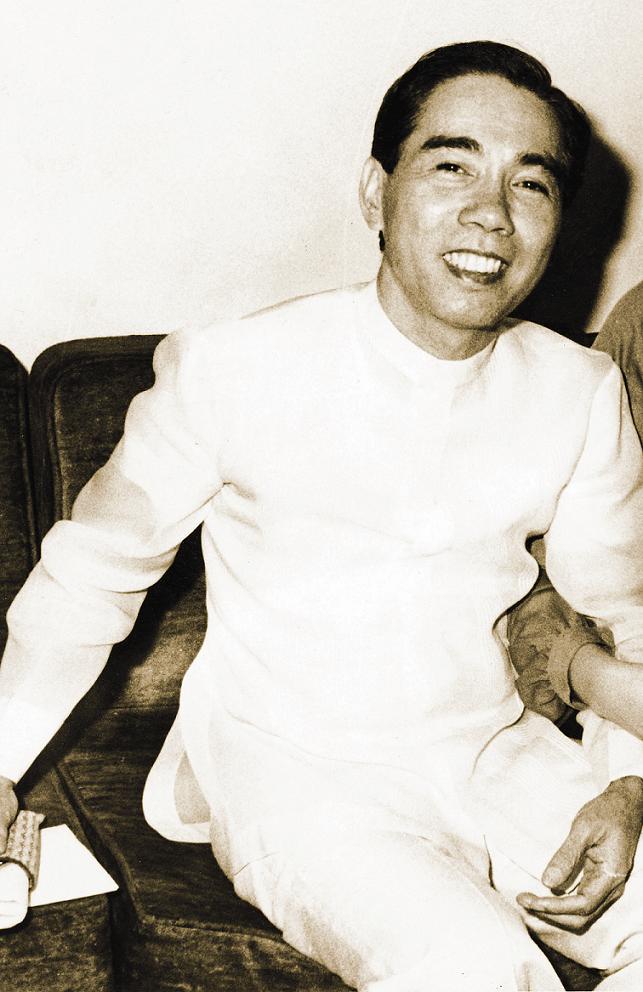 Moreno's works were featured in international magazines such as Harper Bazaar and Vogue. Le Figaro, a French tabloid, named him as the "Fashion Czar of Asia"
6. He's dressed ladies from high society, as well as former beauty queens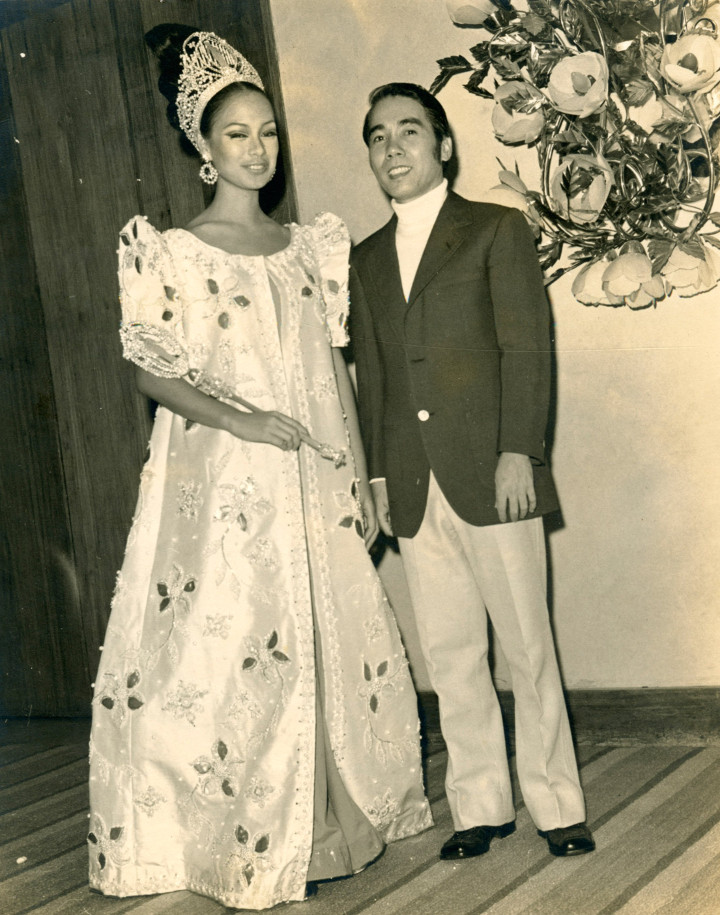 He has created gowns and national costumes for beauty queens including Miss International 1960 and Binibining Pilipinas chairperson Stella Marquez-Araneta, Miss Universe 1969 Gloria Diaz,  Miss International 1970 Aurora Pijuan and Miss Universe 1994 candidate Charlene Gonzalez.
5. He's also dressed the first ladies and presidents of the Philippines
Not only were his works worn by the country's first ladies, he's also made stylish gowns for the female presidents of the Philippines: Corazon Aquino and Gloria Macapagal-Arroyo.